Athlete of the Month
CLIENT HIGHLIGHTS | DECEMBER 2019
ASF South: Erin Harper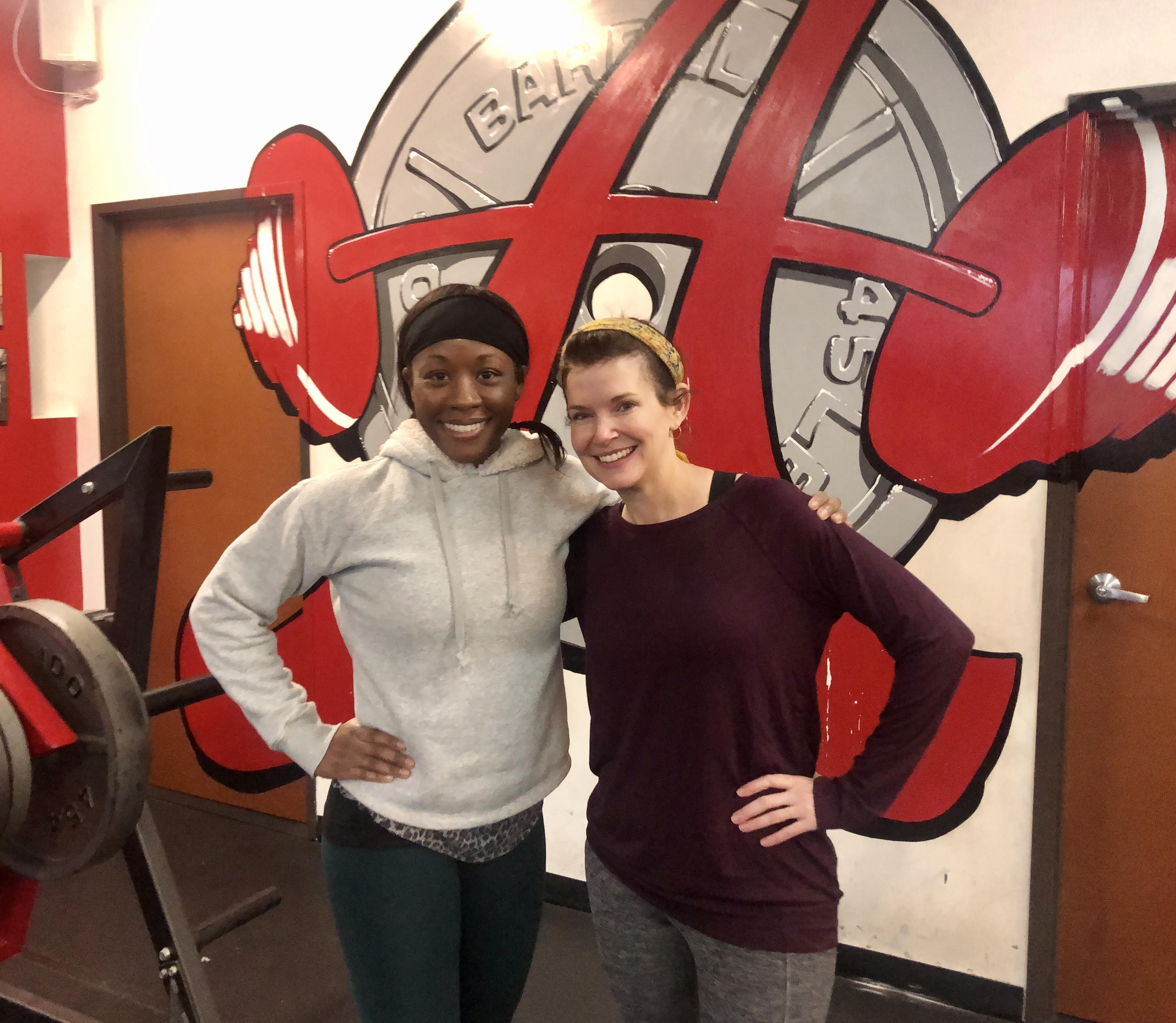 Erin Harper is a perfect example of why the ASF culture is so unique. After leaving the gym for a few years, she returned to the place she knew would provide not only support to accomplish her goals, but results that would translate outside of the gym. When Erin returned to ASF in August, her goal was to increase her strength for general health, and to improve her yoga practice. After three months of consistent weekly workouts, Erin has increased her strength by three times her original starting point. Yes, three times! She has improved her stamina for hiking and strength for chaturanga. Erin prides herself of her scrappy nature and willingness to push through challenging exercises in order to be the best version of herself. Her positive determined approach to fitness is one to be admired, and why she is a loved member of the ASF family. Erin trains with Melissa out of our South Lamar location.
---
ASF Central: Jeff Wright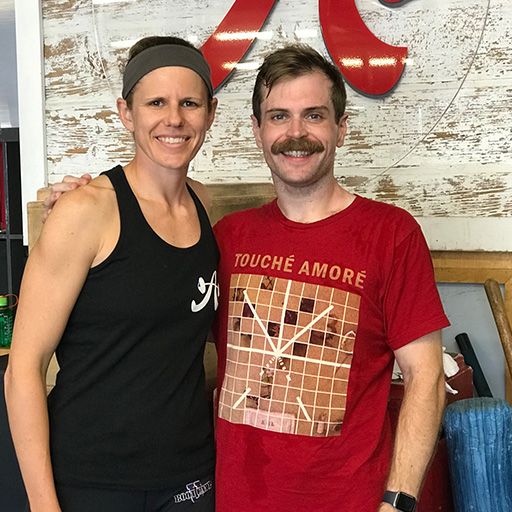 Robyn
chose Jeff Wright as the athlete of the month because of his strong commitment to his health. He has never missed a session and comes in early to warm up and do mobility. Jeff lost 70lbs in his own and then decided to hire a personal trainer to break through his plateau and gain strength. During his time at ASF, Jeff has lost another 12 lbs and 6% body fat all while gaining 2 lbs of muscle and a ton of strength. Not only has he gotten stronger, he has gained agility, and the knowledge and confidence throughout each movement performed. We've focused mostly on full body workouts with metabolic conditioning and core. On top of all this, he is one of the nicest guys we've ever had the pleasure of being around.