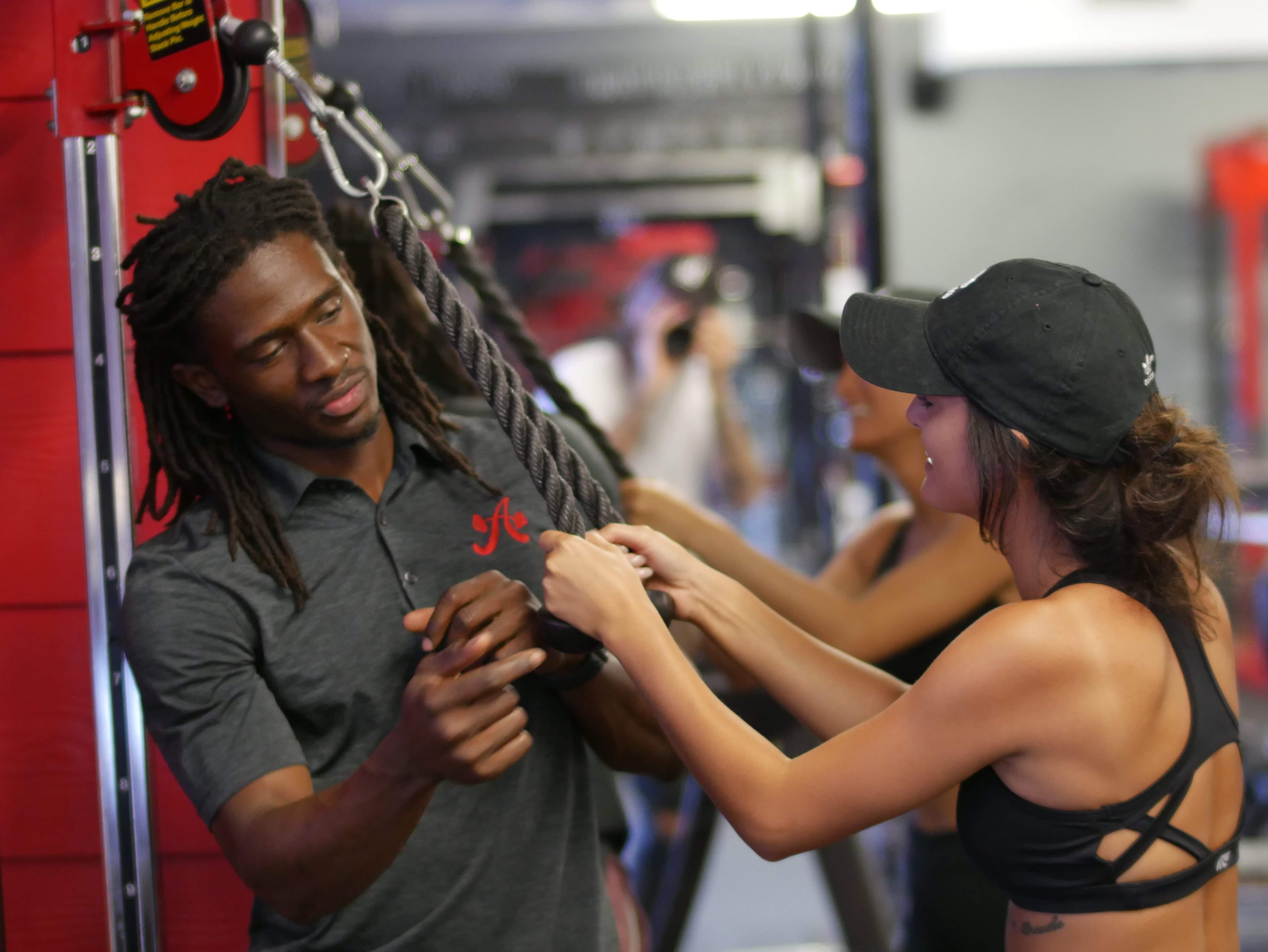 To apply, please email your resume and cover letter to hiring@austinsimplyfit.com.
Austin Simply Fit is a private personal training studio that provides expert training to a diverse clientele. Our team of personal trainers have a wide variety of backgrounds and areas of expertise. The ideal addition to our team is a qualified professional ready to pursue a full-time career as a personal trainer. 
Our highest core value, "We are a Team," guides our culture – we respect and support each other in the common goal of helping our clients become happier and healthier. We aim to be the best place to work for personal trainers, providing career stability and opportunities for long-term personal and professional growth. We are a woman-owned and operated gym, and we are focused on promoting equality and diversity in the fitness industry. 
As a personal trainer at Austin Simply Fit, you will work one-on-one or in multi-client sessions with a wide variety of clients. You will design and implement progressive training programs for each client according to their needs and goals. In the gym, you will provide expert coaching on technique and form as your clients progress, modifying the program according to their needs.
We pride ourselves on the quality of our programming and our hands-on coaching and cueing. While all ASF personal trainers have their own passions and specialties, we have a standard of training that we teach through our onboarding process. This 13 weeks-long program is paid, and is designed to set new ASF trainers up for long-term success. The expert teaching and coaching provided will benefit even established trainers.
During the onboarding period, coaches learn and apply the basic scientific principles of strength training in the classroom and on the gym floor. We will discuss topics specific to our client population, including the management of stress and fatigue, periodization and program design.
The main objectives of this program are: 
To learn skills and develop confidence to become successful at Austin Simply Fit

To understand the foundations of proper long term strength training

To progress toward analytical and technical mastery

To recognize the importance of continuing education in our field
"Continuous learning is the minimum requirement for success in any field."
– Brian Tracy
---
What you get as an ASF trainer:
Access to our top-of-the-line training facilities

A paid onboarding process designed to set you up for success

A benefits package for qualifying trainers that includes matching 401(k), paid time off, and medical, dental and vision insurance

Status as a W-2 employee

A flexible, self-directed schedule

Marketing support to help you grow your book of clients
To apply, please email your resume and cover letter to hiring@austinsimplyfit.com.
---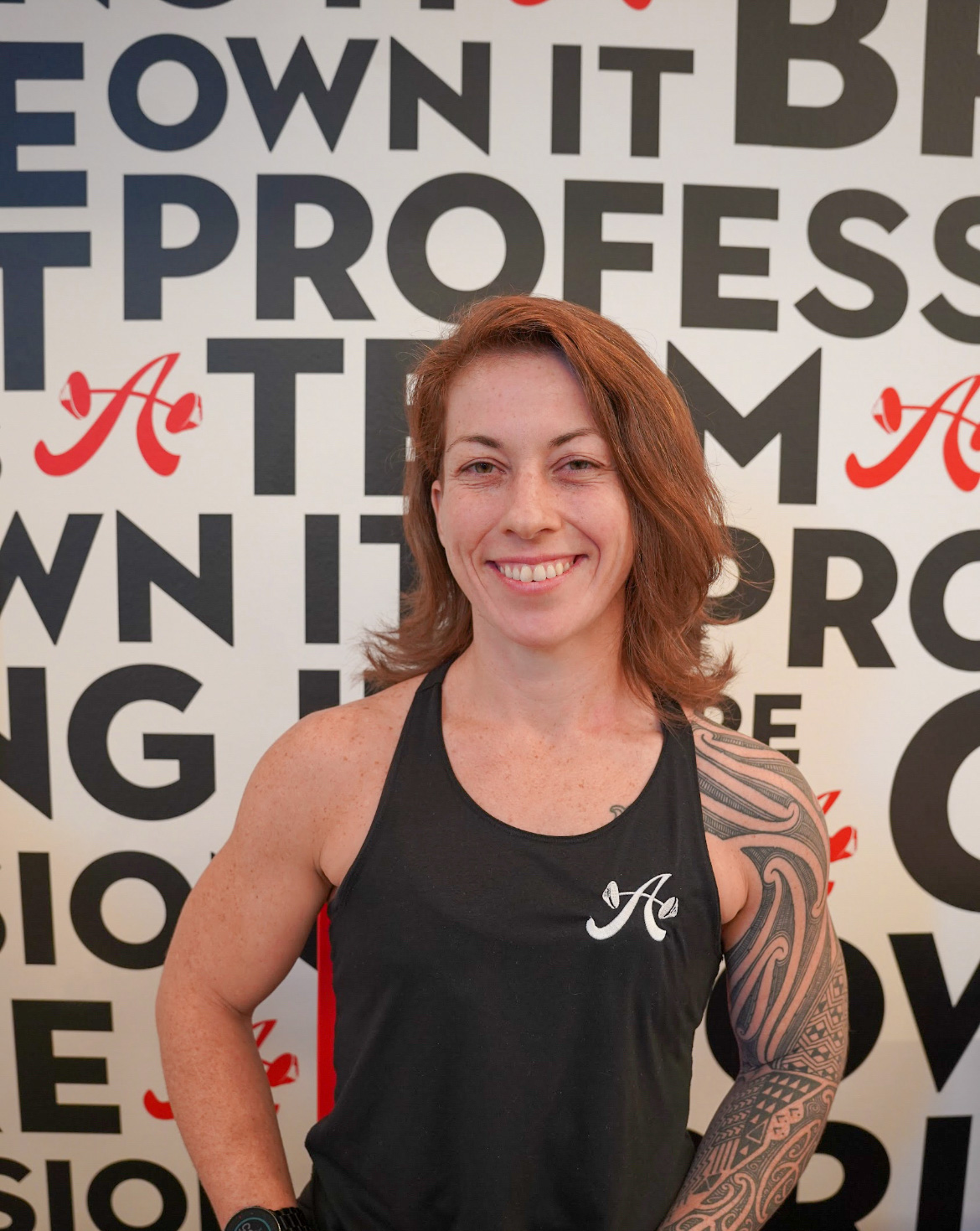 I've had many good personal trainers over the years, but KT Stemper tops them all. Her knowledge of the body and the latest training techniques are second to none. Also, the facility is immaculate and well stocked with equipment. You can't go wrong with KT and Austin Simply Fit!
– BJ Fineman