Coach DJ's Memorial Bench-A-Thon
Since 2018, Austin Simply Fit has hosted an annual bench press competition that showcases our community's strength and raises funds for important causes.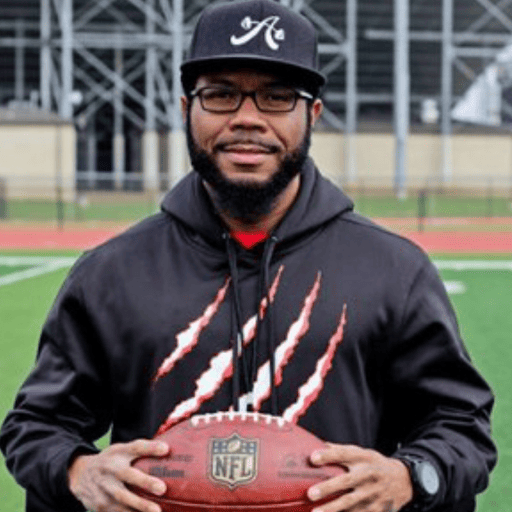 Accessible to lifters of all abilities, Coach DJ's Memorial Bench-A-Thon brings together clients, trainers, and community members to cheer each other on as they attempt a one rep max bench press. Read a recap of the 2022 event here.
The Bench-A-Thon began as a fundraiser for a beloved ASF personal trainer, DJ Cedent, to help with medical costs related to sickle cell disease. Sadly, Coach DJ passed in 2019, but his legacy, and the event he inspired, continues.
DJ was not only an exceptional personal trainer, he also spent his time coaching the Leander Wolfpack alongside Mark Rogers. Everyone who knew him felt his enormous energy and passion not only for fitness, but for his community. He was a teammate in every sense of the word – supportive, encouraging, a teacher, a student. He was fearless in his fight against sickle cell disease, refusing its limitations and always training with passion and intensity.
Adam Rossow of Spectrum News did a wonderful piece on how the event honors Coach DJ. Read and watch the story here.
---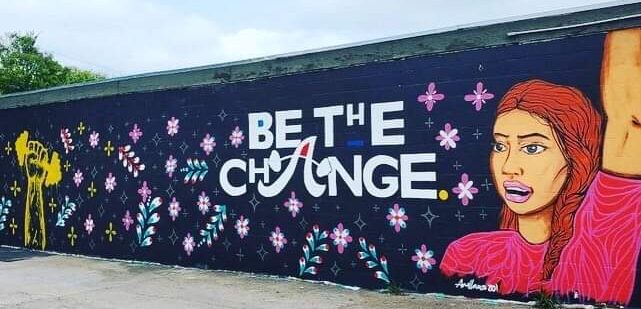 In 2021, the Austin Simply Fit Student Athlete Scholarship Fund was established in Coach DJ's honor, and the Bench-A-Thon now serves as its primary fundraiser. The Scholarship Fund benefits select AISD student athletes entering college in the fall. In 2021, via a virtual event, we gave $500 scholarships to eight exceptional students. In 2022 we were back in person and raised $5,000 and awarded 10 scholarships!
We know Coach DJ would be pleased to see his legacy at ASF encouraging others to train to their full potential, and supporting rising student athletes in their future endeavors.
---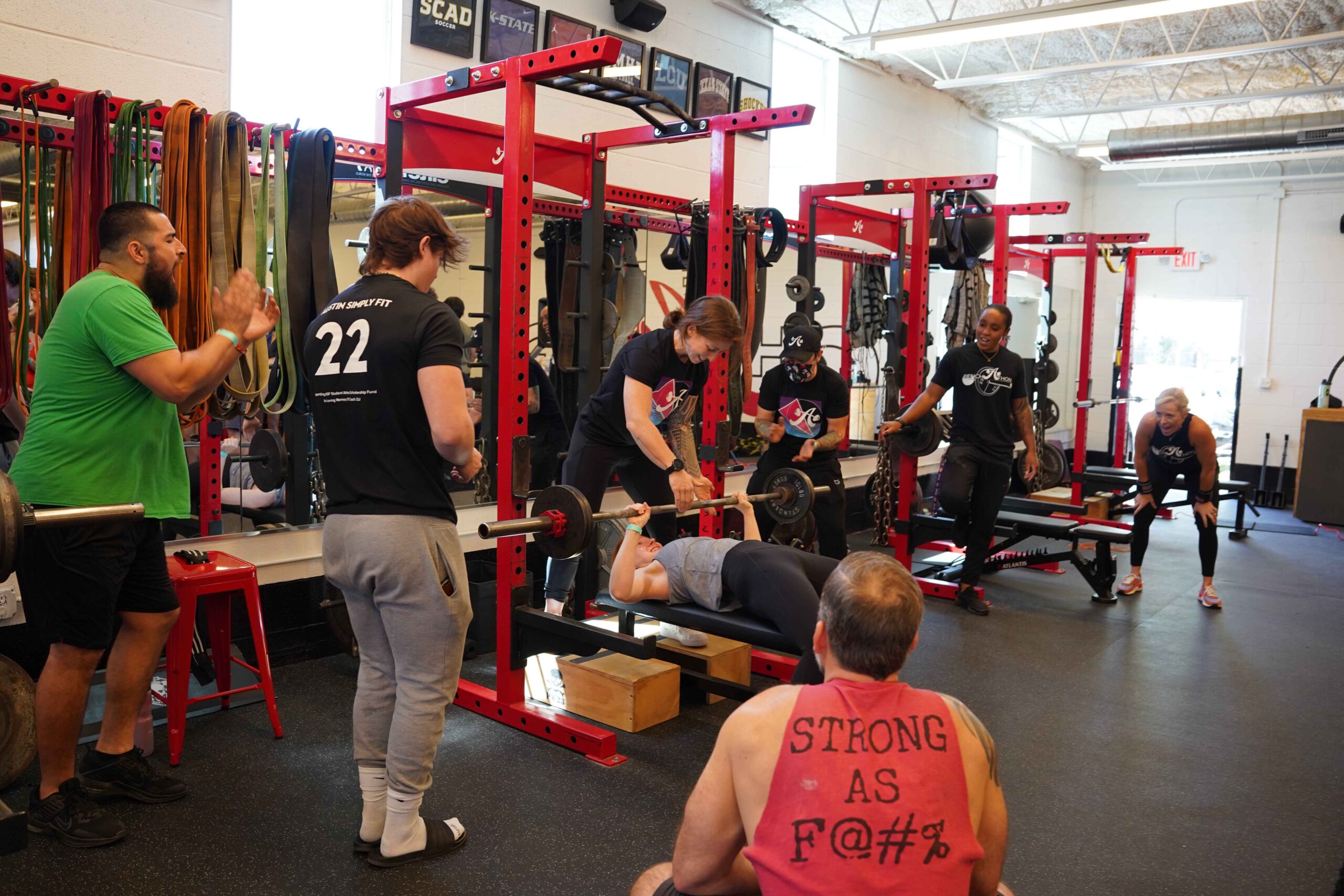 We love hosting competitions at ASF because we know that training toward a goal can be crucial to breaking through a plateau or reaching a new level. Competing gives us a chance to challenge ourselves in public, showing off the skills and strength we're developing in the gym. And when we come together with a common goal, we often discover power we didn't know we had.
Check out this video of the winners from the 2021 virtual Bench-A-Thon competition. 
Click here to read a recap and see photos of the 2022 event!
---
We can't wait to see this event continue to grow in the years ahead. And remember, it's never too early to start training for next year!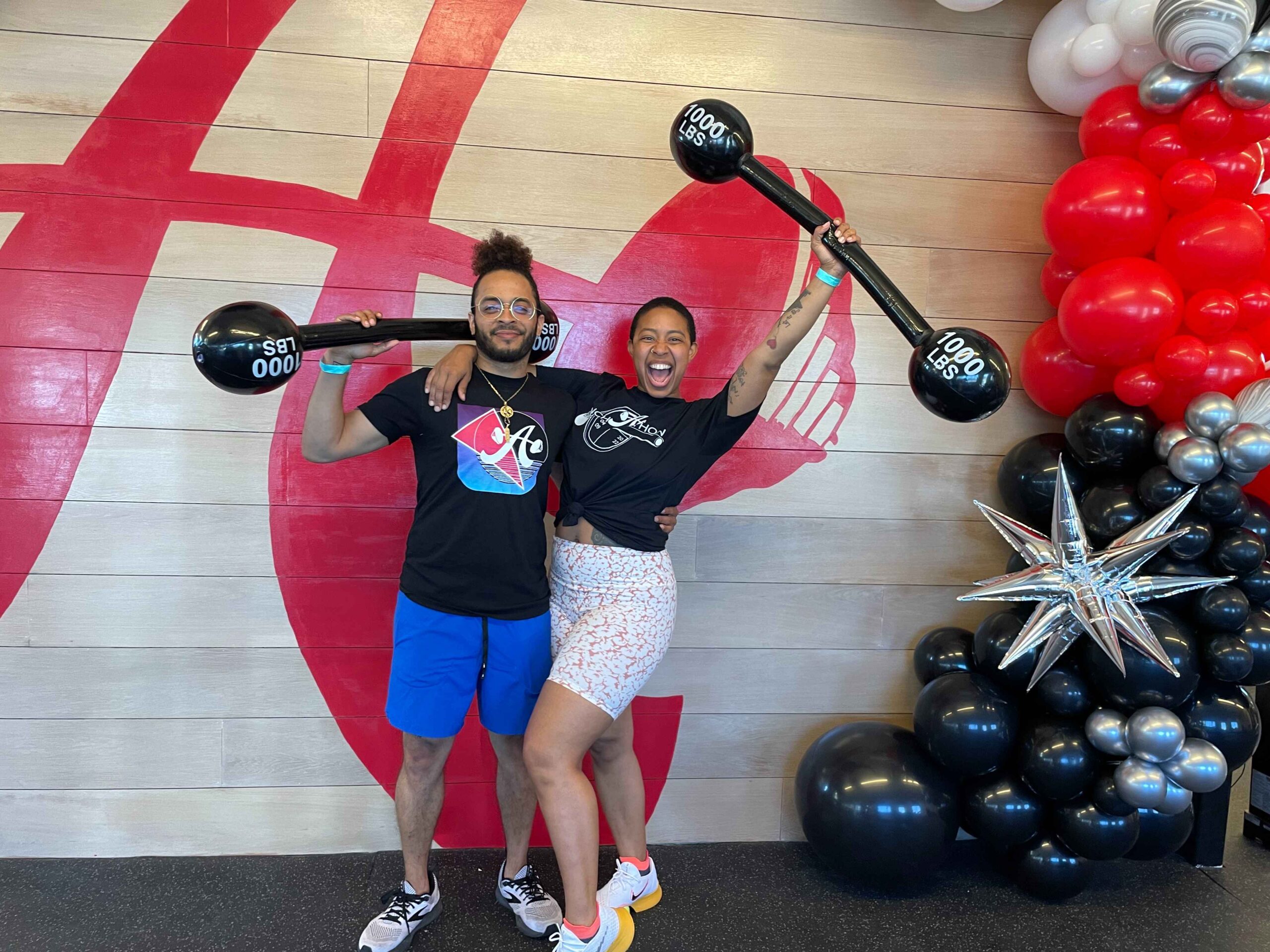 ---
Ask your personal trainer about competing in next year's Bench-A-Thon!
If you're new to ASF, click here to book your free consultation and first workout to get started!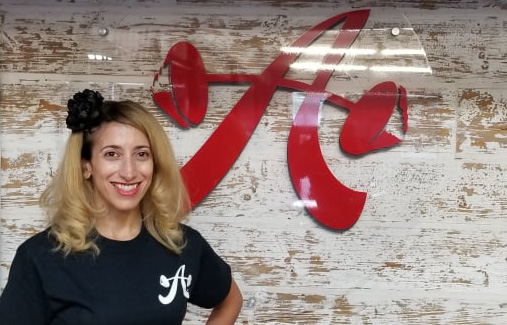 Vilita Cruz is the best personal trainer I've ever had! She is patient with those just starting their journey, encouraging, and makes everything clear to understand. She takes the time to get to know her clients, understands their strengths/weaknesses, and how best to achieve personal success.
– Alana Grayson