Austin Simply Fit
Best Personal Trainers in Austin
Achieve your health and fitness goals at Austin Simply Fit! We are a community of certified personal trainers committed to creating personal training programs that help you feel better and become the best version of yourself possible.
Private Training Studio for Health & Wellness
You want the most out of your life. You demand the best. You are not afraid of greatness.
Austin Simply Fit's certified personal trainers have the experience, knowledge and motivation to help you improve your overall health and wellness, advance your personal fitness, and enhance your athletic performance.
Personal Training for All Fitness Levels
Whether you want to lose weight or body fat to improve your health, increase your stamina for a marathon, strengthen your bone density or develop muscle tone and definition, the personal trainers at Austin Simply Fit can help you. We are the premier private training studio in Central Texas for 1-on-1, semi-private, and small group training.
Health First – COVID Policies in the Gym
Austin Simply Fit has implemented procedures and policies, in line with CDC and State regulations, to support your fitness goals during COVID-19. Read our most up-to-date policies and procedures here. Online personal training services are also available.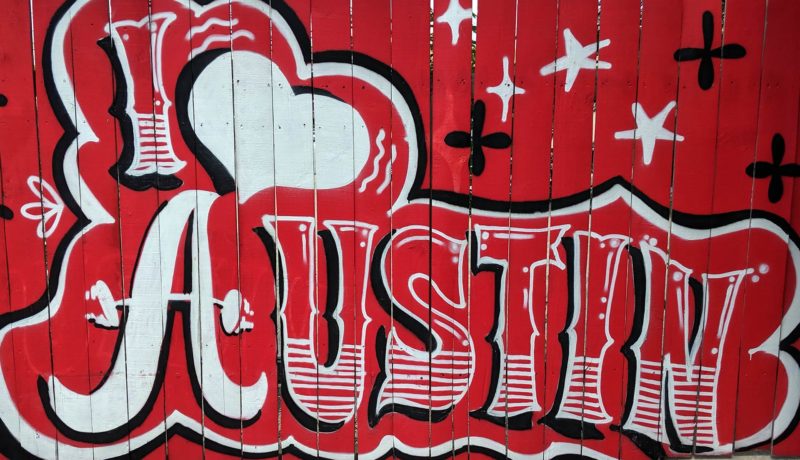 South
1621 S Lamar Blvd
Austin, Texas 78704
More Info »