One-On-One Personal Training
Personal training is our specialty! Austin Simply Fit offers private, one-on-one 30-minute personal training sessions with a Certified Personal Trainer. Most private clients train two or three times a week.
Fitness Focused On You
Personal trainers at Austin Simply Fit take great care to get to know you! We prioritize understanding your goals, and designing a program to fit your ever-evolving needs. We will meet you where you are and build your strength and endurance in a safe, progressive way. Your personal trainer will keep track of your progress and will help you stay accountable for the goals you set together.
Schedule a Personal Training Session
Whether you want to establish a fit lifestyle, improve your mobility and become pain-free, or achieve a specific physical goal, Austin Simply Fit Certified Personal Trainers will guide you every step of the way.
LET'S GET STARTED!
FREE First Workout
FREE 1-Hour Consultation
FREE Body Composition Analysis
Personalized workouts for your goals!
Personal Training Packages for All Fitness Levels
Want to feel the burn with your partner or a few close friends? Prefer a solo workout at home? Austin Simply Fit has a personal training package for you!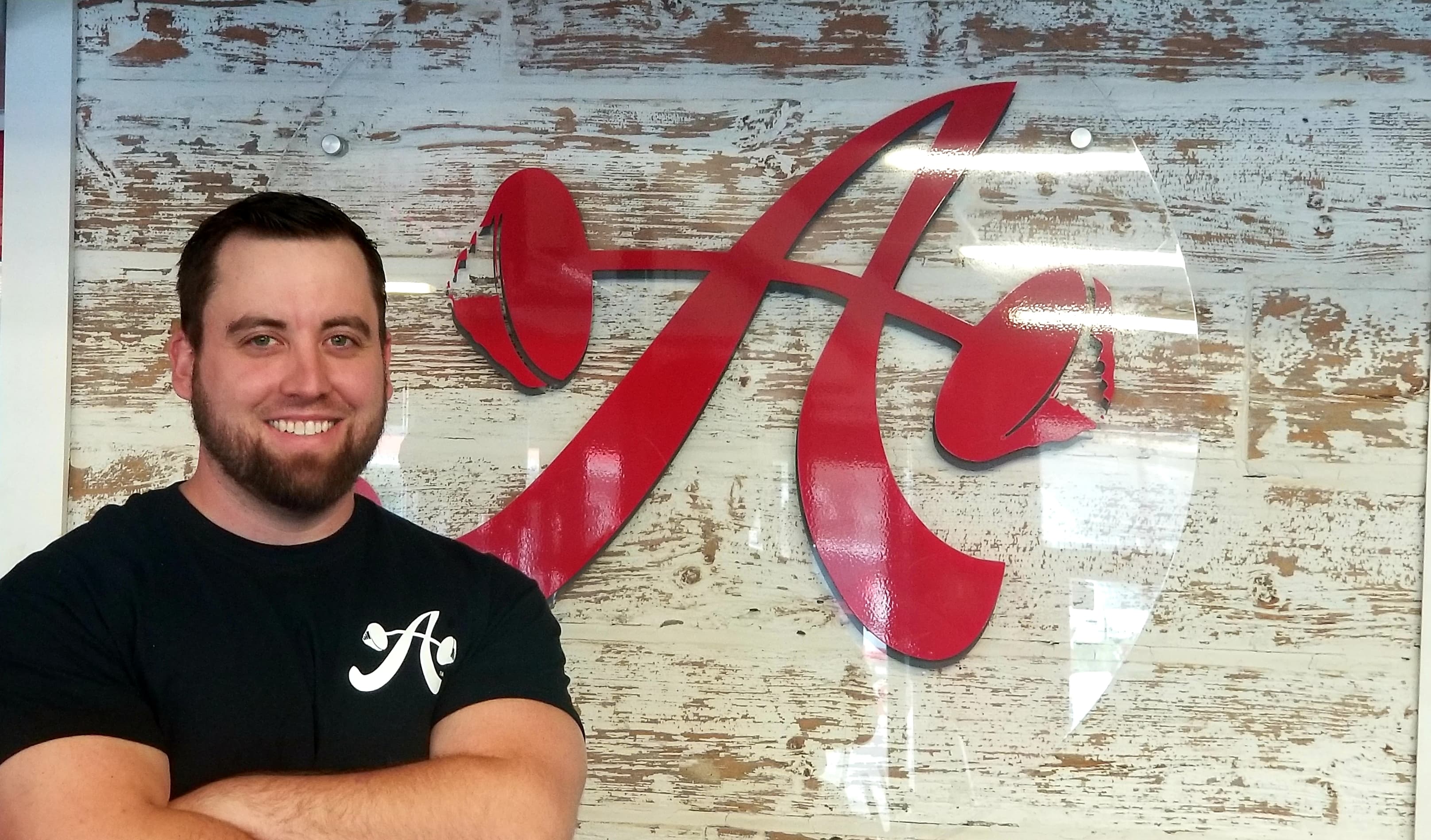 Working with Nick Adams is the best training experience I've ever had. During our initial consultation, he took the time to listen to my athletic goals and do a detailed assessment. From there, he developed a structured, interesting program, and he does a good job of explaining how each exercise supports my objectives... On a personal note, he strikes a great balance between professionalism and friendliness that makes me actually excited to come into the gym.
– Evan Carney