GET STARTED ON YOUR HEALTH AND FITNESS GOALS TODAY!
FREE First Workout | FREE Consultation | FREE Body Composition Analysis
Personalized workouts for your goals!


COMPLETE THE FORM BELOW TO SCHEDULE A PERSONAL TRAINING SESSION
A member of our team will reach out to help you set up your first FREE training session.
---
AT AUSTIN SIMPLY FIT YOU'LL :
Access COVID Safe In-Studio Practices
Have Virtual Personal Training Options
Lose Excess Body Fat
Increase Your Fitness Levels
Gain Consistency through accountability
Achieve a Tighter and Stronger Body
Lower Your Blood Pressure
Increase Energy Levels
Obtain an Active Lifestyle
Expand Your Confidence
Experience Chronic Pain Relief
Experience Injury prevention
Empower Yourself!
If you'd like to sign up for our newsletter, please scroll to the bottom of the page and enter your email address in the field on the lower right-hand side of the screen
Initial consultations at Austin Simply Fit include 30 minutes of information-sharing – tell us about your fitness and health goals, medical and fitness training history, and we'll explain our personal training packages, studio policies, and procedures. Then, take one of our highly qualified personal trainers for a test drive, compliments of Austin Simply Fit.
Initial consultations and all training packages are available in person or online.
Check out our COVID procedures and efforts to keep the ASF community safe and healthy.
TWO CONVENIENT LOCATIONS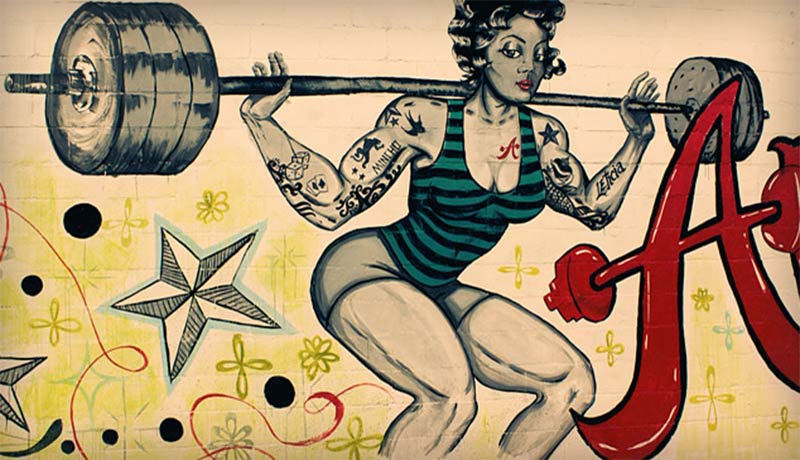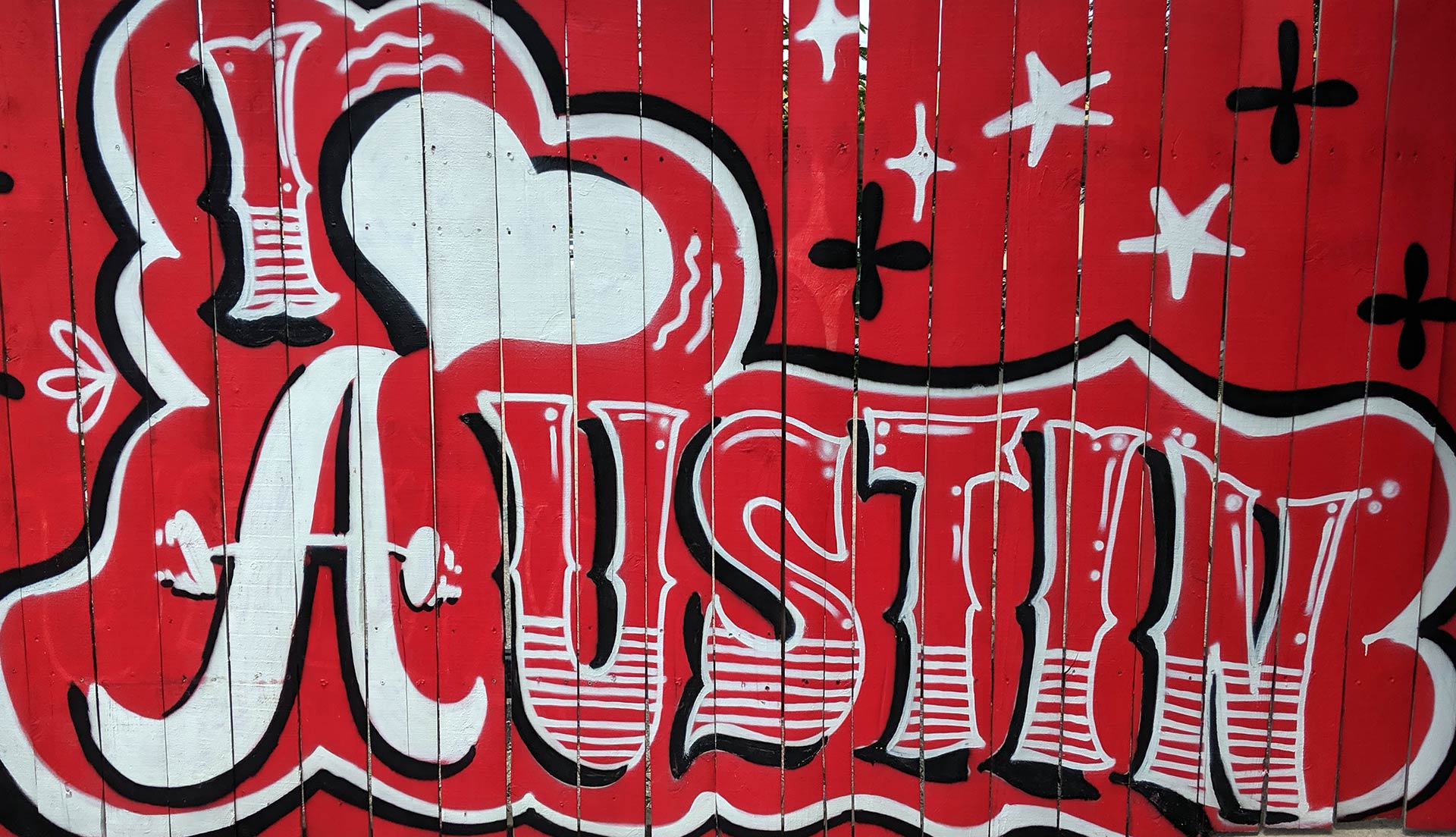 Not just a gym but a true community of motivated (and motivating) individuals. I walked in just looking for a kick-start on the path back to a healthier lifestyle and a couple years later I've fallen in love with powerlifting and feel like I've found a hobby I'll carry with me for life.
– Lee Curtis