GET STARTED ON YOUR HEALTH AND FITNESS GOALS TODAY!
FREE First Workout | FREE Consultation | FREE Body Composition Analysis
Personalized workouts for your goals!


COMPLETE THE FORM BELOW TO SCHEDULE A PERSONAL TRAINING SESSION
Congratulations on taking a big step forward on your health and fitness journey. A member of our team will reach out to help you set up your first FREE training session.
---
AT AUSTIN SIMPLY FIT YOU WILL :
Create and foster an active lifestyle
Gain consistency through accountability
Boost your energy levels
Increase your level of fitness
Increase overall strength
Lose excess body fat
Lower your blood pressure
Experience chronic pain relief
Prevent future injuries
Expand your confidence
Empower Yourself!
If you'd like to sign up for our newsletter, please scroll to the bottom of the page and enter your email address in the field on the lower right-hand side of the screen.
Initial consultations at Austin Simply Fit include 30 minutes of information-sharing – tell us about your fitness and health goals, medical and fitness training history, and we'll explain our personal training packages, studio policies, and procedures. Then, one of our highly qualified personal trainers will coach you through a workout, compliments of Austin Simply Fit.
After I fill out the form, how long will it take for someone from ASF to reach out and schedule my first free training session?
We will be in touch within 24 hours to schedule your complimentary fitness consultation and workout.
How long will my first free training session and consultation take?
You can expect to spend an hour in your consultation. 
What is included in the first free training session and consultation?
You and your personal trainer will spend about 30 minutes discussing your fitness and health goals, medical and training history, and our personal training programs. Next, your personal trainer will put you through an assessment workout to get a better understanding of your current fitness level and to identify any movement issues that might need to be addressed. 
Are initial consultations available virtually?
While we can accommodate virtual consultations as needed, we strongly recommend an in-person consultation. An in-person consultation allows your personal trainer to make a thorough assessment of how you move, which helps them create a custom training program that fully meets your needs. 
What happens after my first consultation? 
If you decide to continue training at Austin Simply Fit, you and your personal trainer will find a mutually suitable time and will book your next appointment. After the initial consultation, subsequent workouts are 30 minutes, but we invite you to come in 10 minutes early to warm up.
What do I need to do before my first personal training session?
After you have scheduled your 1-hour consultation and training session, all you need to do is come in ready to work out. We'll take care of the rest. Each initial consultation includes a 30-minute conversation about your fitness and health goals, medical and training history, and our personal training programs, followed by a challenging workout led by one of our qualified personal trainers. We'll help you take that next step on your fitness journey. Welcome to Austin Simply Fit! Be sure you confirm the location of our fitness studios.
What are your COVID safety procedures?
We are continually evaluating our COVID procedures to remain in line with local and national guidelines in order to keep our community safe. Read our latest policies here.
How does Austin Simply Fit decide who my trainer is? Can I request a specific trainer? 
Our diverse team of trainers offers a plethora of unique skills, experience and education to our clients. Some specialize in athletic development, injury rehabilitation, or pre- and postnatal exercise, but all are highly qualified to meet your needs. We will pair you with a trainer who has availability that fits with your schedule, and who will best support your specific goals.
TWO CONVENIENT LOCATIONS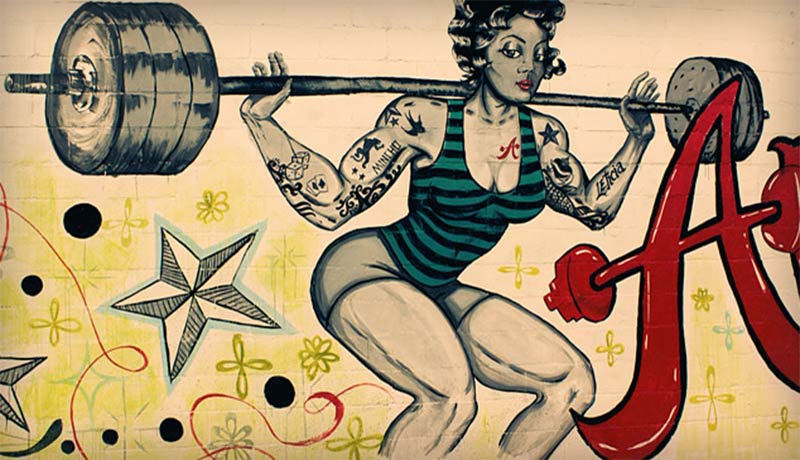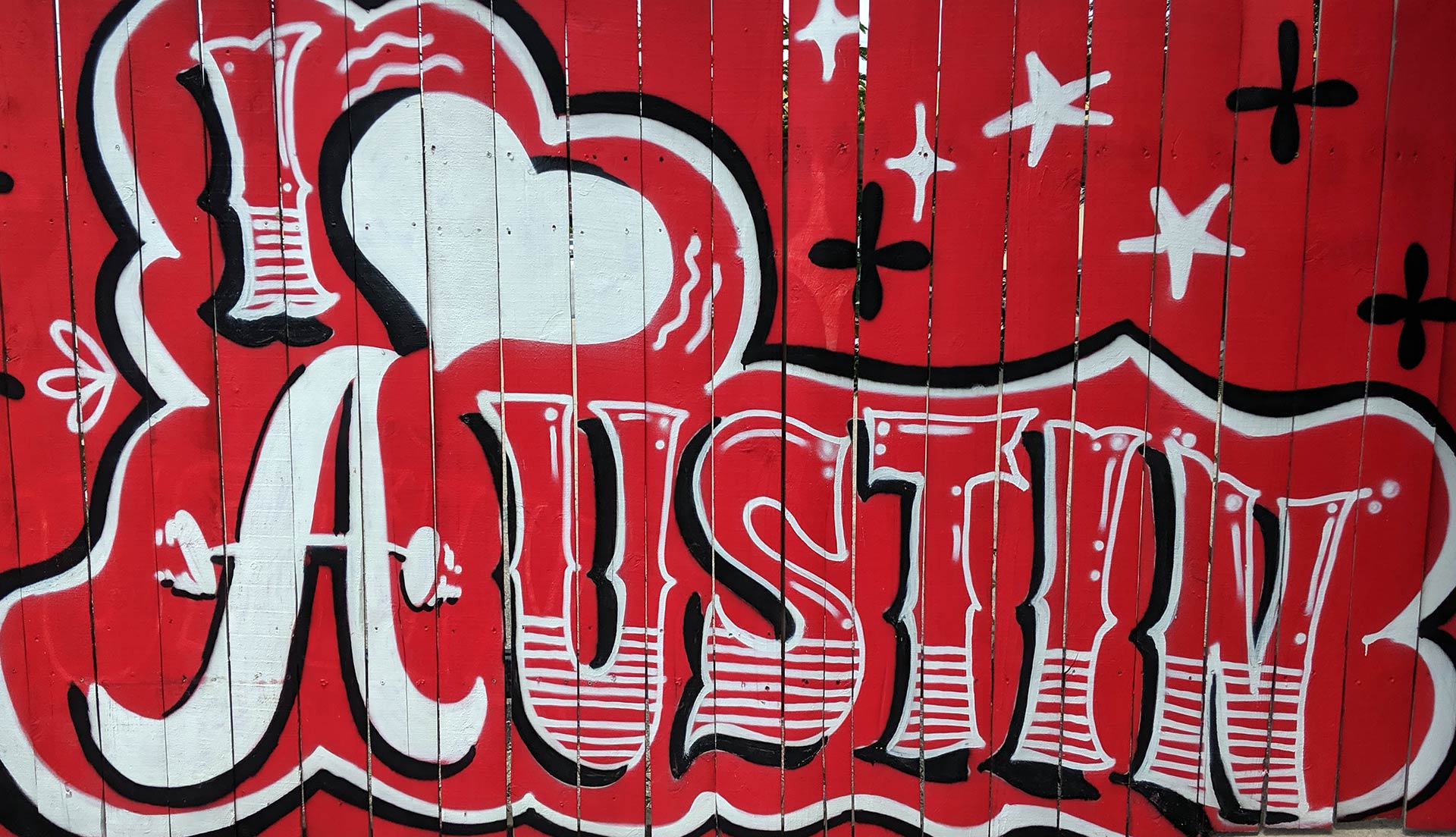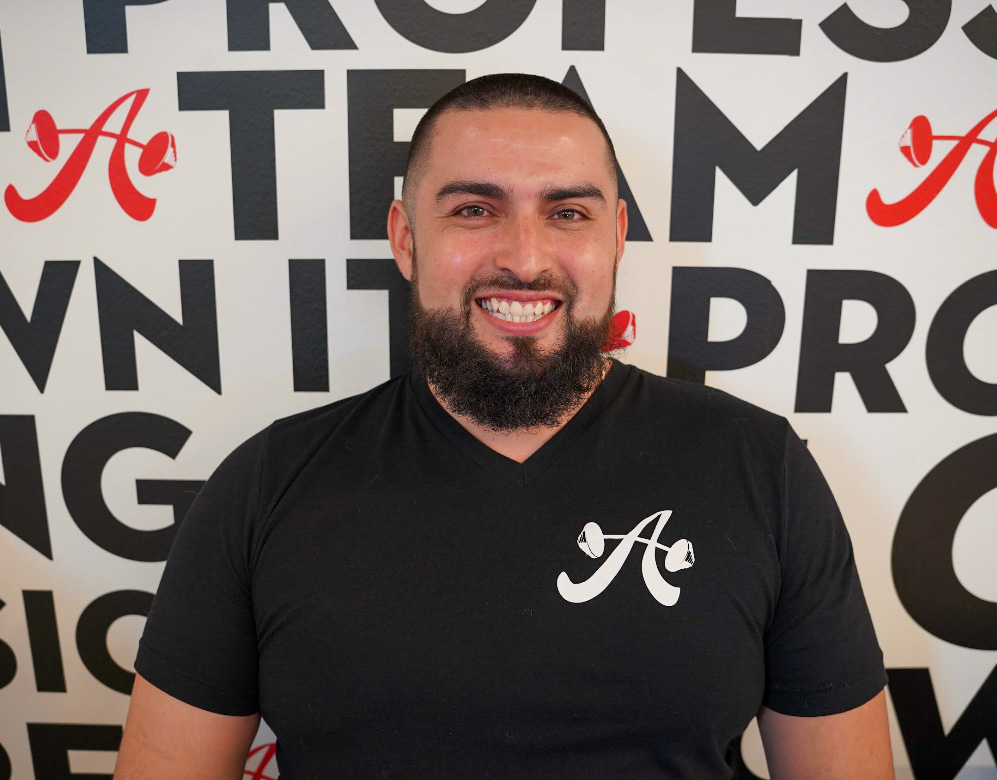 I have never felt truly at home at a gym like I have at ASF. Brendan Morr in particular is hands down one of the best coaches I've ever had. He's friendly, positive, motivating, and smart as all get out. He trains you with creativity AND consideration of where you and any of your injuries may be.
– Courtney Jacinic