Athlete of the Month
ATHLETES OF THE MONTH – JULY 2018
ASF LEANDER: CLAYTON MADDOX

Clayton is one of our youth athletes who trains with Coach Mark in Austin Simply Fit in Leander. He is the Athlete of the month because he has made his level of preparation and performance a priority, while being involved in multiple sports and activities. "Clayton shows up early, trains smart and hard, and he stays late," said Coach Mark. "The results are showing inside the performance center, and we are looking forward to seeing how it transfers to next season." Read about why Clayton keeps up his training at ASF here.
ASF CENTRAL: AMANDA + JIM MCKINLEY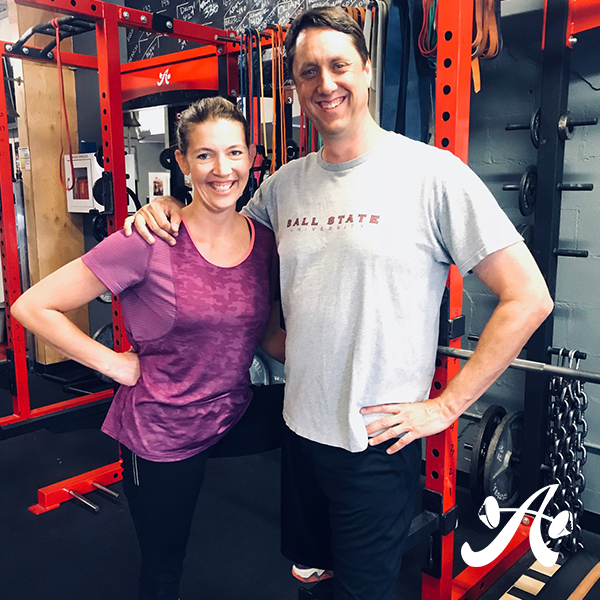 Coach Krista
chose Jim and Amanda because of their consistency and commitment to their health. They are both live very busy love and make time to stay healthy and fit a priority. "Jim recently had knee surgery but was back 1week post surgery," said Krista. "They support each other and push each other every session. Most importantly, they are hilarious!" Jim answered some questions about his ASF experience,
read about it here
. 
ASF SOUTH: SUSANN HORTON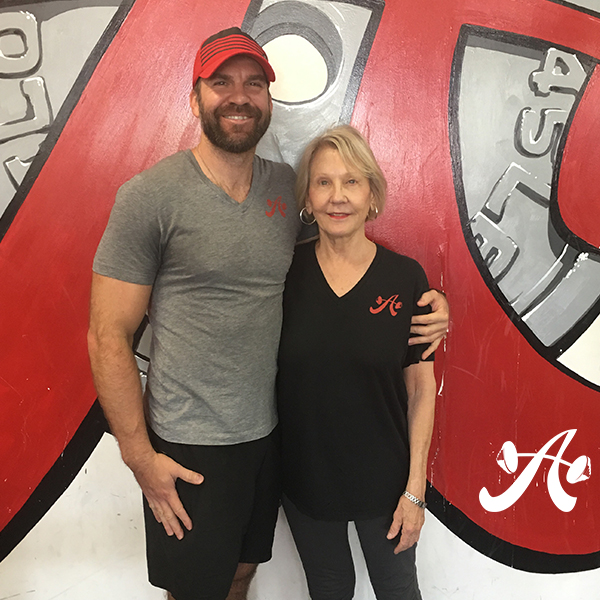 Susann is one of the first clients Coach David had the privilege of coaching that since ASF's founding, in 2010; she's been a part of the community ever since. "Susann is turning 75 this month and has been kind enough to show me her bone scans over the years. It's amazing to see how weight training can help to combat the onset of osteopenia," coach David said. Read about Susann's ASF experience here.