Athlete of the Month
SPORTS PERFORMANCE HIGHLIGHT: Mackenna Raby
Mackenna Raby
Softball College Athlete
Tiffin University – DII
Coach Sierra Nevels told us why she nominated Mackenna as her featured athlete:
I'm choosing Kenny because she's a hard and diligent worker. She sought me out this summer to help her with her performance so her skills could improve on the mound. She always comes ready to train, with no complaints, and gets after it. She is transferring to a new university this school year, and I'm excited for her journey and hope she continues to do well.
Here's what Mackenna had to say about her training:
In what ways has your athletic performance or physique improved? The workouts I've been doing this summer have helped me become more powerful when I'm pitching. My push off of the rubber has improved and I am consistently throwing 2 mph faster than I was at the beginning of the summer.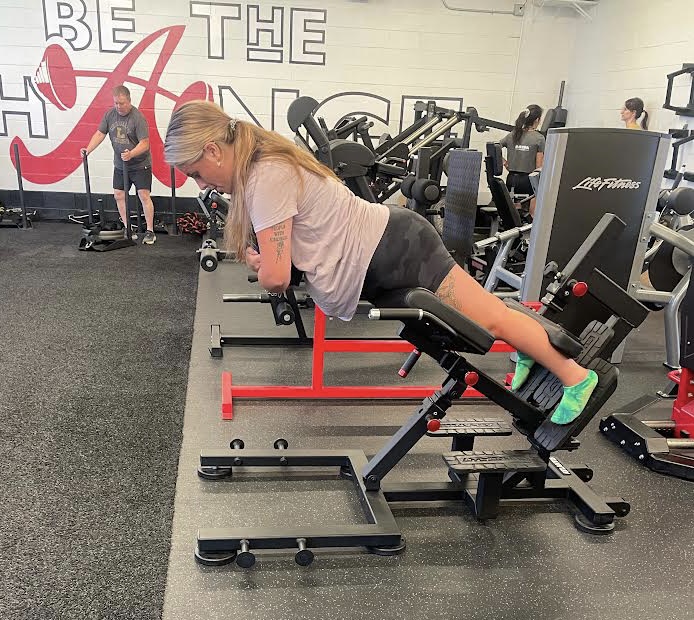 What keeps you motivated to continue training with Sierra? I know every time I go in I am getting better and it will help aid in my success on the field. On top of the overall strength I have gained by working with Sierra being a huge motivator, she has also helped me become more comfortable in the gym which I've had trouble with in the past.
What have you learned about lifting and nutrition to improve health and performance? She has taught me that core strength is very important for all aspects of lifting. She has also helped me with movements that strengthen my legs to reduce the knee pain I've had the past few seasons.
What are your plans for the future? I plan on completing my masters in Forensic Psychology while playing softball. Following that I would like to apply to the FBI.