Athlete of the Month
ATHLETES OF THE MONTH – JUNE 2017
It's June is Texas. This means the heat and humidity is up and the air conditioners are on. Believe it or not, when summer hit some people stop working toward their fitness goals. We know, weekends on the lake after a long week in the office is really nice – and it's always nice to be around friends. Which is exactly why we chose these three fierce athletes from all corners of the Austin Simply Fit community to be our Athletes of the Month for June 2017. Not only are they our friends, but they are also some of the hardest working humans you could have the pleasure of working with. The understand that a good attitude and positivity play as much as a role in making a lifestyle change as eating right and getting to the gym. These ladies are working to achieve some amazing goals and we just love watching them dominate in life and in the gym!
ASF SOUTH – SAM NEEDHAM: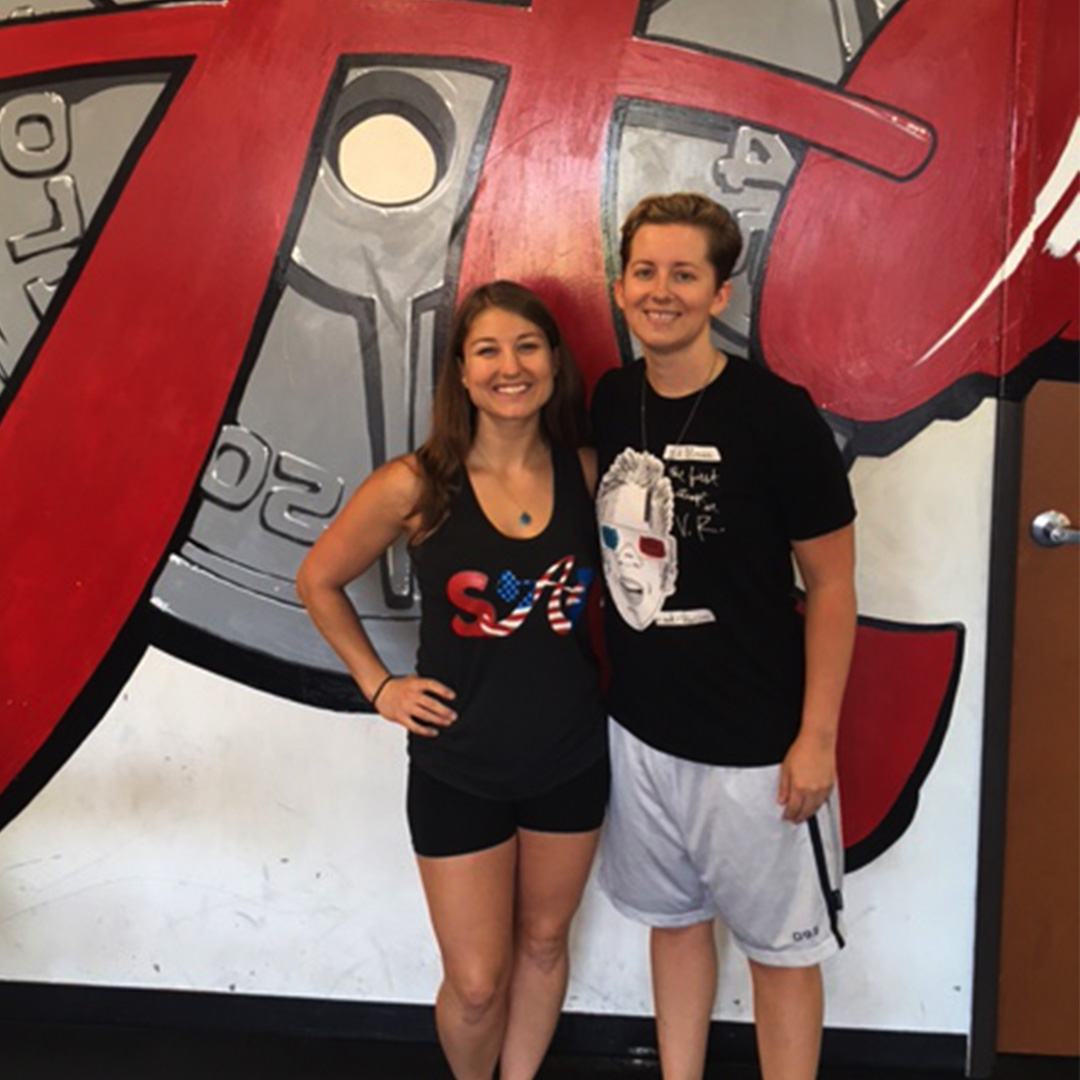 When Sam started training with Beckie and ASF South, she had a goal to regain an active, healthy lifestyle. Long hours at work and tons of travel made it tough for the former athlete to eat well and exercise consistently.
Sam was committed. Making small changes over time, she has truly transformed her lifestyle. She always schedules her training in advance so she's sure to get in the gym whenever she's not traveling (and even when she doesn't feel like it!).  Recently, she's begun a love/hate relationship with running, after signing herself and some friends up for the Color Run. She's committed to following a balanced diet, and is more likely to be found with a Topo Chico than a tequila. This change has exponentially affected her progress — with more energy to put into her workouts and better fuel for her muscles, her strength has exploded!
"I love seeing Sam set big goals and then get to serious work to meet them," said Beckie "She doesn't always realize it, but she is a real athlete who inspires me to work hard – without forgetting to play hard too!"
ASF CENTRAL – LORI GLIDDEN: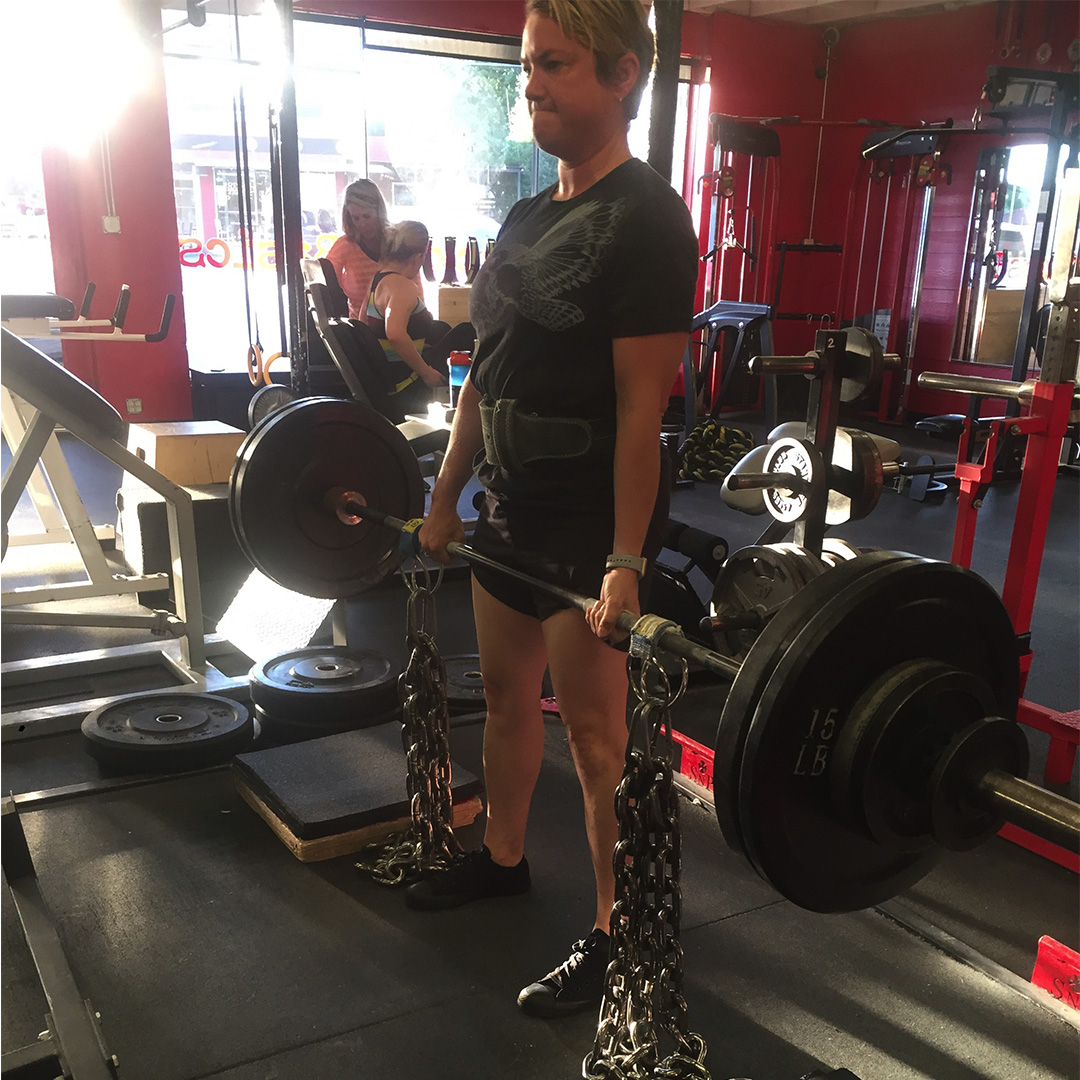 Lori is one of ASF's newer clients and competitive powerlifters, having just joined our Central community in the beginning of April 2017. Not a stranger to being athletic but new to strength training specifically, Lori hopped right in and joined forces with coach Sierra and hasn't looked back. "Lori has an amazing energy about her," Sierra said, "I nominated her for athlete of the month because when she shows up she is ready to tackle any challenge and she brings an amazing energy with her."
Read what Lori has to say about her Austin Simply Fit experience here.
ASF LEANDER – SARAH LITTLE: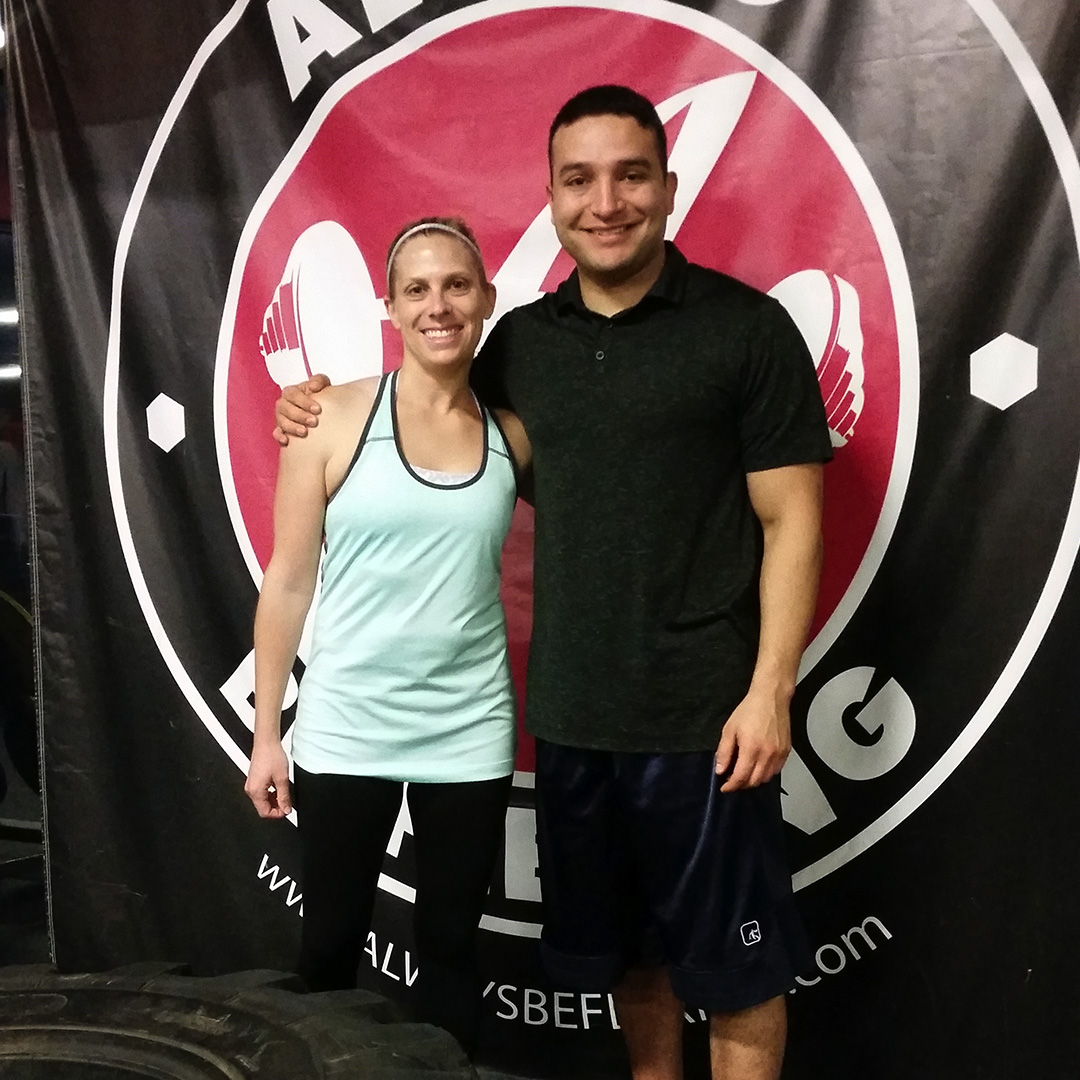 Don't let her last name fool you, Sarah Little is take-up-space kind of human both in and out of the gym. She has been working with her trainer Lucas for a bit of time now and is a dream to work with. "She know the value of hard work," said Lucas, "Sarah works harder than I knew people could in 30 minutes and she is consistent." Lucas nominated Sarah for her consistency and hard work, and also because of the amazing strength gainz she has been seeing. We say it all the time, hard work pays off!
Sarah shared a bit about her experience training with Lucas and being part of our Leander community. Read what she said here.