Blog
Introducing the Austin Competitor Program
With great training comes great recovery.
Competitive athletes are notorious for beating up their bodies during training, driven to achieve and win, constantly striving to improve their previous performance. Unfortunately, most of us competitors are not so great at giving our bodies the necessary recovery it needs to optimally perform.
Whether you're a triathlete, marathoner, golfer, etc… the benefits of supplementing your programming with specified strength training are becoming obvious across all sports. Enhanced strength and mobility, specific to your sport, can result in greater power and endurance on the field, track, or court.
Equally important is pairing proven recovery methods with your strength training routine, allowing your body a chance to repair itself from your brutal training sessions. Recovery includes eating sufficiently, sleeping sufficiently, and regular massage.
Austin Simply Fit has paired with Austin Bodyworker  to provide an all-inclusive strength training and recovery programming, in order to allow you to perform at your greatest. The Austin Competitor Program is a holistic fitness package, specifically designed with competitive athletes in mind and includes the following:
(5) 30-minute 1-on-1 training sessions with a trainer at Austin Simply Fit
(2) 60-minute recovery sessions with a Deep Tissue Therapist at Austin Bodyworker
(4) 45-minute group classes taught by ASF Trainers at ABW (evening classes)
ASF & ABW swag
To sign up, call Austin Simply Fit — (512) 346-5438 or email John@austinsimplyfit.com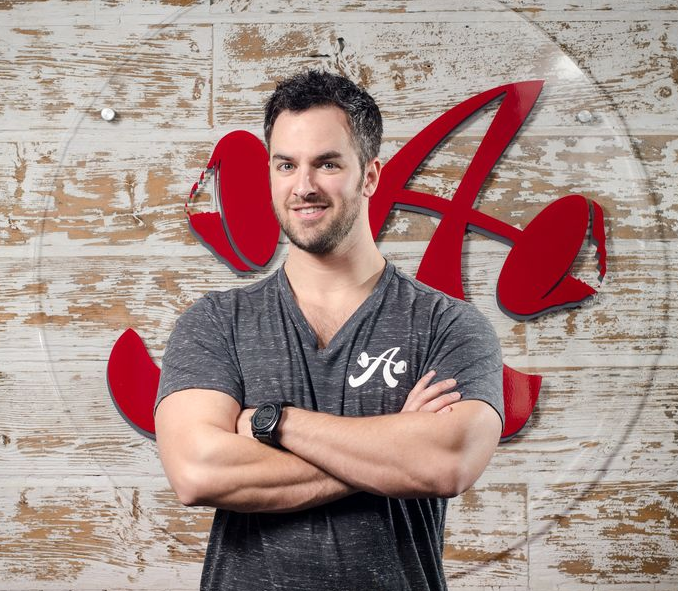 About Lance: Lance is a strength coach at Austin Simply Fit. Having himself been previously weak, fat, and injured, he is motivated to help you reach your optimal health. Lance currently trains as a competitive powerlifter.Click here to read more about Lance.