Blog
Bench-A-Thon 2022 Recap!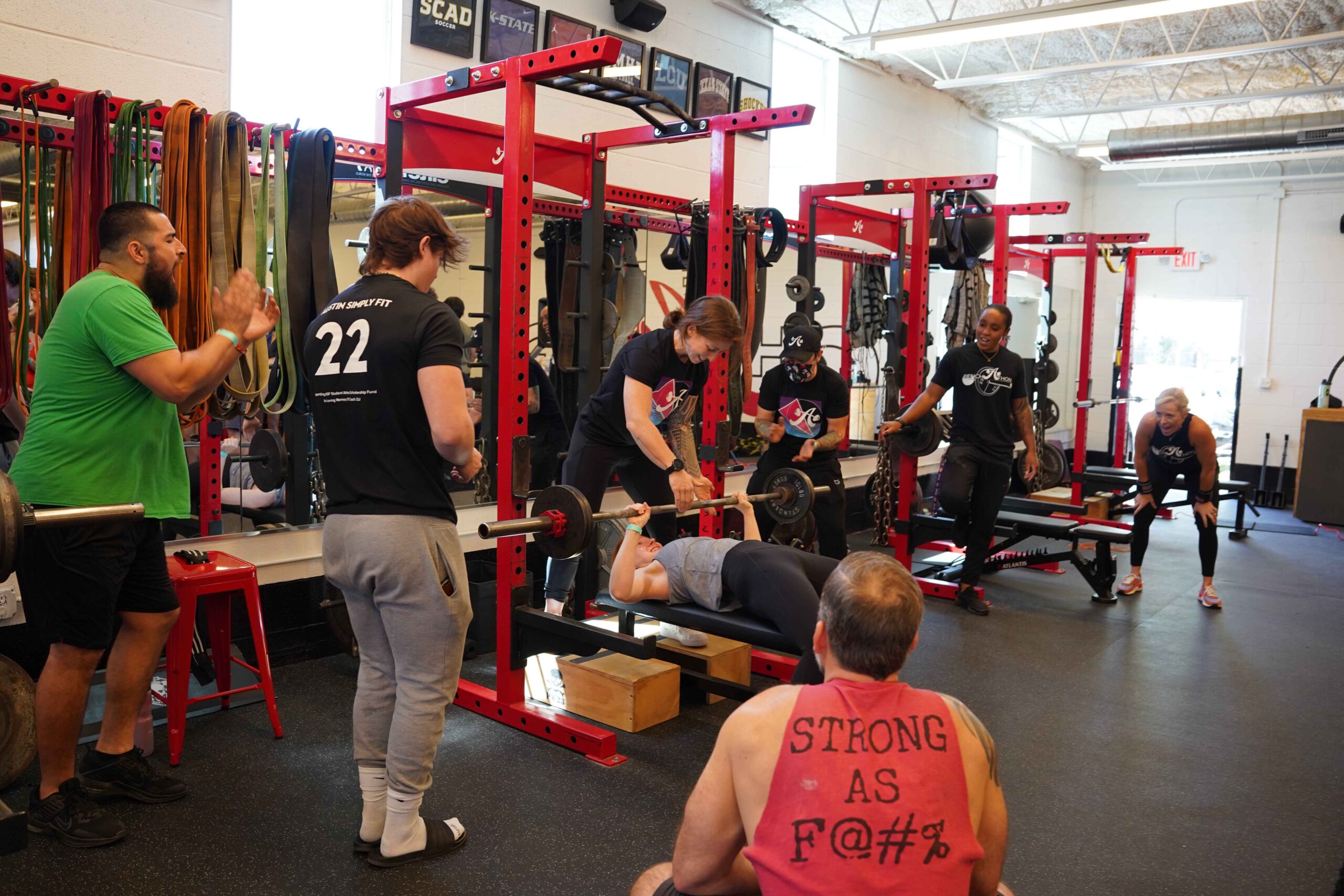 We had an absolute blast at the fourth annual Coach DJ's Memorial Bench-A-Thon! 
Lifting big weights with our friends is one of our all-time favorite things to do! Our community really brought it, and the energy and good vibes were next level.
This was not only our first in-person event in over two years, it was also the inaugural event in our incredible new space on Burnet Rd. The studio came to life as the lifters warmed up while DJ Jah Karma kept the jams coming. We hosted several local businesses, including Blenders & Bowls, Neighbor Coffee, Blend, and Texas Physical Therapy Specialists, and Coach Darryl, who moonlights as a chef, kept us fed.
For those who competed, it was a chance to challenge themselves in public, and to show off the skills and strength they have been developing in the gym. SO MANY PEOPLE hit new Personal Records that day! Together, 50 of us lifted a total of 8,776 lbs – and that was just our final attempts!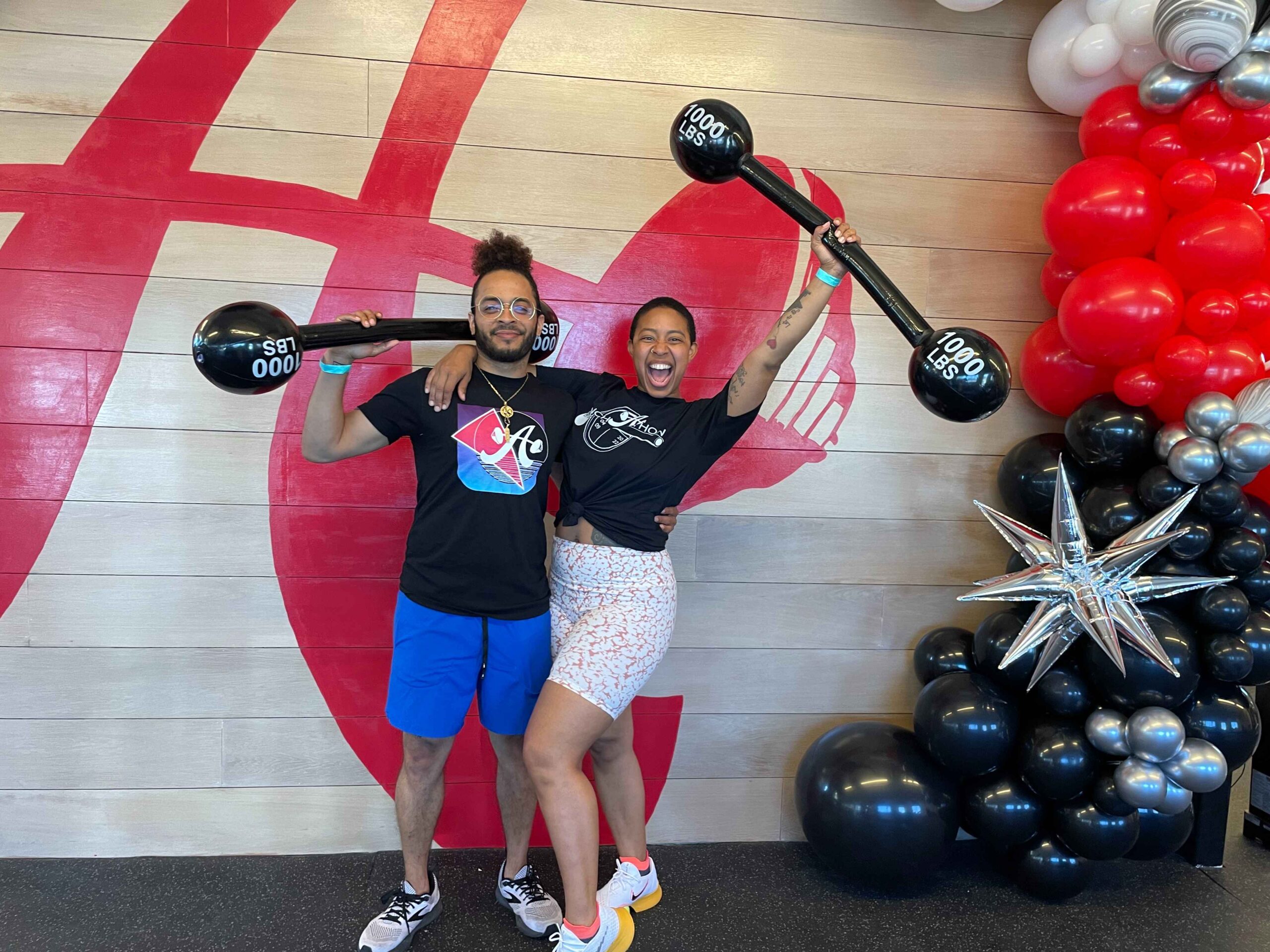 We love hosting these competitions because we know that training toward a specific goal can be crucial to breaking through a plateau or reaching a new level. And when people come together with a common goal, they often discover power they didn't know they had. Speaking for the trainers, watching our friends and clients surprise themselves with their own strength is what we live for.
Bench-A-Thon also serves to honor Coach DJ and to support Austin ISD student athletes through our Scholarship Fund. We set a lofty goal to raise $5,000, and through lifter registration and community donations, we met it! We are thrilled to be able to give $500 scholarships to 10 student athletes this year. Thank you so much to all who made this possible!
Adam Rossow of Spectrum News did a wonderful piece on how the event honors Coach DJ. Read and watch the story here.
And finally, congratulations to the winners of Coach DJ's Memorial Bench-A-Thon, 2022:
Paige Anderson (women, 18-29 years)
Bronson Ruiz (men, 18-29 years)
Alex Meyers (women, 30+ years)
Christopher Tejeda (men, 30+ years)