Athlete of the Month
SPORTS PERFORMANCE HIGHLIGHT: Molly Cochran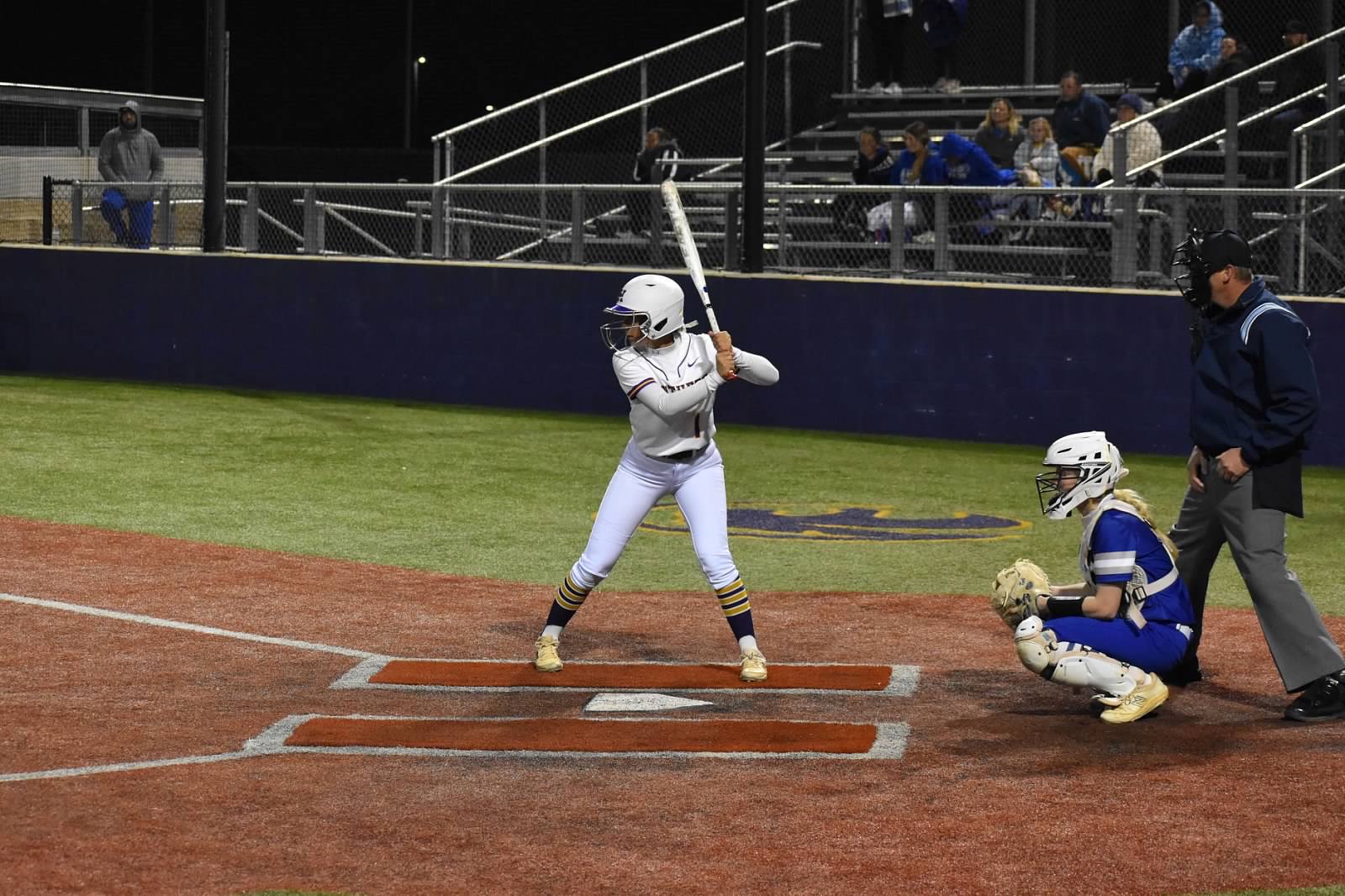 This month's featured student athlete loves to put in the work! While Coach Sierra is always teaching athletes how to train hard, she also advises on how much is too much. Super motivated athletes like Molly sometimes have to be told to call it quits at the end of a training session or be reminded that rest is just as important as training! Molly's athleticism is improving and we know she is going to have an amazing softball season next year. Congrats, Molly!
Here's what Sierra had to say about coaching Molly: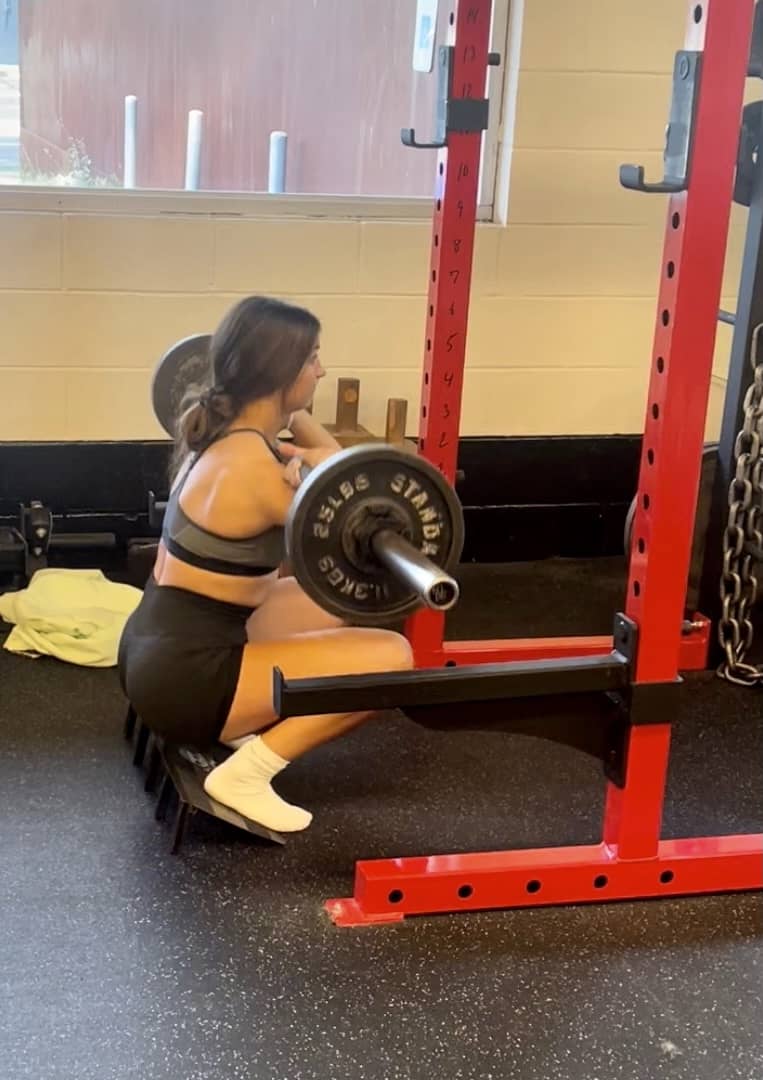 I'm choosing Molly for Athlete of the Month because she's a true go getter! When we first met, I knew she was ready and eager to get after it. She's determined! Every training session, she comes in wanting to work, plus more! (Even though I'm like no… shut it down, haha!)
Molly has been real fun to train – this beast can rep out chin ups like crazy, and if you know about chins up (male or female) they are no easy feat. She puts in the work always, and slowly but surely is learning more and more how to properly prepare her body outside of the weight room (food, sleep, water, foam roll/stretch) so she can continue to see success on the field!
I'm happy and honored to be part of her journey!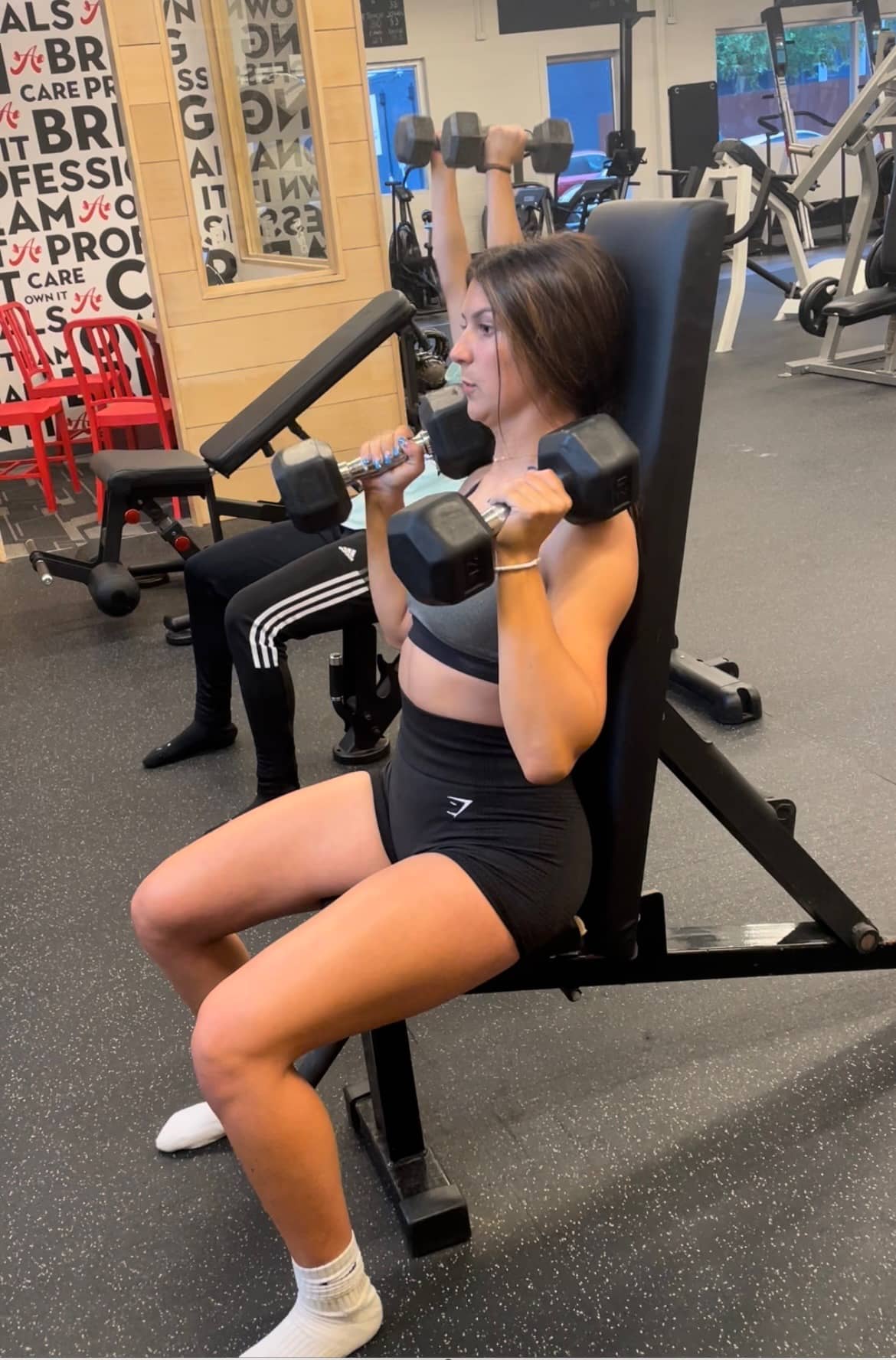 Molly told us about training with Sierra:
In what ways has your athletic performance or physique improved? I feel like I've definitely gotten stronger, which has translated into softball with my hitting and throwing. There has definitely been a change in my physical appearance. I can see more definition and muscle than ever before.
What keeps you motivated to keep training with Sierra? Sierra pushes me to be a better athlete every time I enter the gym. The thought of getting faster and stronger because of the workouts she puts me through each visit at Austin Simply Fit is my motivation to keep working with her.
What has Sierra taught you about lifting and nutrition to improve health and performance? I have learned a lot about proper technique so as to avoid injury as well as getting to know my body and the proper workouts to gain strength and muscle mass. The biggest take away about nutrition is that healthy eating and drinking habits have a huge effect on your athletic performance, especially at this age. The more you eat and drink, and the healthier your meals are, can help with making you stronger and faster.
What are your plans for the future? I will be attending Tarleton State University in the fall of 2023 to play Division 1 softball and study psychology.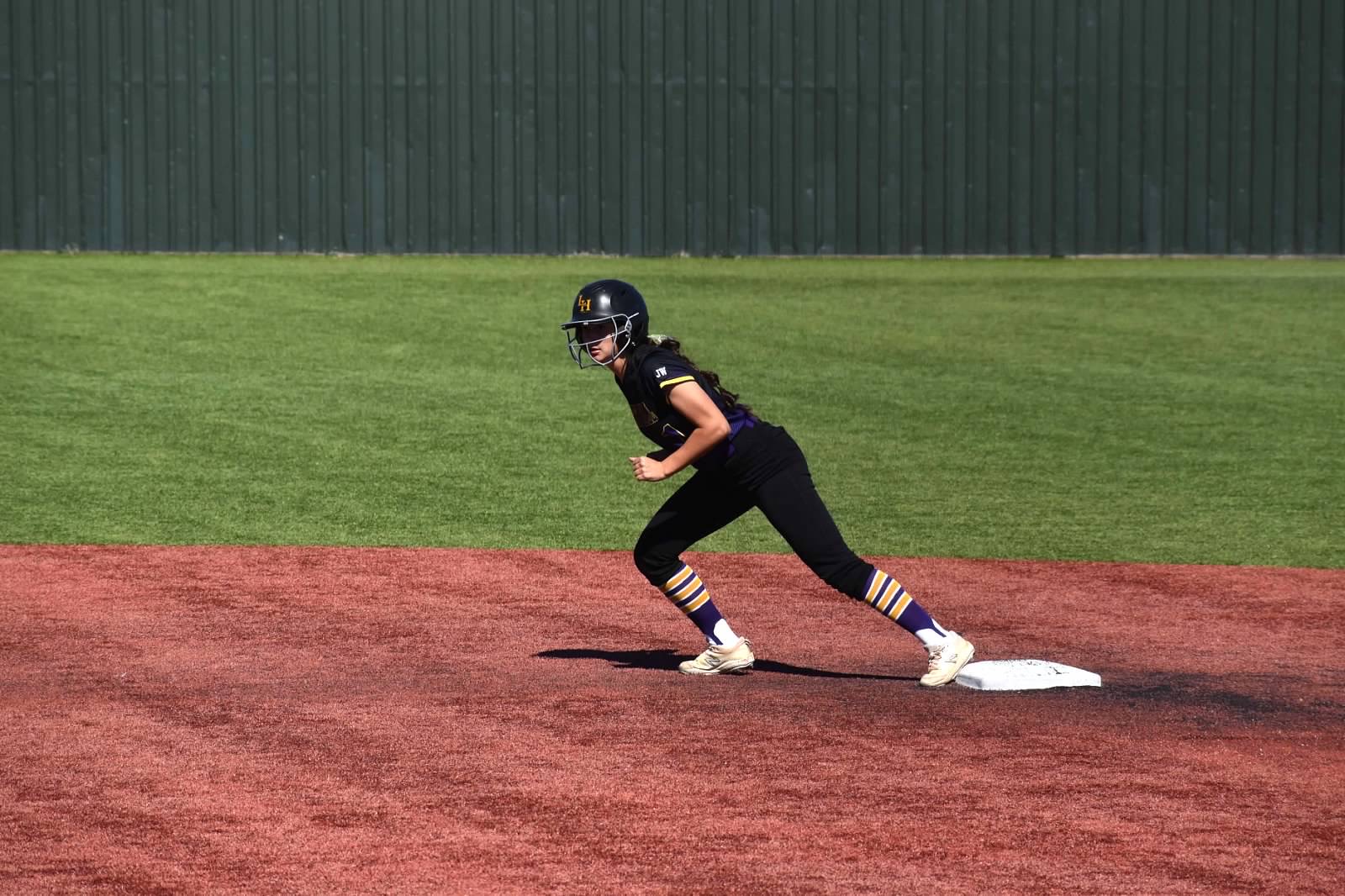 Learn more about the Athletic Development and Performance program.
If you know a student athlete who could benefit from training under Coach Sierra Nevels, send them our way! Click here to book a fitness consultation and complementary first workout!