Blog
Hello, Sunshine! The Health Benefits of Sunlight
Written by Sianna Decarli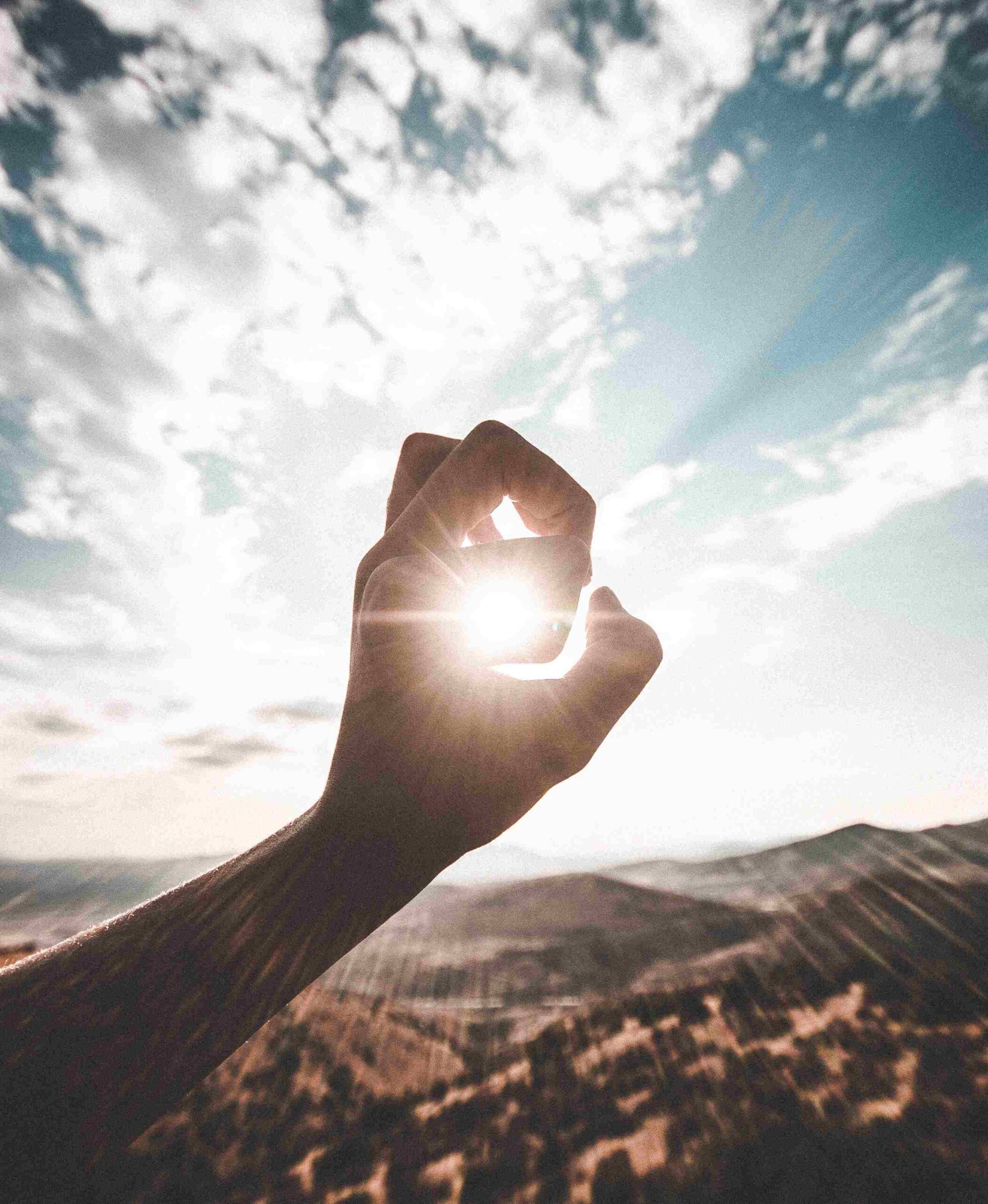 In health and wellness, there are so many factors influencing our success. From food, to exercise, to sleep, we balance the positives and negatives of our lifestyle choices. As the seasons change and I am experiencing my first Texas summer, I found it fitting to dig into the benefits of sun and vitamin D to our human well-being! 
Vitamin D is an essential vitamin that we absorb through food and synthesize through our skin. Sunlight is broken into three major wavelengths: visible light, UVR, and infrared radiation (Fleury, et.al, 2016). UVR, the sunlight that reaches us on Earth's surface, is then broken down further in categories that categorizes UVB rays as the sunlight that we are absorbing! (Mead, 2008). 
Chronic sun exposure has been seen to reduce incidences of different cancers, chronic illnesses, and reductive development of immune-driven diseases, coinciding with this intake of Vitamin D (Fleury, et. al, 2016). This same research finds that supplementing Vitamin D in direct place of sun exposure will not allow for the same positive health effects seen with chronic UV exposure. 
Outside of disease prevention, sunlight has great positive effects on the chemicals in our body. Both light and darkness trigger hormones in the brain. Our human brain's reaction to sunlight results in the release of serotonin. Serotonin is a mood-stimulating hormone that essentially, when increased, makes us happy, calm, and focused! (Nall, 2019).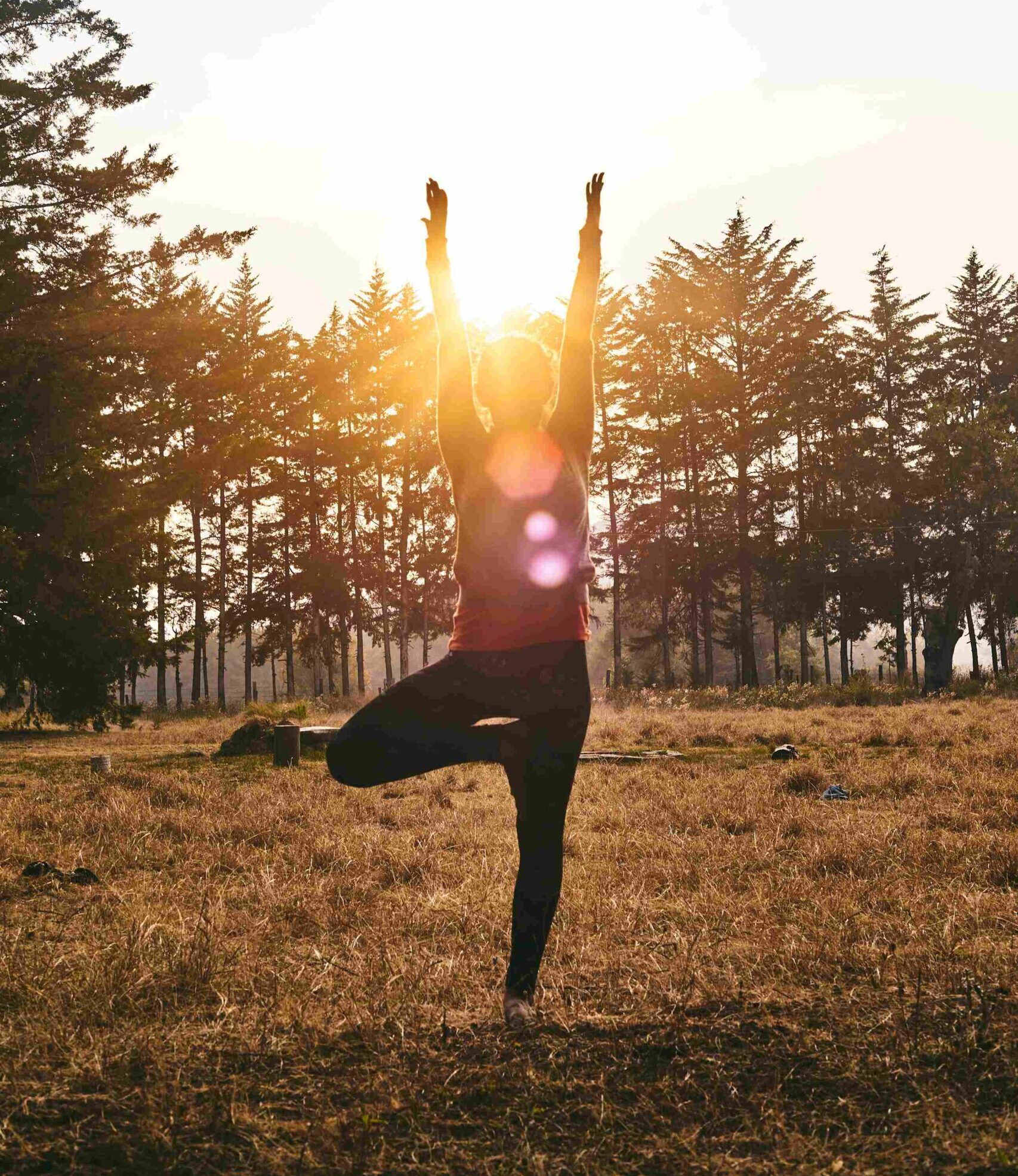 On the flip side to this, lack of sun exposure drops these serotonin levels from our base, resulting in drops in our mood. This is where we see seasonal mood-shift patterns arise. The UVB rays that we talked about before are what trigger our body to create that wonderful Vitamin D which, along with other benefits, helps us maintain strong bones in our body (Nall, 2019). As if we need one more excuse to go outside, seeking some sun time each day is a great way to contribute to our healthy lifestyle.
Not all sun exposure is good, and just like all the other factors in life, moderation is key! Excessive UV exposure can be harmful and negate the positive benefits we see in research. Just as there is research to tell us to go and sunbathe, they also need us to wear our sunscreen and bask responsibly!! Excessive UVR exposure only accounts for 0.1% of the total global burden of disease in disability-adjusted life years, but can cause skin damage and melanoma (Mead, 2008). 
While I may never adjust to the Texas heat of the summer, I will be taking in some sunshine, getting exercise outside, and wearing sunscreen this season! While we work hard all day, taking breaks to see the sun can really boost our mood and physical well-being. Don't get caught inside all summer, missing a great excuse to take a break and find a nearby pool to relax!
References 
Mead, N., (2008). Benefits of Sunlight: A bright spot for human health. Environmental Health Perspective. 116(4): A160–A167. doi: 10.1289/ehp.116-a160 
Fleury, N., Geldenhuys, S., and Gorman, S., (2016). Sun exposure and its effects on human health: mechanisms through which sun exposure could reduce the risk of developing obesity and cardiometabolic dysfunction. Int. J. Environ. Res. Public Health. 13(10), 999. doi.10.3390 
Nall, R., (2019). What are the benefits of sunlight? Healthline.  https://www.healthline.com/health/depression/benefits-sunlight