Athlete of the Month
SPORTS PERFORMANCE HIGHLIGHT: ZEV RUSS
Coach Sierra's featured athlete this month is Zev Russ.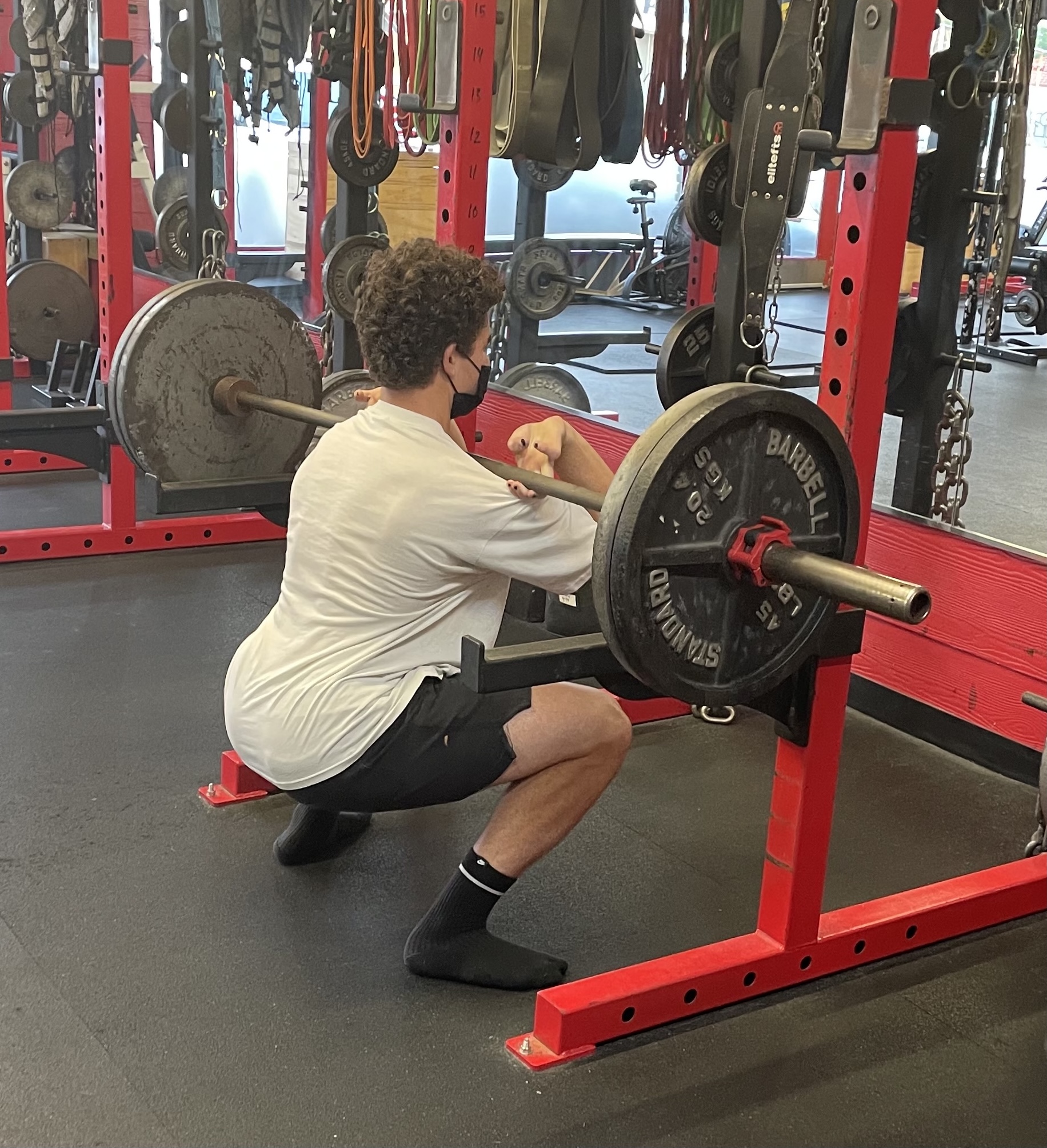 Sierra writes:
"I am choosing Zev, because honestly, since Covid I feel like a switch has flipped and he has been more dedicated and committed to training than ever. I commend him for that, because not all kids are like that, especially ones who are not in sports. (He used to play soccer in school and in club, and basketball in high school.) So that's some tremendous dedication on his part.
He's hit major milestones in the weight room. During Covid we were out in the field doing a lot of sprinting and jump training, and now in the gym he's gained some lean mass, improved his squat mechanics and improved some upper body discrepancies that we have now have brought up. One huge thing I enjoy about training Zev is that he keeps me entertained!"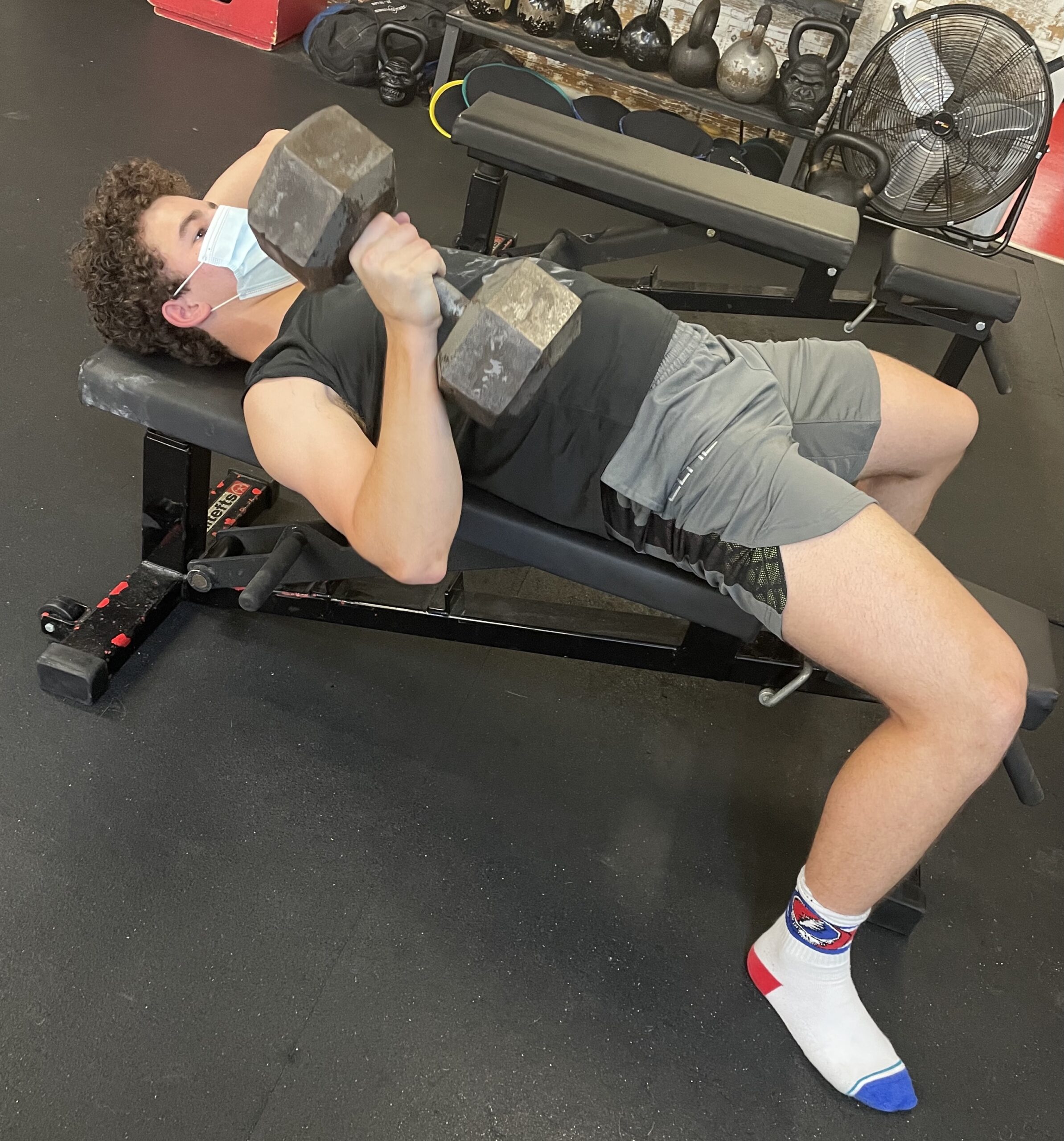 Zev is likewise pleased with his progress: "I feel like I'm healthier and stronger mentally and physically overall after training with Sierra. I feel like my physique has improved tremendously after following Sierra's advice with working out and dieting. I'm motivated by improving my physique and getting stronger physically and mentally by challenging myself at the gym, as well as learning and growing each day. My plans for the future are to keep training and getting stronger, smarter, and improving my physique."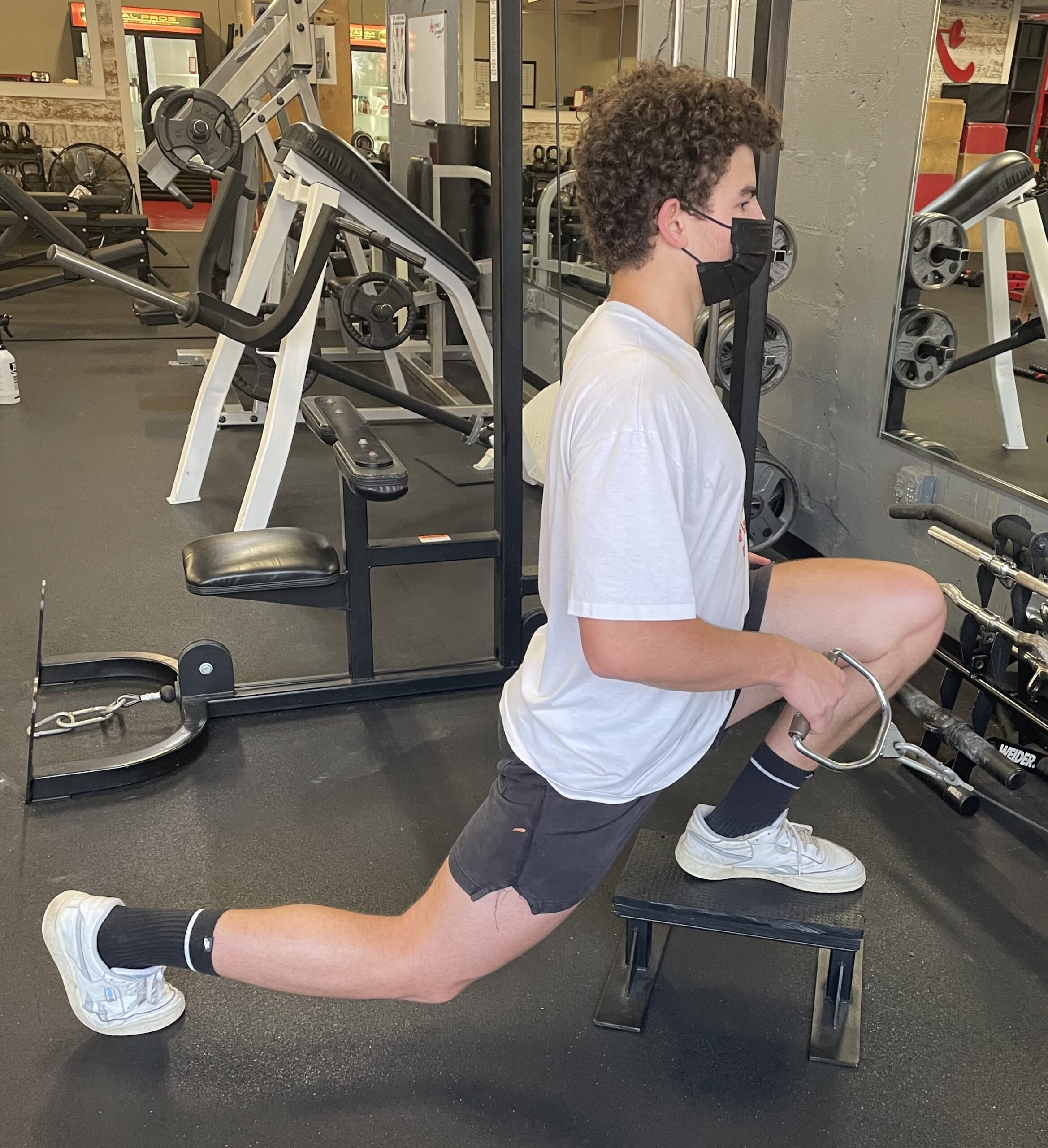 Learn more about Coach Sierra Nevels.