Athlete of the Month
CLIENT HIGHLIGHTS | JUNE 2021
We're so proud of this month's featured athletes. Nick Pine and Elaine Kasper bring positivity and enthusiasm to every session, working hard to meet the high expectations of their trainers. They keep grinding even when life's challenges and changes try to throw them off their game. We know there are great things in store for them this year!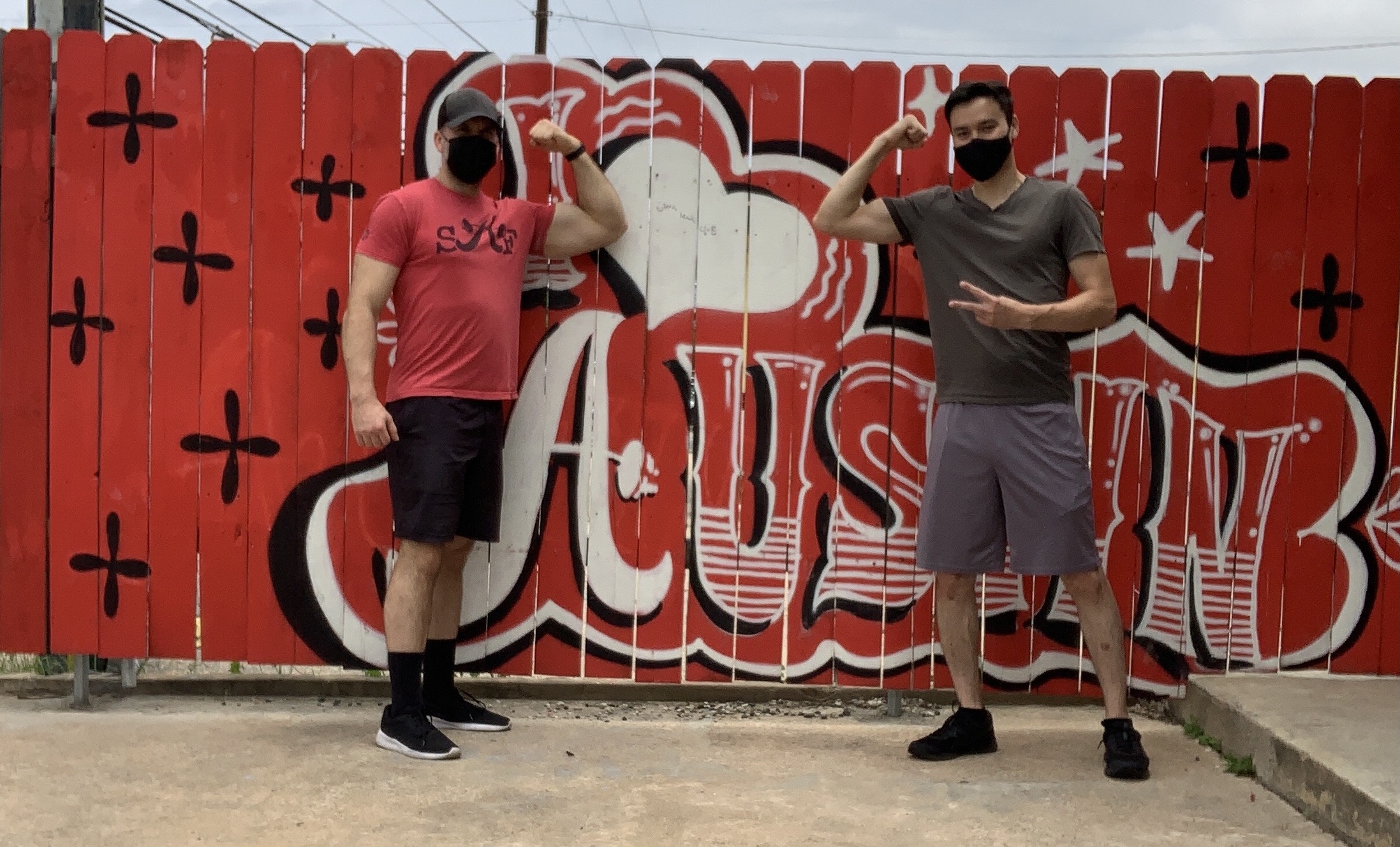 ASF SOUTH: NICHOLAS PINE
From Nick's trainer, David Polisky:
I'm selecting Nick because of his positive attitude, because he's always more than willing to attempt any lift. He's always punctual and responds very well to my cueing or corrections during exercise.
Also, even though he's moving to D.C. in the middle of June, he's still coming in to train 3x a week until then!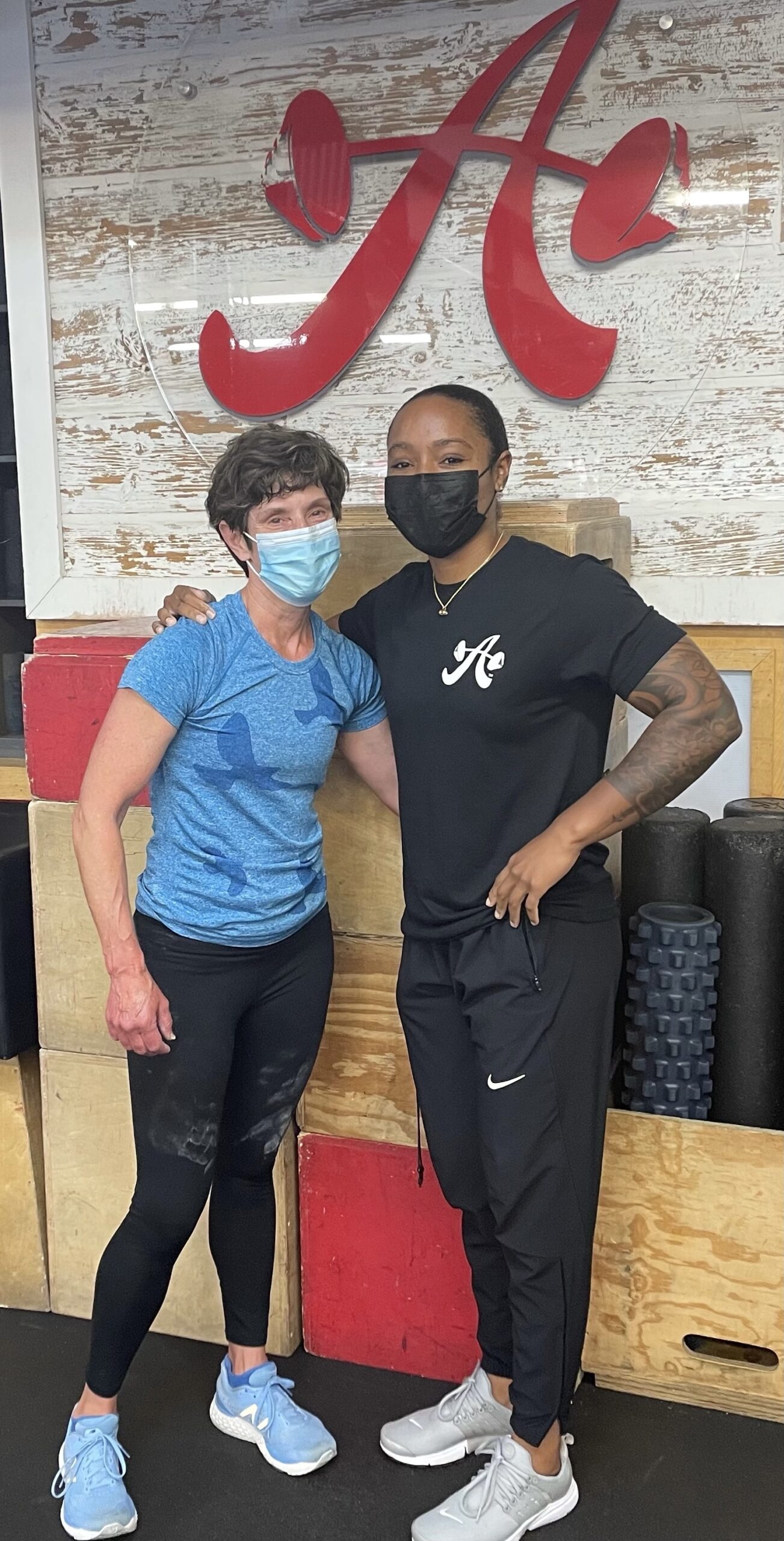 ASF CENTRAL: ELAINE KASPER
From Elaine's trainer, Sierra Nevels:
I am choosing Elaine as my athlete of the month because she is always walking the walk. She stays on top of her running, she stays on top of her weights, and she keeps her body in top shape to keep performing. 
I applaud her because just like everyone else, the pandemic has been hard, but she continued her grind and just recently found out she qualified for the Boston Marathon!