Athlete of the Month
SPORTS PERFORMANCE HIGHLIGHT: ROB WADE
McCallum senior Rob Wade is this month's featured Sports Performance athlete!
Rob recently signed with The University of Texas at Dallas, where he will major in accounting and continue his basketball career. He finished this season with the following accolades: Offensive MVP and 1st Team All-District with 18 PPG, 8 RPG, and 1.5 BPG.
On his training with Sierra, Rob says, "I have gotten a lot bigger and stronger while maintaining my playing shape and speed. I want to keep working with Sierra because the results are great and she helps a lot with durability and mobility."
Sierra says of Rob: "I started training Rob when he was a sophomore. At first he was hesitant and wasn't sure about lifting weights (as most basketball players are… which is a pet peeve of mine… but they will learn). But ever since he got dedicated to improving his physique, he's had tremendous success in that he's put lean mass on his frame, which has allowed him to be such a physical, aggressive, and dominant player his senior year.
Rob is more consistently dunking off his right leg with his left hand – prior he was only able to dunk off left or both feet. This is a testament to his commitment on the court and in the weight room with me. 
A lot of athletes don't understand the essence of patience – they're so outcome driven versus being focused on doing things the right way, everyday, and trusting the process. This is where the greats succeed. It's all about mindset. As Rob has matured he's definitely learned that, and it will continue to stick with him throughout his playing career and beyond."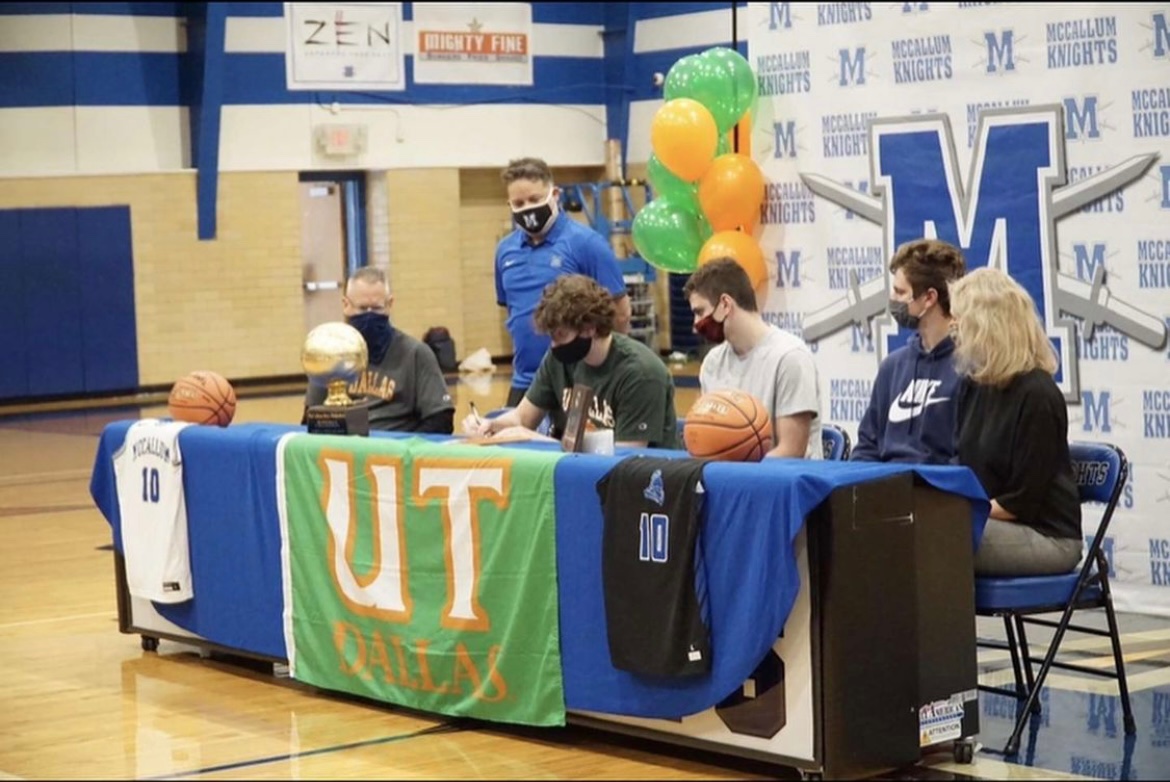 We'll be rooting for you, Rob! Good luck!
Learn more about Coach Sierra Nevels.