Athlete of the Month
CLIENT HIGHLIGHTS | MAY 2021
This month, John and Eric each chose to feature clients who love to push themselves every time they are in the gym. Josh Mesa and Sravya Venguswamy make big goals and then surpass the expectations their trainers set for them. Thanks to their hard work and personal accountability, they continue to make great progress in the gym and in life!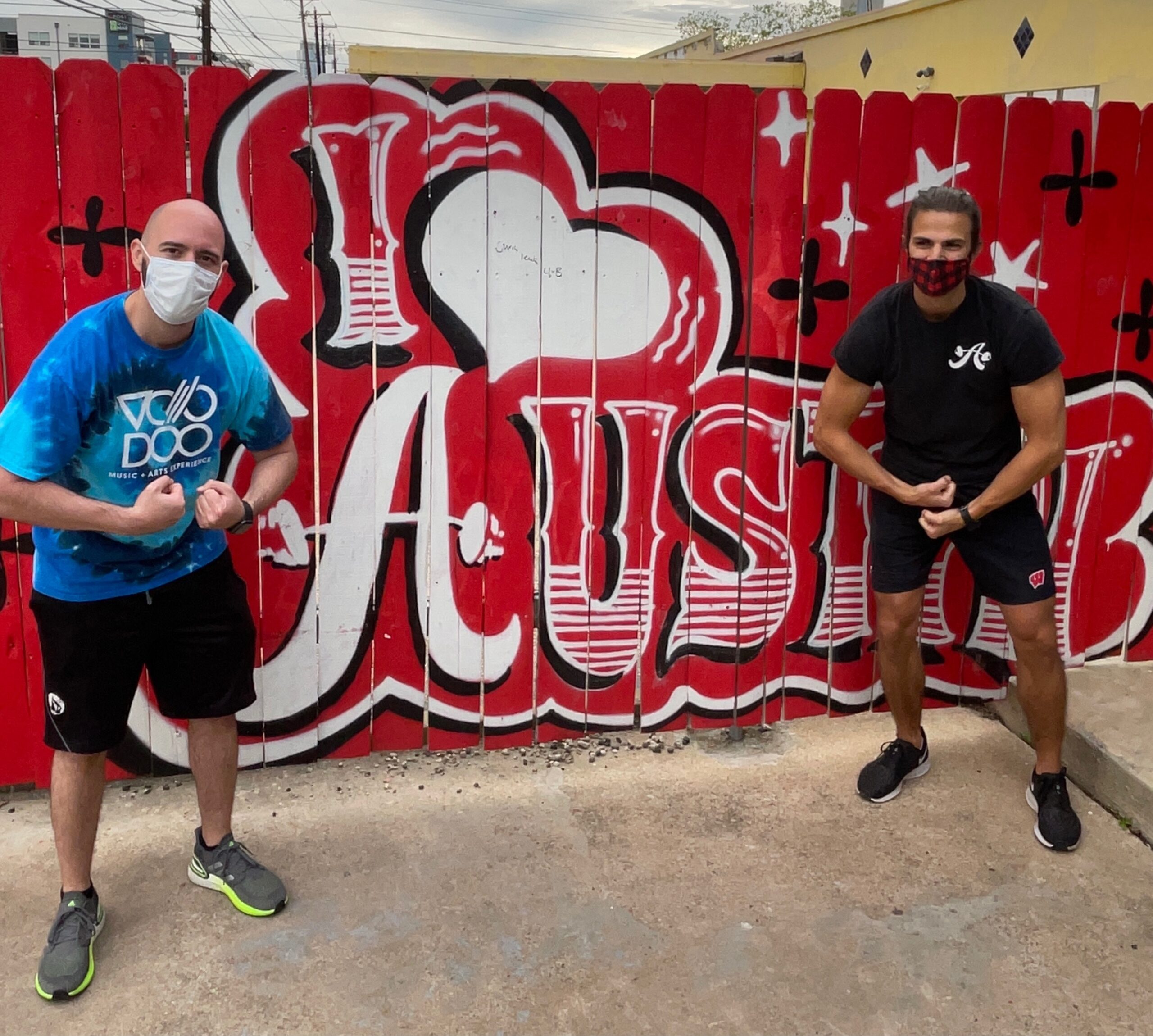 ASF SOUTH: JOSH MESA
From Josh's trainer, John Cioffredi:
Josh and I have been working together for a few months now, and from the very first day he did not shy away from pushing himself physically and mentally in the gym. Each workout, I'm impressed by the energy he brings and his dedication. His consistency in training has allowed us to make steady gains towards his goals, and I'm excited for him to achieve them in the near future. He is a pleasure to work with, and overall just a great guy. Here's to many more milestones to come!
ASF CENTRAL: SRAVYA VENGUSWAMY
From Sravya's trainer, Eric Brooks:
As someone who is passionate about all things health and fitness related, I cannot help but get excited when I meet people who epitomize what it truly means to seek the best version of themselves. Since the day Sravya walked in for her fitness consultation, I could tell that her hunger and ambition for change would lead her to extraordinary progression in all aspects of life. 
Sravya has an advanced understanding of form, technique and exercise explanation and possesses the ability to immediately apply what she is taught with impressive accuracy. She works extremely hard and is willing to go above and beyond to surpass the goals and expectations that have been set. In just a short period of time she has experienced substantial change in her daily lifestyle that has improved her overall efficiency and productivity. 
Finally, I would like to highlight an accomplishment of hers that was achieved over recent weeks through hard work, dedication, and consistency. Sravya improved her mile time from the mid fourteen-minute mark to the low eleven-minute mark, and will continue to better that time as she continues to move forward with training. 
Her future is bright, and I am confident that she will continue to pursue improved health, fitness, and longevity for the betterment of herself and family.