Athlete of the Month
CLIENT HIGHLIGHTS | MARCH 2020
ASF CENTRAL: JESSICA CIOFFI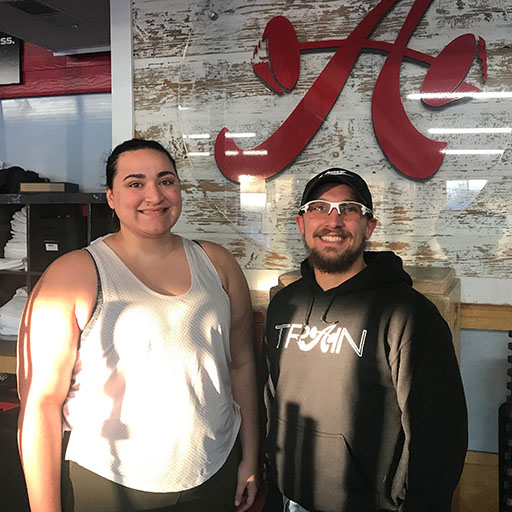 Jessica has been training with Trammell consistently for just over 7 months. She first started working with Tram at a previous ASF location in Leander, Tx. She loved her progress and training so much that she decided to follow him to our Central personal training studio. Jessica is an extremely hard worker and loves when to be challenged with new exercises, positions, and weights! 

---
ASF CENTRAL: RICK LOVEGROVE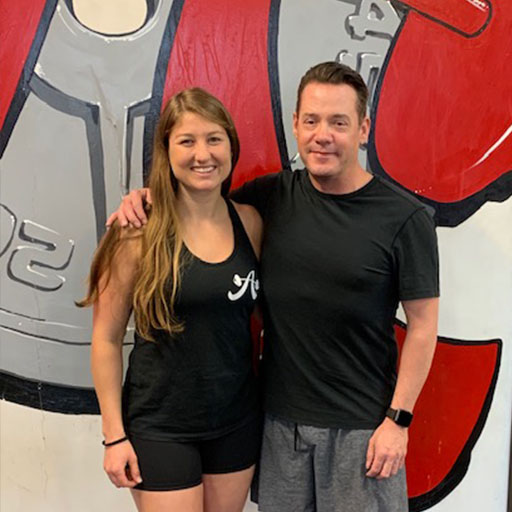 Rick has trained with Beckie for almost four years! In the gym, he works hard, steadily increasing his strength and fitness. But his real success comes from the lifestyle he maintains every single day. Rick travels often for work, but he always brings his running shoes and explores Asia (and North Carolina!) on foot. While in Austin, he and his active family can always be found on the Trail at Town Lake. Rick knows how to enjoy his life fully – and fitness and good food are a big part of it. He's always up for any challenge and is so much fun to train! Congrats, Rick!