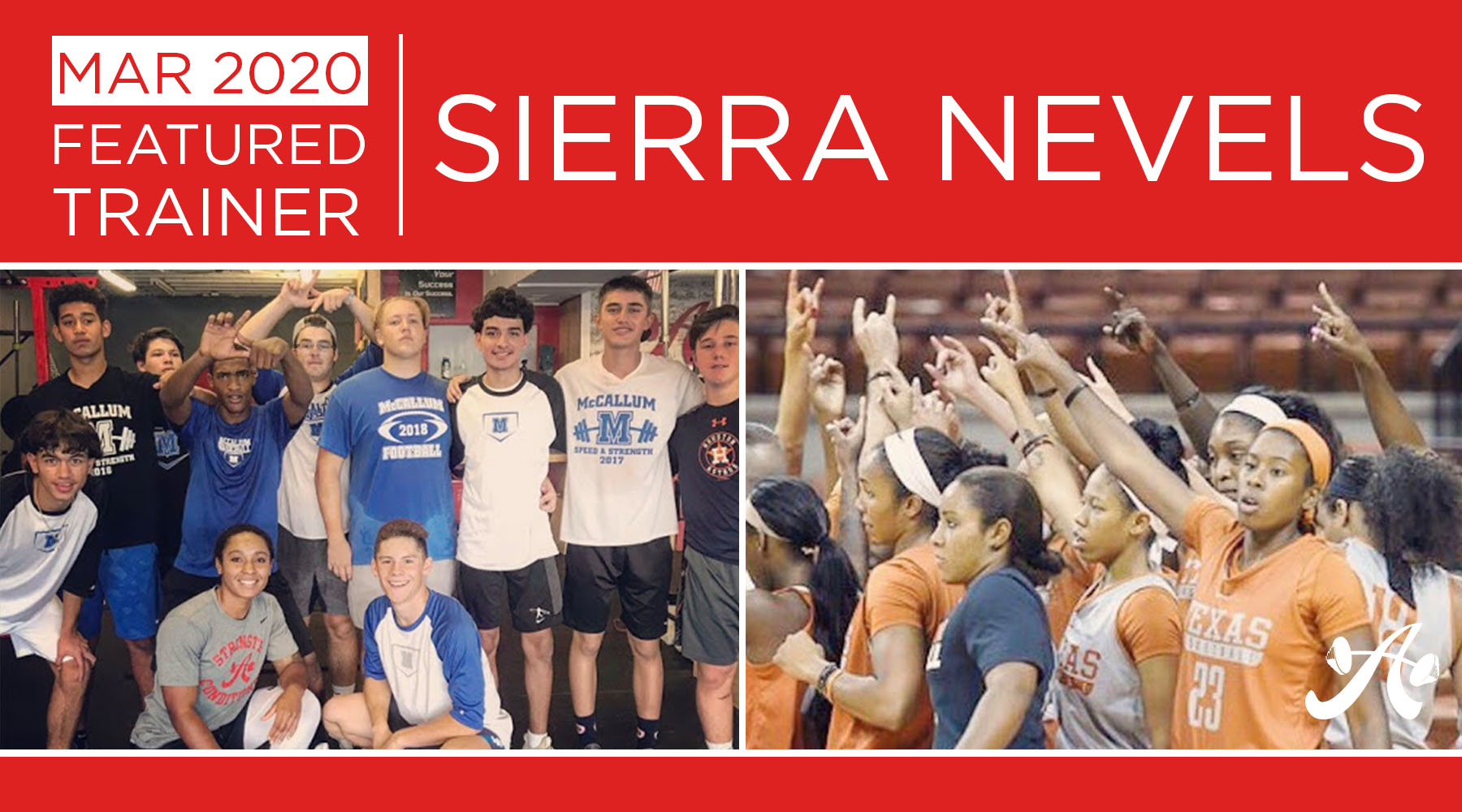 A quick overview of the differences between recreational and competitive athletes.
I was a "late bloomer" in my athletic career. Not a late bloomer as in athleticism or recognizing my talent in basketball – that's in my DNA. By "late bloomer" I mean I did not take my talent or training seriously until I had to. Yes, I had a passion for the sports I played. My passion ran so deep that I played AAU until I exceeded the age limit. I was always gym hopping – always looking for the next pick-up game or going to local colleges or anywhere I could to play my game with good competition. 
I was serious about my desire to play, and I was serious on the court. I never let things get in my way when it came to playing. When I was in those moments, all I wanted was to be the best, to get myself to where I wanted to be. But somehow that dedication never really went past those moments in the game. I still did not take it "seriously" with respect to trying to grow my future athletic career or land a college scholarship.
Things began to change as I got more comfortable taking my mindset on the court to the practices of my daily life. This mindset of being the best, of playing the best on and off the court, helped me get my priorities and goals aligned. For the people who really know me as a person, know my favorite athlete is Kobe Bryant, and this is where my change came from. I wasn't scared of the work, was not afraid of wanting to be perfect in the things I do, I was dedicated to mastering my craft, I obsessed over the details, and I learned to have a relentless work ethic in the things I do. This is when I realized that in order to go to college I needed a way. Basketball was the way. That was the only way. (D1 or D2 ONLY). 
This change in my approach helped me earn a full athletic scholarship, and I played basketball for two years in college. It was during these times that I learned my love for the game was slowly transitioning to a love of "getting ready to play the game." I was falling in love with learning how to physically prepare my body for the demands of the game of basketball. A lot of people fail to combine the skill work with the physical development side of things, and this is where they leave potential as a player on the table. You need both to succeed. You need both to succeed at the highest level. You need physical development to keep playing year after year. 
Throwing all caution to the wind and forgoing my last two years on the court, I decided I needed to listen to what my being was telling me I was built to do – what basketball really taught me about people and leadership – it was time to become a Strength and Conditioning Coach or a Athletic Development Coach.
Fast forward a few years, I coached at The University of Texas through 2015 and am now in my fourth year building athletic development programs at Austin Simply Fit, the premiere personal training and athletic development facility in Austin.  
By changing my path from coaching in the public arena of collegiate basketball to working in the private sector, I have seen a clear difference between coaching athletes who want to achieve the next level and those who would rather keep it recreational. The difference is in the intangibles (self-confidence, responsibility, commitment, dedication). 
The athletes who "get it" do all the little things. They understand the expectations and demands of the training and don't have to be told to put in the work. They take responsibility for their health, their performance, their time management, their school work, and they have an innate ability to lead with
work ethic. Most importantly, they do not make excuses. Why? Because their priorities and their actions are in alignment with their goals. They know that achieving the next level requires discipline to succeed. It is all a mindset, you have to be mentally tough to succeed and PLAY at the next level. 
On the other hand, you have athletes who train for recreational purposes. As a coach, I am constantly teaching them the skills that other athletes seem to just know. Or constantly having to be a "cheerleader" to get what I need out of them. The athletes who "get it," sure I cheer them on, get what I need out of them, but at the end of the day they are their OWN cheerleader. No one else needs to make them work or beg them to give effort. People who have never taken a sport seriously do not know what it's like to dedicate themselves to something only the future can hold. They don't keep going when they're tired, they juggle their priorities and often have to trade one for the other, they don't take responsibility for the goals they aren't achieving. They make excuses for why the results didn't meet or exceed the goal. 
Seeing and defining these two types of athletes has taught me patience as a coach. It's unfair of me to hold too high expectations for recreational athletes. They are not chasing the same goals as competitive athletes and thus will not approach the workout the same way…and that is OKAY. I've learned how to take a step back to just teach and mentor my clients and athletes for exactly who they want to be. My role is to help all clients find realistic ways to take on more of the qualities of a serious athlete, the way I learned to do years ago. Anyone can use those habits to their advantage to help them build discipline and achieve their goals, whatever those goals may be.