Athlete of the Month
ATHLETES OF THE MONTH – DECEMBER 2017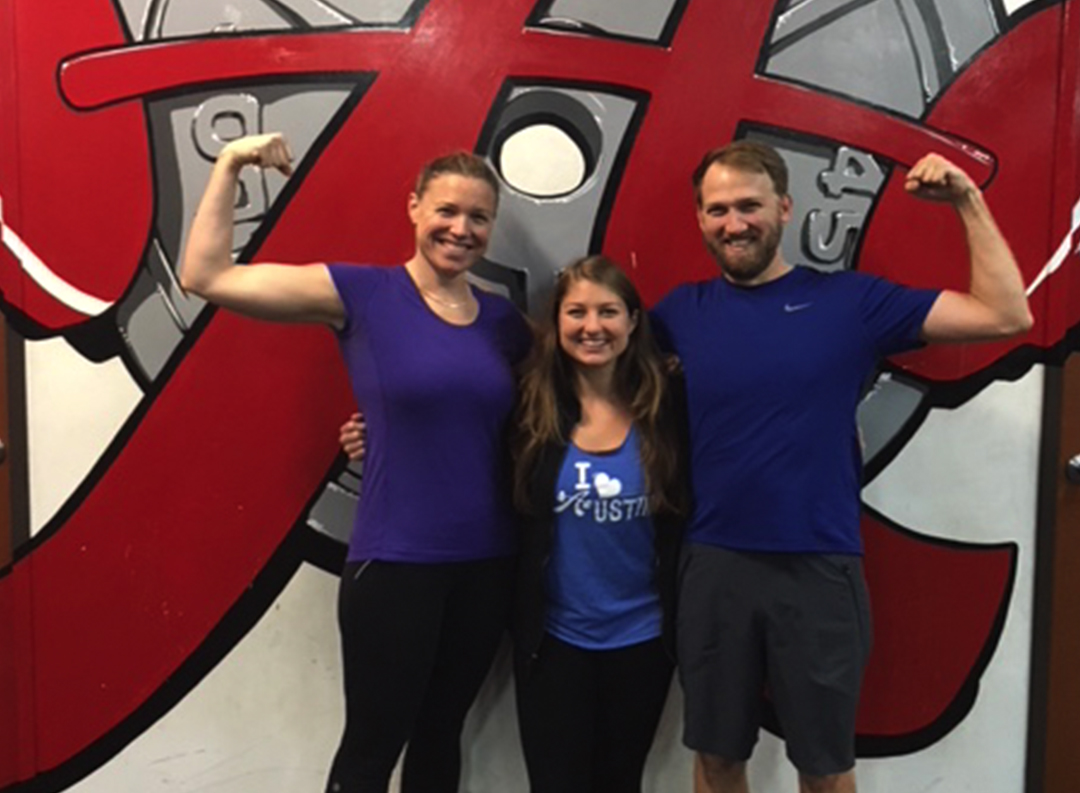 ASF South – Marushka Bland and Aaron Stanush
Marushka, a longtime client with a passion for fitness, brought Aaron in to train with her early in their relationship. He hadn't exercised much in his adult life, but soon he was joining Marushka twice a week. Four years later, they have been married a year and have been training hard three times a week. They never stop laughing and enjoying each other's company. They even let me use them as guinea pigs when I come up with some funny partner moves. Their trainer Beckie said, "I love training with them and hope to know them for many more anniversaries!" Read more about Marushka and Aaron's ASF experience here!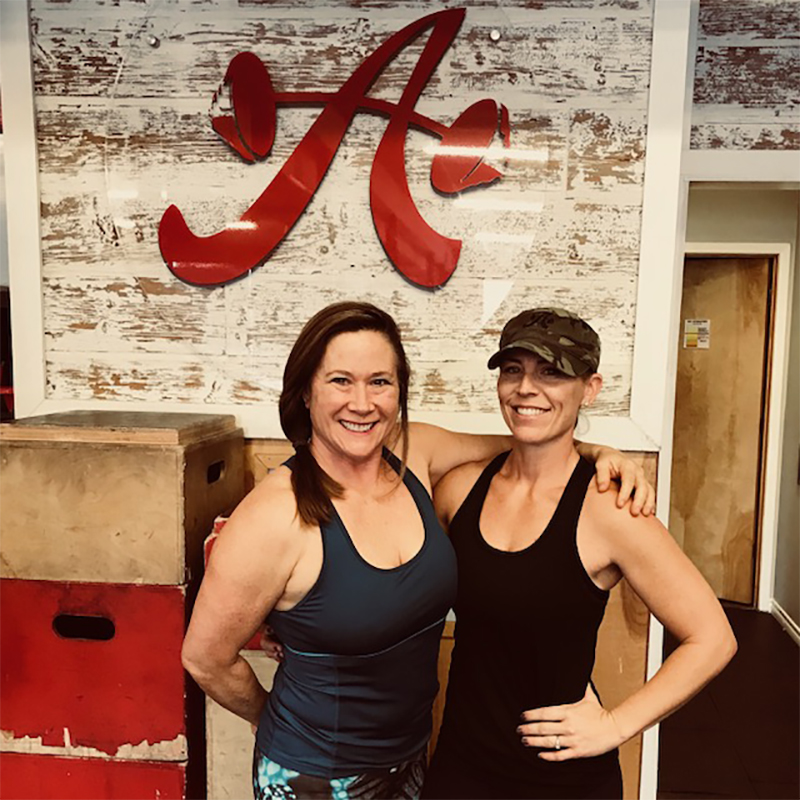 ASF Central – Michelle Wald
Michelle Wald is a 51 year old Physical Therapist, Massage Therapist and Certified Advanced Aston Kinetics Practitioner. She enjoys helping people feel great about their bodies by improving posture and alignment, and restoring natural movement patterns in the human body. Michelle has earned the honor of being ASF Central's Athlete of the month because of her ongoing commitment to overall health and fitness. She is a seeker of knowledge and never stops trying to optimize her health. Her trainer Krista appreciates her consistent dedication and how hard she works every time she is in the gym. On top of all that, she is really strong as a bonus! Krista said, "I feel honored to be part of her fitness journey in the past, present and future!" Read more about Michelle's ASF experience here!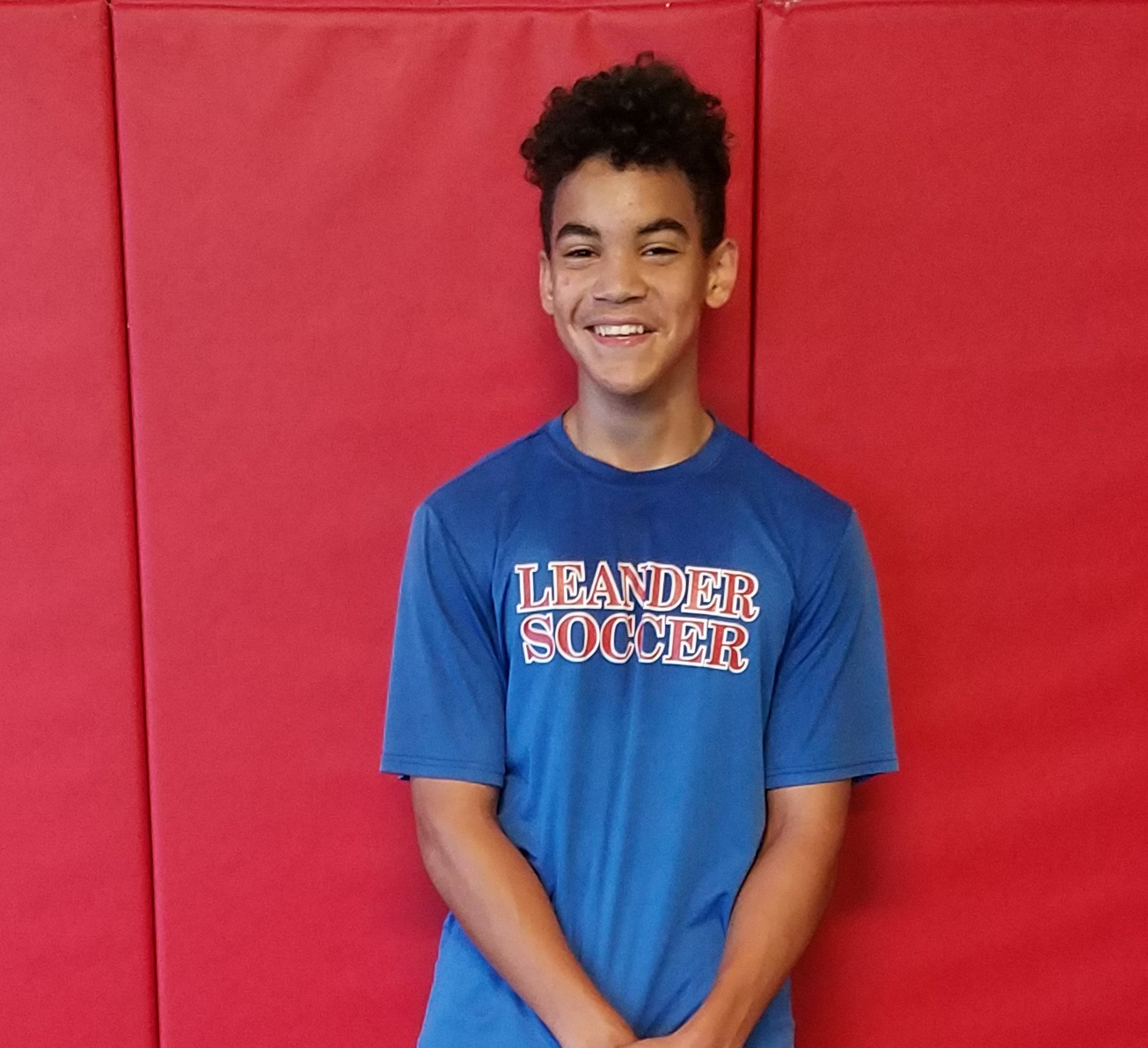 ASF Leander – Miles Speights
Miles shows great determination and leadership in every training session.  He aspires to never be average, to lift the most weight, to finish before everyone, and do what it takes to be a next-level athlete. He is now headed into soccer season to show just how his hard work is paying off. Learn more about Miles's athletic performance goals here.