Athlete of the Month
MILES SPEIGHTS: ASF Leander Athlete of the Month – December 2017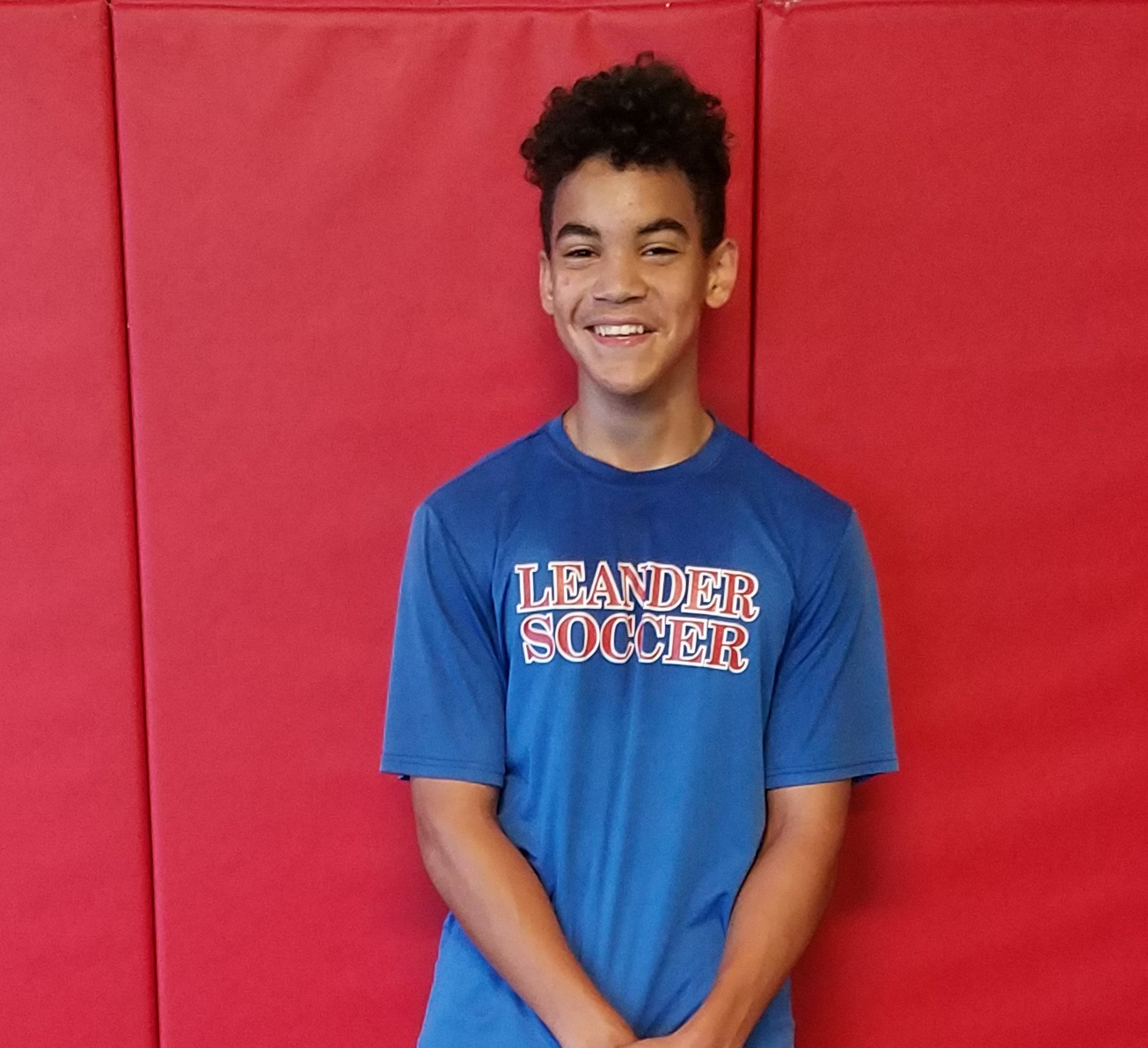 Miles is a 16 year old high school student and soccer player who has been training at Austin Simply Fit since April 2017. Not only is he a student, he also has a part time job at the warehouse. Miles shows great determination and leadership in every training session.  He aspires to never be average, to lift the most weight, to finish before everyone, and do what it takes to be a next-level athlete. He is now headed into soccer season to show just how his hard work is paying off.
Miles answered a few questions about his ASF experience for us. Check out what he had to say about his experience and personal growth!
Why did you decide to join ASF?
To better myself physically
What were your goals when you started?
To hit 100lbs PR for bench and 200lbs PR for squats and deadlift.
How close are you to meeting them?
Pretty close
What changes have you noticed in your body, mind, spirit since starting at ASF?
Denser quads and triceps

What challenges have you had to overcome, if any, since starting out at ASF?
Using my hips more in my lifts

Any surprises since starting at ASF?
My agility times

Why do you like working out with Mark?
He's amazing at pointing out exactly what I need to work on and how to do it

What is it about Mark/ASF that keeps you coming back?
The results and the good energy
What are your goals & plans for the future at ASF?
Get 400 for deadlift and squat

What is your favorite food?
Seafood

Any advice you'd share with a newcomer to ASF?
Put everything you have into every session.