Athlete of the Month
SPORTS PERFORMANCE HIGHLIGHT: MIA GOMEZ
McCallum High School soccer player Mia Gomez has big goals: for this year – to score 130 total career goals on the soccer field, and for next year – to play collegiate soccer at SCAD as she begins a career in design. We can't wait to see her succeed!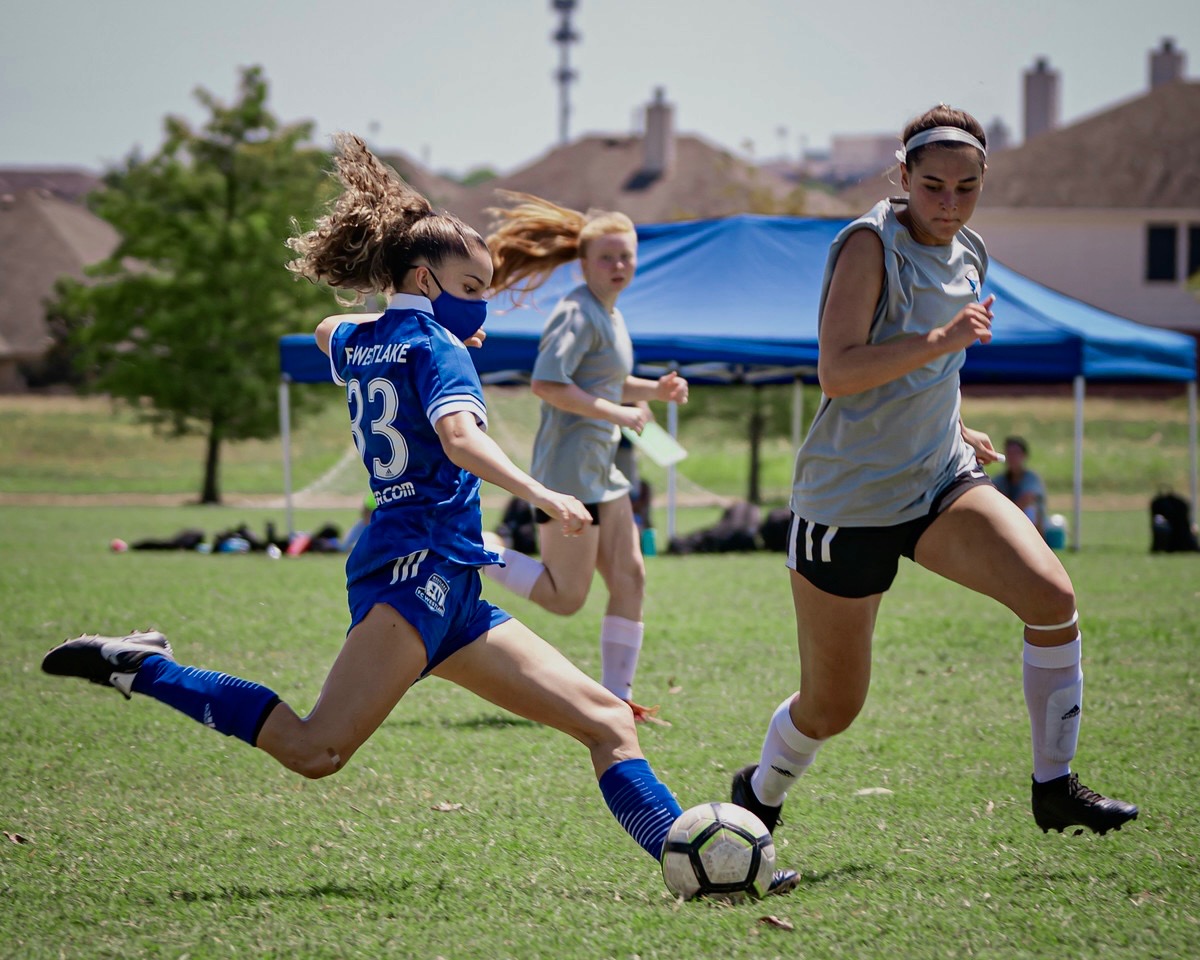 Coach Sierra Nevels writes:
Mia has been excellent since she has started training with me. I actually sought Mia out to come train with me. I'd always heard from all of her peers who I train that she was such a great athlete already. I knew she wasn't doing any serious weight training, and I knew she wanted to play at the next level. So I reached out to her, offering help and advice. Later on, she came in on her on will, wanting to train and to be a better athlete by adding weight training to the mix.
She is very respectful and committed. She's a great human being and I am glad I get the opportunity to part of her journey.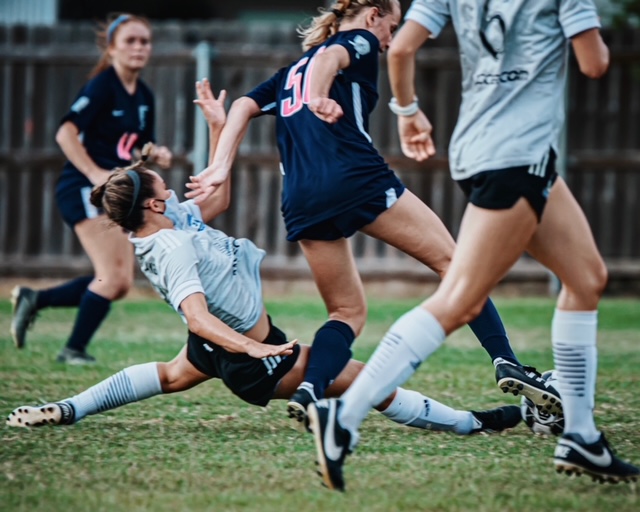 Mia told us a bit about herself and training with Sierra:
I've seen so much progress since I started at the beginning of senior year, and I'm lifting way more now. I look and feel a lot stronger. Sierra always pushes me to work harder and go one extra rep. She's a really good motivator and I always love coming in. 
I committed to SCAD (Savannah College of Art & Design) where I will continue my soccer and art/design career. I'm in the Fine Arts Program at McCallum and I've always known I wanted a career in design. I think this is a great fit for me and my future potential. 
Until then, high school soccer is starting and I'm really excited. I'm currently at 96 career high school goals and I'm aiming to hit 130 by the end of the season!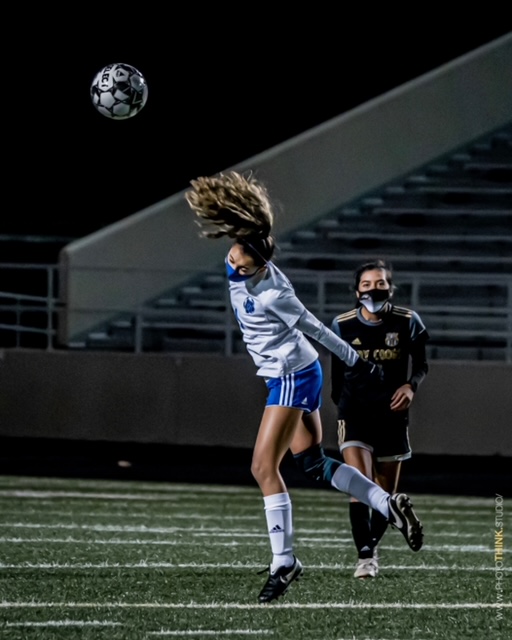 Learn more about Coach Sierra Nevels.