Athlete of the Month
COACH SIERRA'S SPOTLIGHT: BAYLEA BRANDON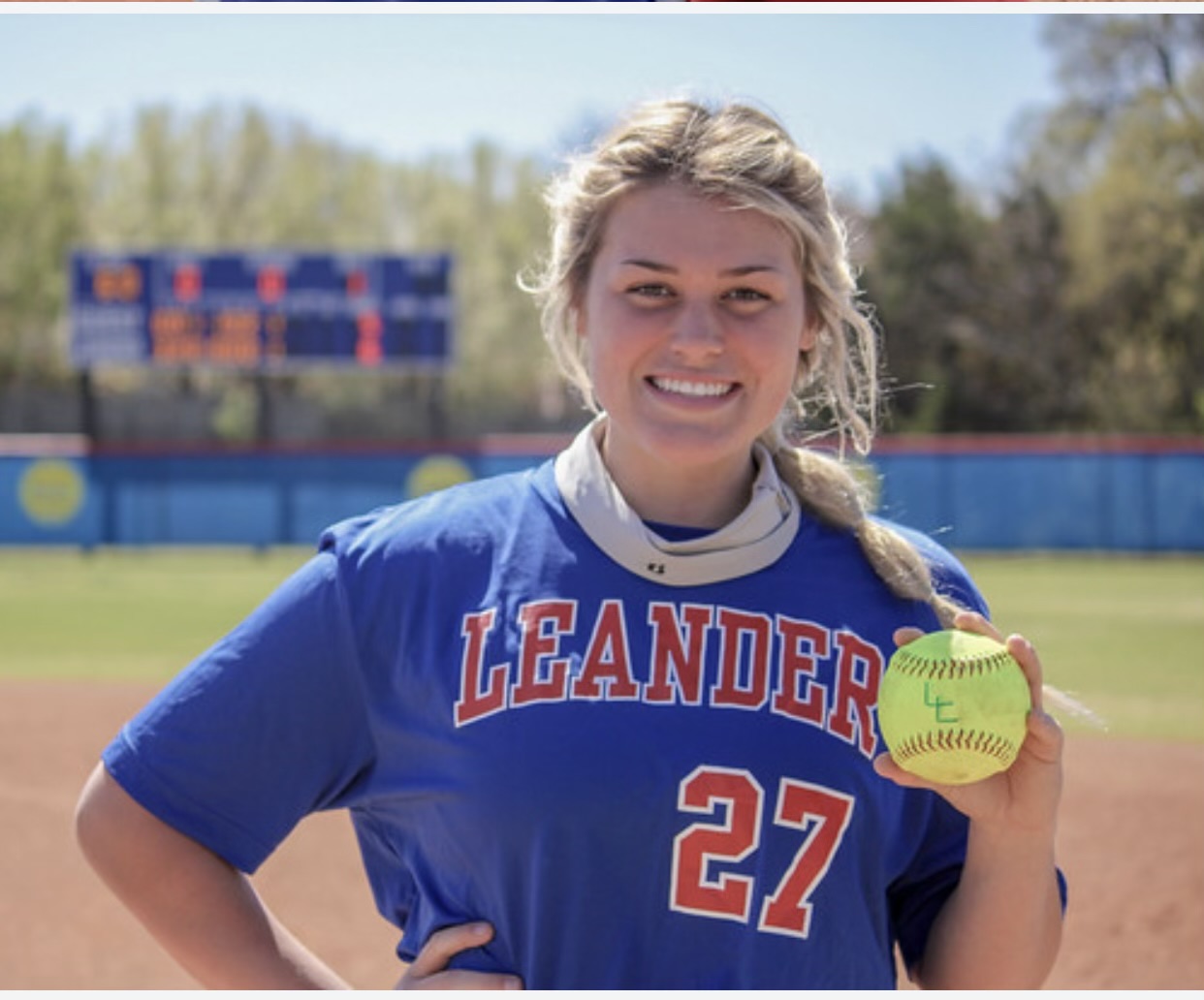 I selected Baylea Brandon as my featured athlete this month to recognize her for being nominated for the Gatorade Player of the Year Award for softball. This prestigious award is given to high school athletes who demonstrate athletic excellence, academic achievement and exemplary character, and Baylea absolutely fits the criteria.
I have had the privilege to know Baylea for many years now. As one of her coaches, I have helped her unleash her potential on the field. Over the years, I have witnessed Baylea become a phenomenal person and athlete, both on and off the field. She has grown from a young athlete into a determined, mature powerhouse who strives to be the best and nothing less in whatever she sets her mind to. Her passion, commitment, relentless work ethic, and enthusiasm for softball is unmatched. 
Baylea is the hardest working high school athlete I've had the ability to coach. She's dedicated, focused, and meticulous in perfecting her craft. Baylea is an outstanding athlete who is hungry for knowledge of the game. In fact, Baylea exemplifies the student-athlete. She's an honor roll student, has a top GPA, and has been one of the best in the country several years in a row. 
I admire and respect all that Baylea does. In my opinion, Baylea is one of the most up and coming softball players in the nation. She puts in the work, always going above and beyond. Baylea is definitely deserving of the Gatorade Player of the Year award.
Of her coach, Baylea says: "Sierra is one of the best trainers I've ever had. She knows exactly what hard work means and knows exactly how to push not only myself, but so many others to that point. She has made me fall in love with working out and coming to workouts. She is one of a kind not only at what she does, but the type of person she is, and she is someone who I consider my family."
Baylea will graduate from Leander High School this spring, and has committed to Louisiana State University, where she will continue her softball career.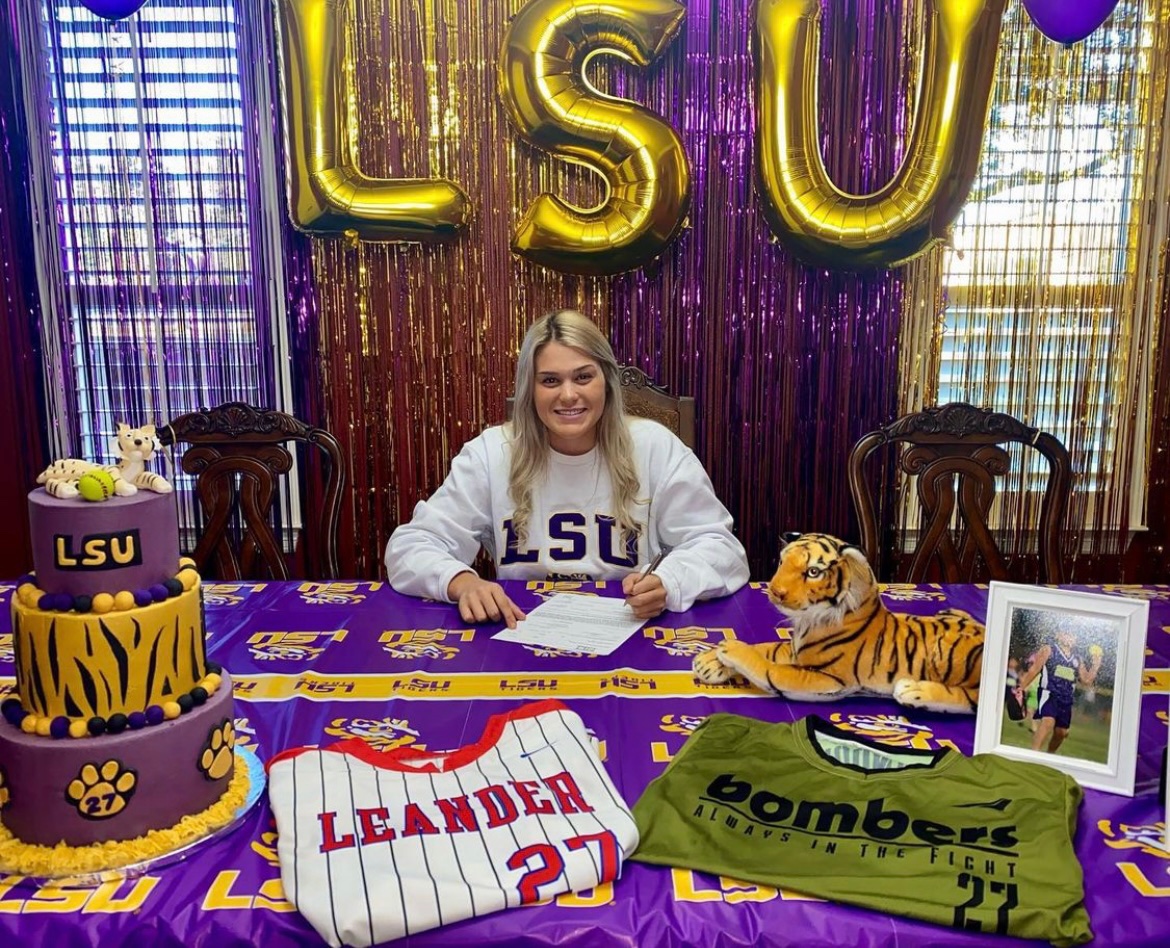 Learn more about Coach Sierra Nevels.
Learn more about the Athletic Development and Performance program.