Do you prefer working out solo with a trainer, bringing a couple friends along for the burn, or sweating in the company of strangers? Regardless of your preference, Austin Simply Fit has a fitness training program for you.
Featuring some of best personal trainers in Central Texas, Austin Simply Fit is sure to have program to accommodate your needs. Choose from 1-on-1 strength and conditioning, semi-private training, or powerlifting crews. Round out your wellness with recovery and nutrition services provided through close relationships with ASF's trusted professionals.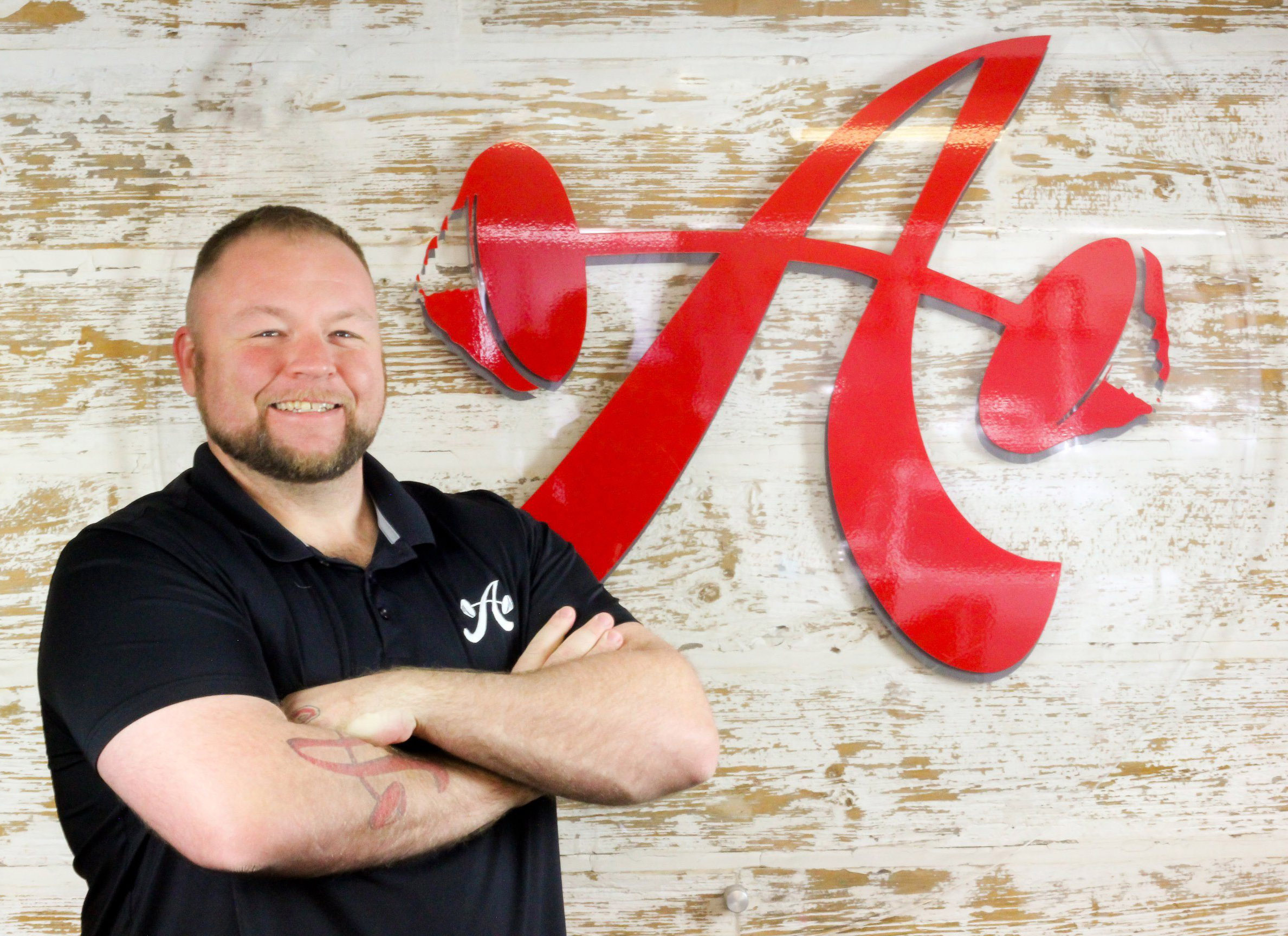 I have worked out with Mark for several years and have made huge improvements in my strength and agility.
– Andrew S.