Anaerobic Power: Assault Bike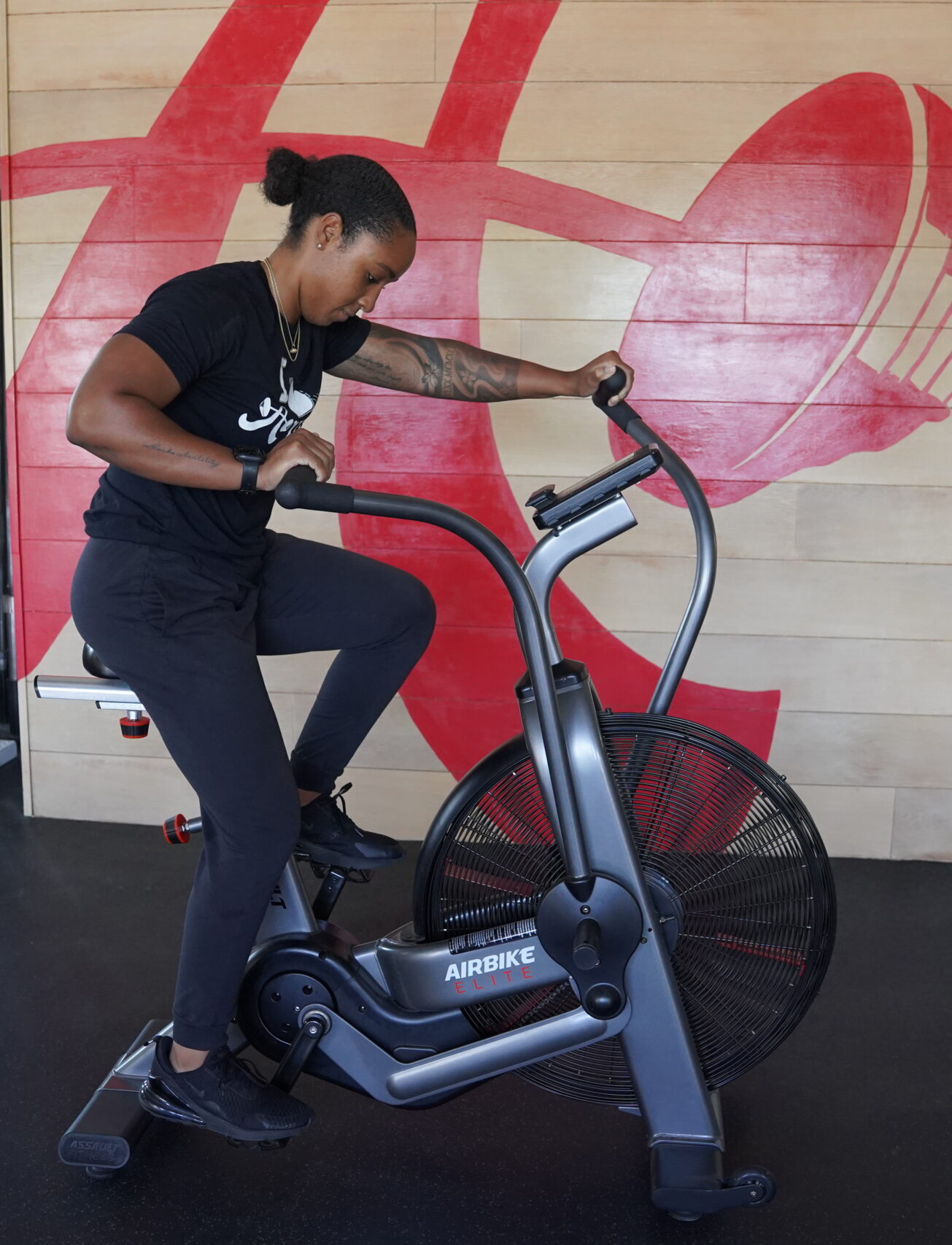 The Challenge:
Competitors will have up to 20 seconds to reach maximum watts on the AssaultBike. 
One attempt

Up to 20 seconds

Points awarded to athlete with most watts produced
The Why:
This is a test of intensity and speed. How quickly can you reach maximum energy output?
The AssaultBike is an air bike that is 100% athlete driven. The harder you push and pull with your arms and pedal with your legs, the harder the resistance becomes, and the greater the wattage you produce. This makes the AssaultBike an awesome tool for high intensity, low-impact training to develop speed and force. 
The Work:
To excel at this event, you must improve your ability to produce max effort for a short period of time. You will have to be comfortable with intensity and the pounding heart that comes with it. Training anaerobically looks different from aerobic training – you will want to use interval training and short, sprint-like bursts of effort. The goal is to improve your high intensity efforts – train at lower intensities with higher volume, and higher intensities at lower volumes. 
If you don't have an AssaultBike, we recommend:
Rowing (aiming for max speed) 

Swimming

Sprinting

Cycling
Athletes who will have a competitive advantage in this event:
Track & Field middle distance runners

Basketball players

Soccer players

Volleyball players

Football players (skill positions)

Tennis players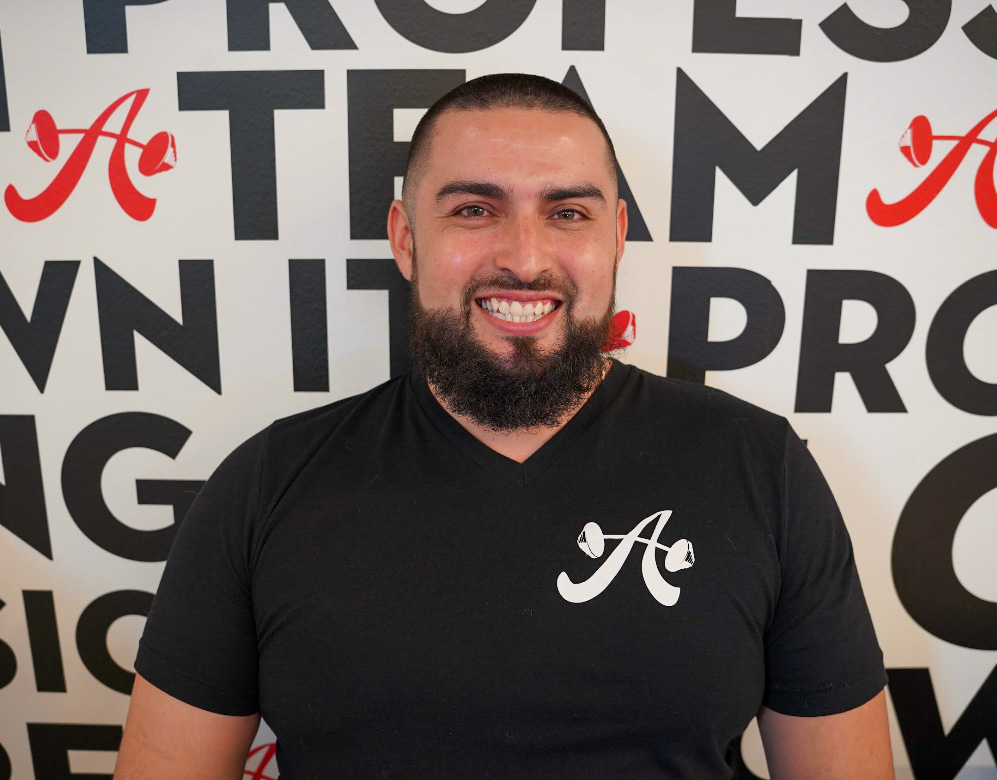 I have never felt truly at home at a gym like I have at ASF. Brendan Morr in particular is hands down one of the best coaches I've ever had. He's friendly, positive, motivating, and smart as all get out. He trains you with creativity AND consideration of where you and any of your injuries may be.
– Courtney Jacinic