Blog
BE THE CHANGE: DAWA+ASF
Please join us as we work to "BE THE CHANGE" we want to see in the world by supporting fantastic local organization DAWA Fund
.
DAWA Fund is an Austin organization that provides direct financial assistance to BIPOC Community Frontliners – musicians, artists, social workers, teachers, healers. DAWA means 'medicine' in Swahili, and their mission is to strengthen the broader Austin community by nourishing and healing those creatives and givers who are at its heart.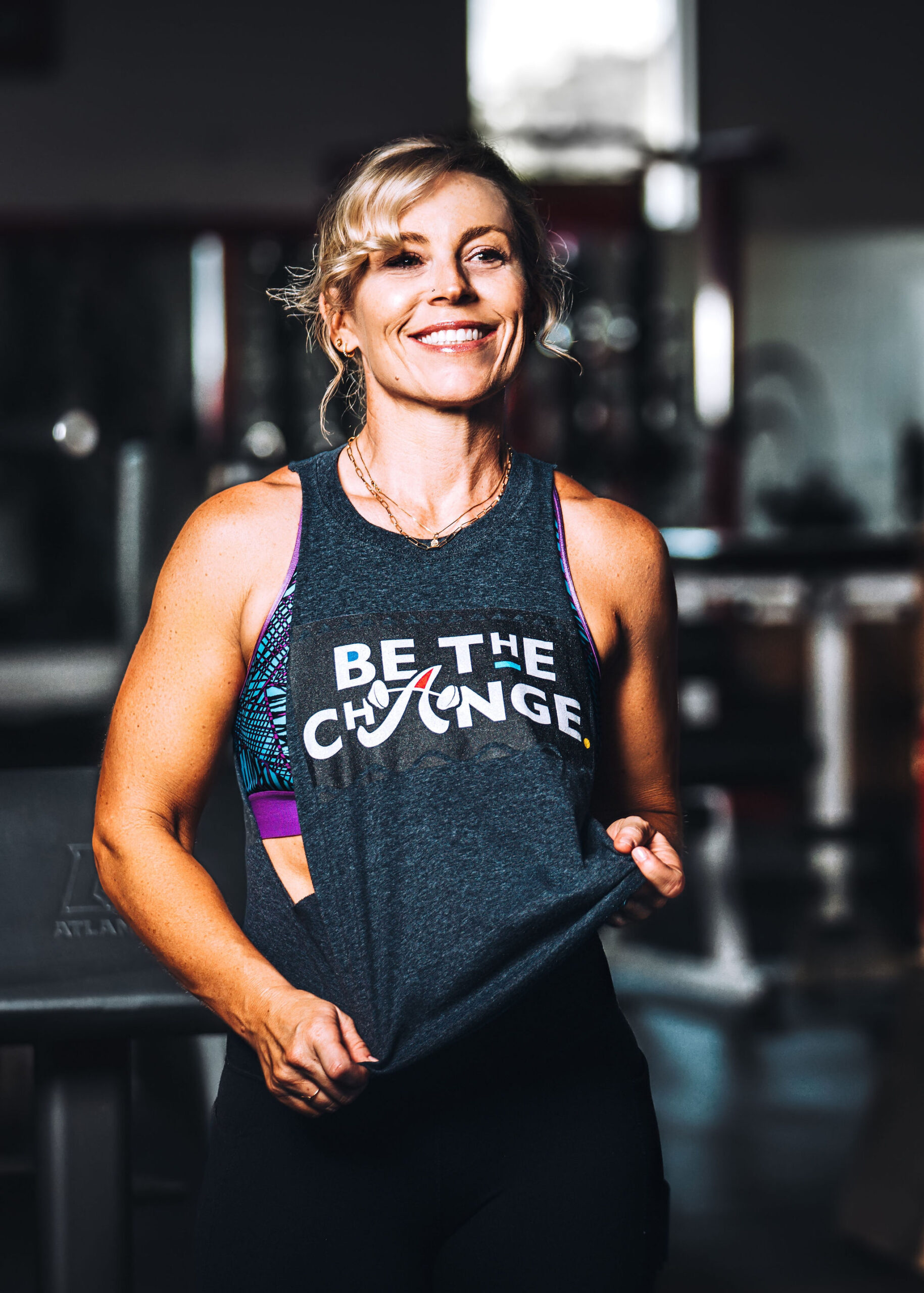 Since 2019, DAWA has directly distributed over $153,000 in emergency funds to more than 600 Austinites. As the organization grows, they are expanding their reach to include more cultural programming. They also recently opened DAWA Studios, which provides recording space and equipment to content creators at no cost. Read about their mission and impact here.
DAWA+ASF
ASF owner Krista Bergeron has known DAWA's founder and director, Jonathan 'Chaka' Mahone, for over a decade. When Chaka started DAWA in 2019, Krista immediately felt compelled to support the organization because of its mission and Chaka's leadership. For the past few years, ASF has independently supported DAWA, including through our ongoing "BE THE CHANGE" tee shirt campaign. 
Krista has the highest praise for Chaka:
"I've seen him inspire crowds as one half of Riders Against the Storm artistically, and connect such a diverse and special community through BodyRock ATX. Over the years I've also seen him inspire as a community leader and social justice activist. He has worked at a grassroots level in Austin since he's been here. 
I have been inspired by him personally activating his community to help the BIPOC community in the most vulnerable times, especially during 2020 and the ice storms, and by his other community roles and youth mentorship programs. Chaka seems to step up at any occasion to bring solutions, to uplift this community, and to speak truth to power. This year, I was honored to see him and his wife, Qi Dada, presented with a key to the city for their ongoing work and the personal sacrifices they have made to make life better for the BIPOC community here in Austin, and for their commitment to bringing meaningful change."
This past February, Krista was asked to serve on the board of directors for DAWA alongside other community leaders. She told us about that role: "As a member of the board, I am working to expand the reach and message of this organization to communities that may not know about DAWA, but share the same goals and vision for equality in our beautiful city. This is one reason I am passionate to share this with our wonderful community here at ASF. I know that together we can go far and Be the Change." 
BE THE CHANGE
We are so proud to support DAWA and the work they are doing in Austin. In honor of Juneteenth, we are relaunching our "BE THE CHANGE" tee shirt campaign. All profits will be donated to DAWA, and ASF will match all donations through June 19.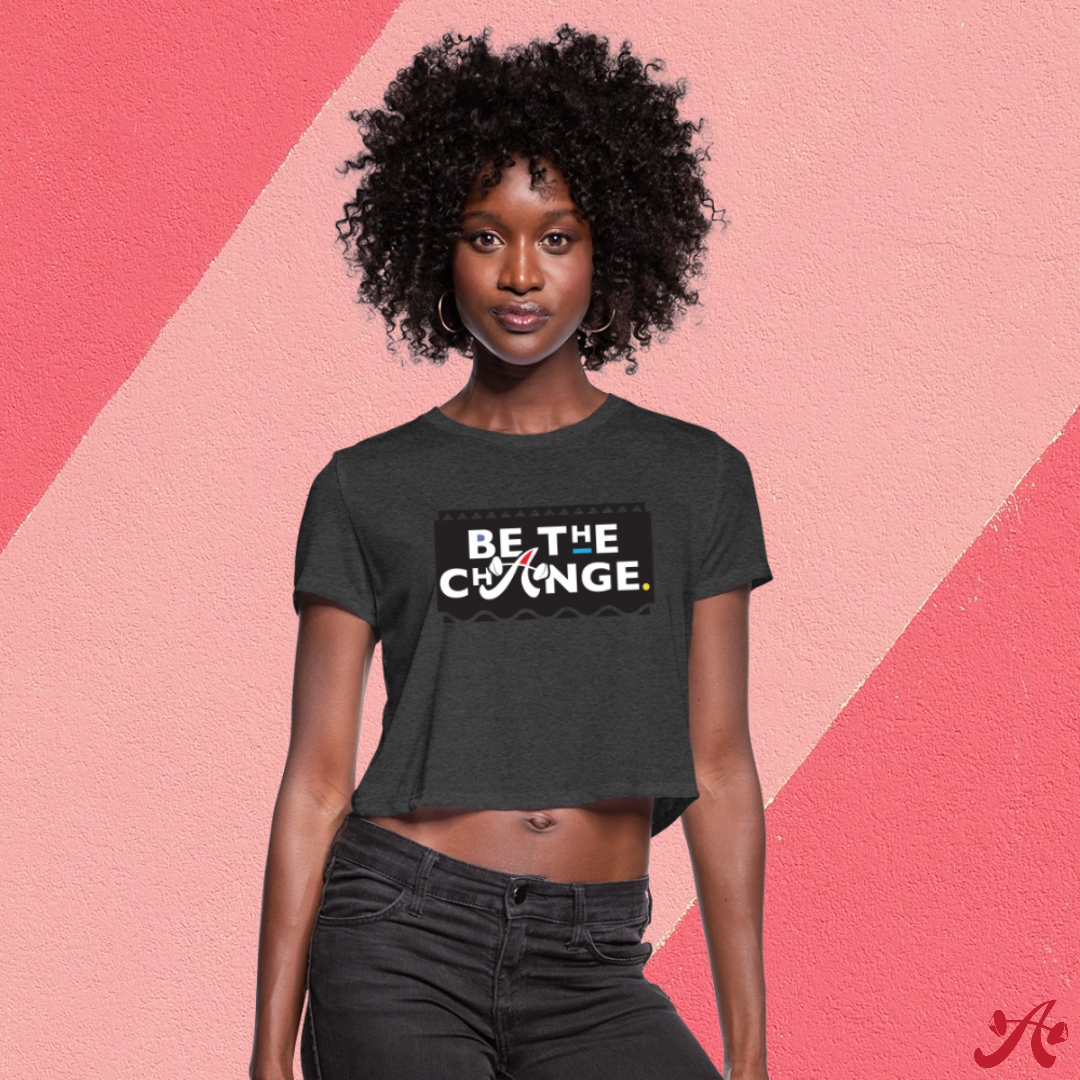 This year, we updated our tee shirt, added a cropped tee, and are also offering a fitted baseball hat.
Click here for a message from Chaka on how your support can make a difference.
We know how powerful the Austin Simply Fit community is. Together, we can be the change and make our community stronger.
To learn more about the great work DAWA is doing in Austin or to support them directly, please visit their website at dawaheals.org.