Blog
The Proof is in the Pudding: Nikki's Transformation
We spend a lot of time showcasing what our clients do in the gym, and how our coaches help them achieve their goals. We don't often share the transformations our clients go through – both physically and emotionally – through the work they do in the gym and how that carries over into their everyday life. 
This series, "The Proof is in the Pudding", is our way of shining light on our client successes and failures. We'll highlight what our clients have accomplished and the lessons they learn along the way. With that, we are proud to introduce Nikki!
Nikki joined Austin Simply Fit just 7 months ago, in June 2017, and teamed up with Coach Amanda at our South Austin studio. Nikki came to ASF tired of being of being "that NOT skinny Asian" and with the goal of completing a Spartan Race. From the time she entered the gym she worked hard and stayed on track with her fitness regiment and her nutrition.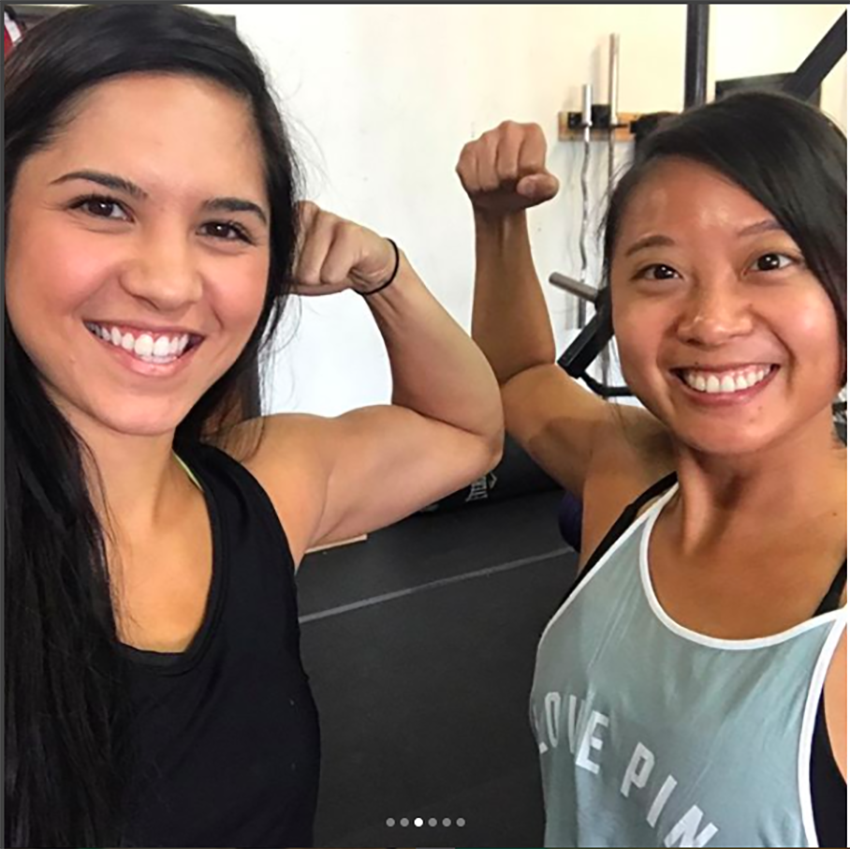 "I used to go to the gym 3-4 times a week without seeing any results. One day, I realized that there must be something that I wasn't doing to change what I saw in the mirror, and I really wanted that to change." Nikki told us. "Last June, I decided to walk in to Austin Simply Fit for professional input and that's when I met Amanda. She was very professional and focused, and when I told her I wanted to look like I workout and complete a Spartan Race, she offered several solutions to help me get to my goals."
Through her work with Amanda, Nikki has come to realize her full potential and how much she slacked working out on her own. Working with Amanda helped her realize that she was missing muscle groups in her solo workouts because, "Amanda always has a plan for all of my muscle groups and has my entire body covered in just 30 minutes. And when I complain she pushes me harder and helps me get through the workout." Nikki said.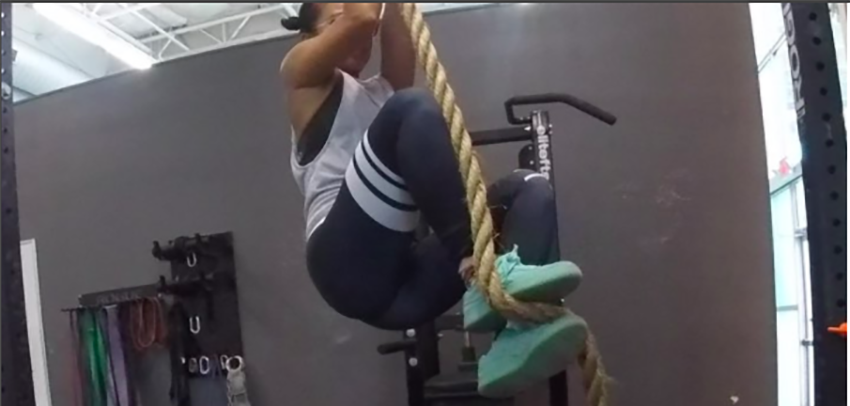 Nikki is thrilled with the transformation she has seen in her body and her mind. " I am very happy with the way I look now, and I become more outgoing and confident. More importantly, I am thrilled that I can do more athletic activities that I could not before, for instance rope climb, finishing the River Place train under 90 minutes (6 miles with consecutive stairs)."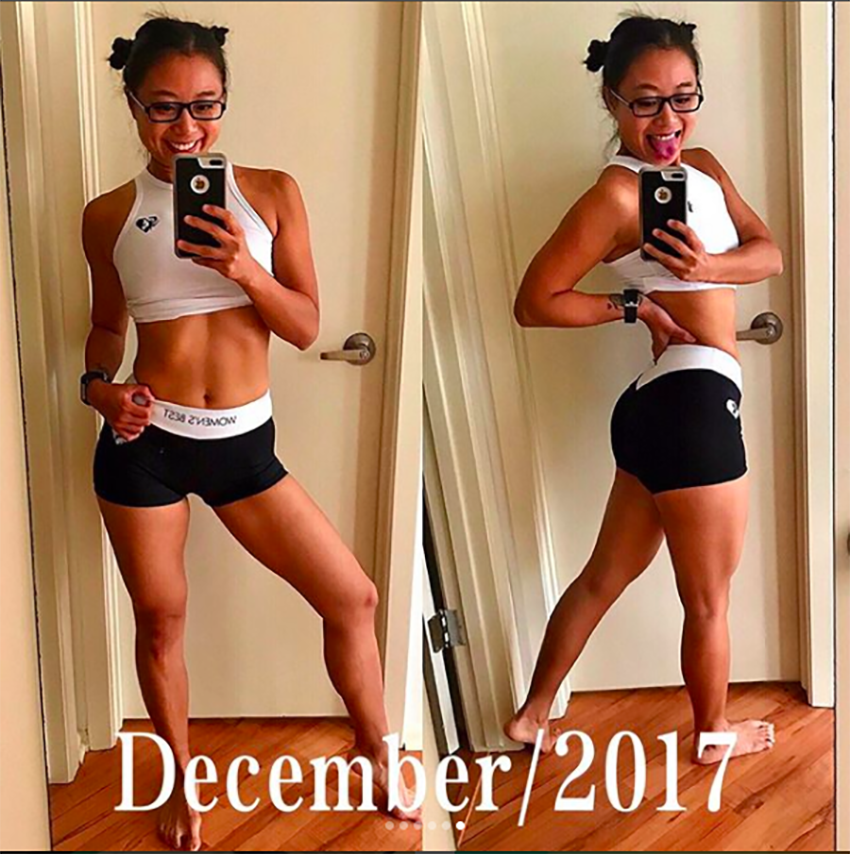 Nikki's ASF experience has helped shape her life, showed her a new passion, and pointed her in a new direction. "The motivation and support I receive from the entire Austin Simply Fit family is unlike any other, and it's certainly not something I was receiving on my own. I'm so grateful for and inspired by these individuals – these role models –  that I've become a certified personal trainer myself and am currently interning at Austin Simply Fit," Nikki finished.
Interested in giving ASF's personal training a try?
Check out our Gift of Health special! This 5 session package is available to new clients only and includes:
1 FREE consultation and workout (60 minutes)

5 thirty-minute fitness sessions designed for your goals

A dedicated trainer,  fitness community and family

Convenient locations across the greater Austin area and flexible scheduling
To learn more, feel free to drop-in to any Austin Simply Fit location – or – you can call us at 512.502.5032 – or – email jennyb@austinsimplyfit.com.
Know the Gift of Health special is the best package for you to get started?
Purchase it online, and set up your first session online, too!