Athlete of the Month
Loran Dominguez: ASF Leander Athlete of the Month – March 2017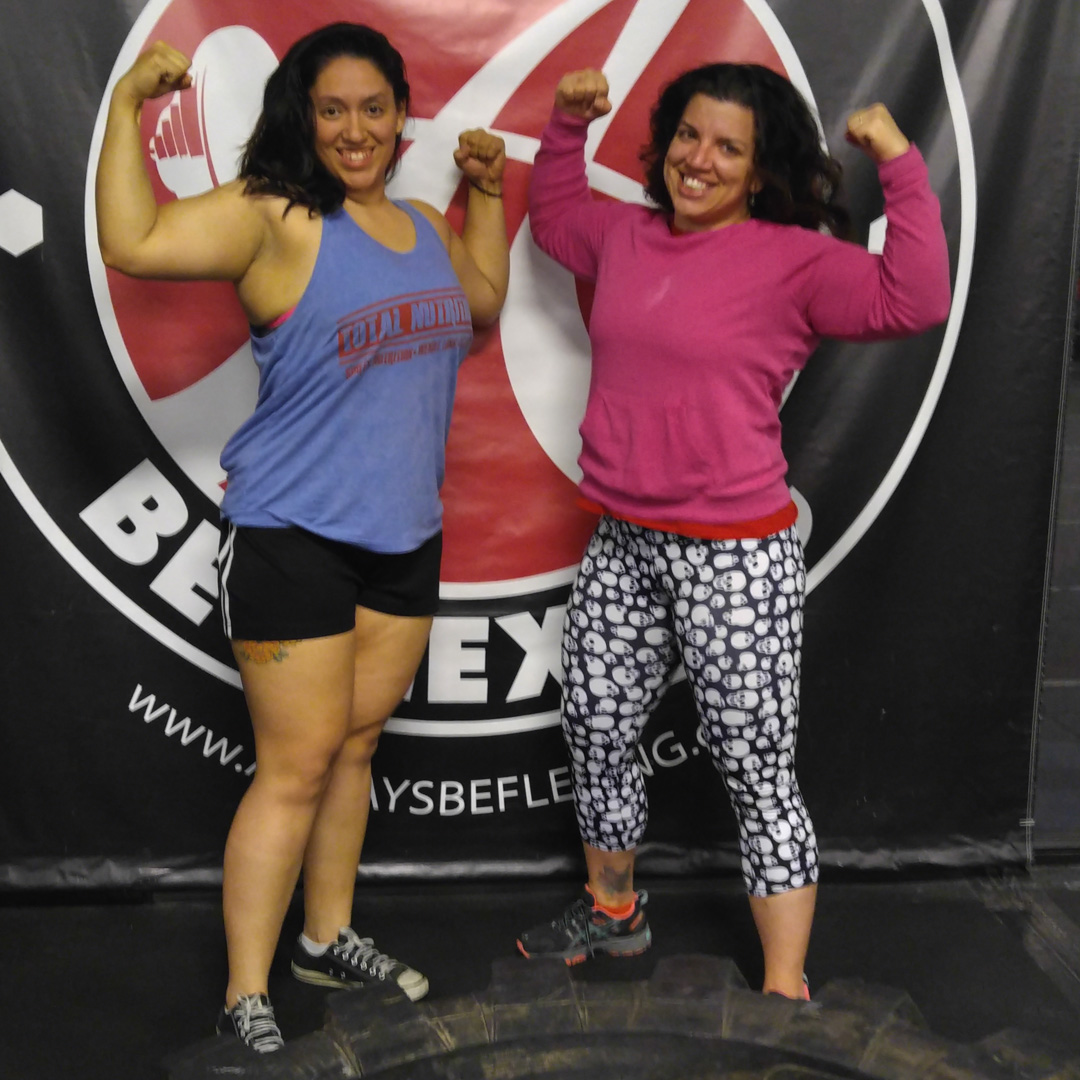 Loran is a 25 year old production lead at Drillingingo, a software as a service company focused on the oil industry. This criminal justice major has been training as a powerlifter and strength athlete at our Leander location for about a year. Loran isn't afraid of hard work and we're so proud to be part of her journey. She's an amazing strength athlete headed to the 2017 USS Strongman Nationals in July. Keep an eye out for her – she's in it for the long haul!

Why did you decide to join ASF?
Because of Dana! After our first conversation about the gym, I felt she was the woman to help me get to where I wanted to be.
What were your goals when you started?
I wanted to compete at a powerlifting Nationals, deadlift over 400, and just get stronger.
How close are you to meeting them?
Accomplished all of them, and I continue to grow stronger as I prepare for Strongman Nationals.
What changes have you noticed in your body, mind, spirit since starting at ASF?
I have grown to be more confident, stronger, and resilient.
What challenges have you had to overcome, if any, since starting out at ASF?
Becoming more resilient as an athlete. Some days are tough, but I have to remember to keep pushing through if I want to become stronger.
Why do you like working out with Dana?
Her coaching and of course her dancing and singing! Perfect doses of seriousness and enjoyment!
What is it about Dana/ASF that keeps you coming back?
What can't I say. Dana is just amazing as a person and coach. She provides so much experience and guidance. ASF is just all around like a family. Everyone helps everyone. We just all want to be strong.
What are your goals & plans for the future at ASF?
To keep defying the limits of my body! I would like to total over a 1000 lbs in Powerlifting, and I would like to earn my Strongwoman Pro card.
What is your favorite food?
UMMM do you even have to ask! PIZZA!
Any advice you'd share with a newcomer to ASF?
Ask as many questions and talk to your coaches!

Anything else you'd like to add about your experience at ASF or with Dana?
I can't wait to see where my future with ASF and Dana take me!