Athlete of the Month
CLIENT HIGHLIGHTS | JULY 2022
We're featuring two strong women again this month! Clare Yeakel and Millie Harrison have goals, and they are going after them. While some of us get more enjoyment out of training than others, all ASF clients know that the secret to success is consistency over time. Clare and Millie come in ready to work, trusting their trainers to help them find their limits and push past them. Congratulations to these awesome athletes!
ASF South: Clare Yeakel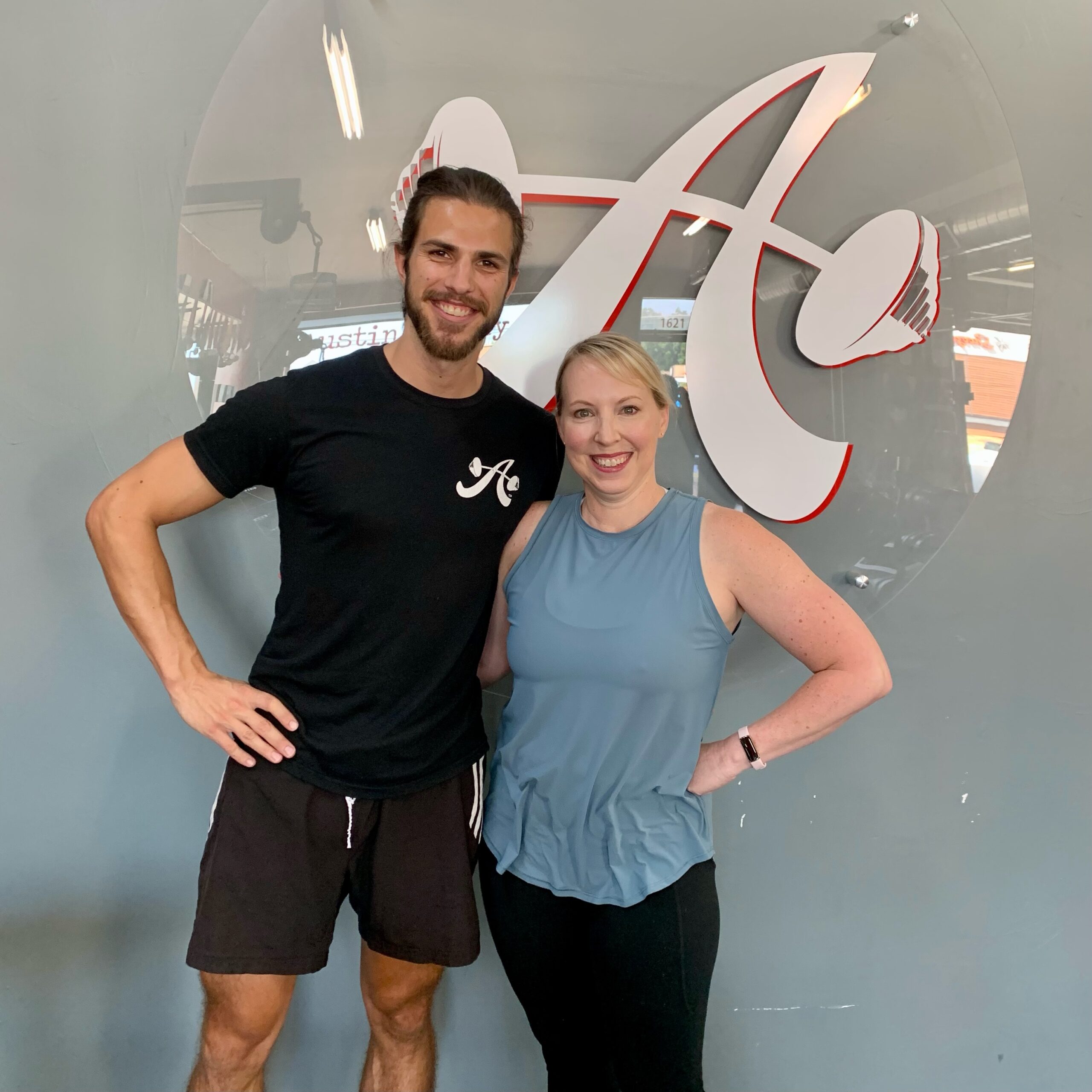 From Clare's trainer, John Cioffredi:
Clare is one of those people that comes in ready to work. She's game to do whatever it takes to achieve the results she's looking for and is constantly trying to push herself to be better! 
While I've only been working with Clare for a couple of months now, it's clear that nothing is going to stop her from achieving her goals, and it is truly a pleasure to watch her work with intentionality to be a better version of herself day in and day out. 
I'm so proud of the success she's already had and am looking forward to the success she'll see in the future as a result of her mindset and work ethic!
Clare shared some of her experiences training with John:
What do you enjoy most about training with your trainer/at ASF? John is super encouraging, celebrating even the small wins, which keeps me motivated. He's also very patient with me. Exactly what I need in a trainer.
What have you been most proud of since you started training? Honestly? Showing up, sometimes 3x a week. I wish I were a person who loves working out and gets a high from it, but I am not that person and I do not get that high. 
What are you looking forward to? Being strong and capable and active well into my old age because of the time and effort I'm putting in now and will continue to put in.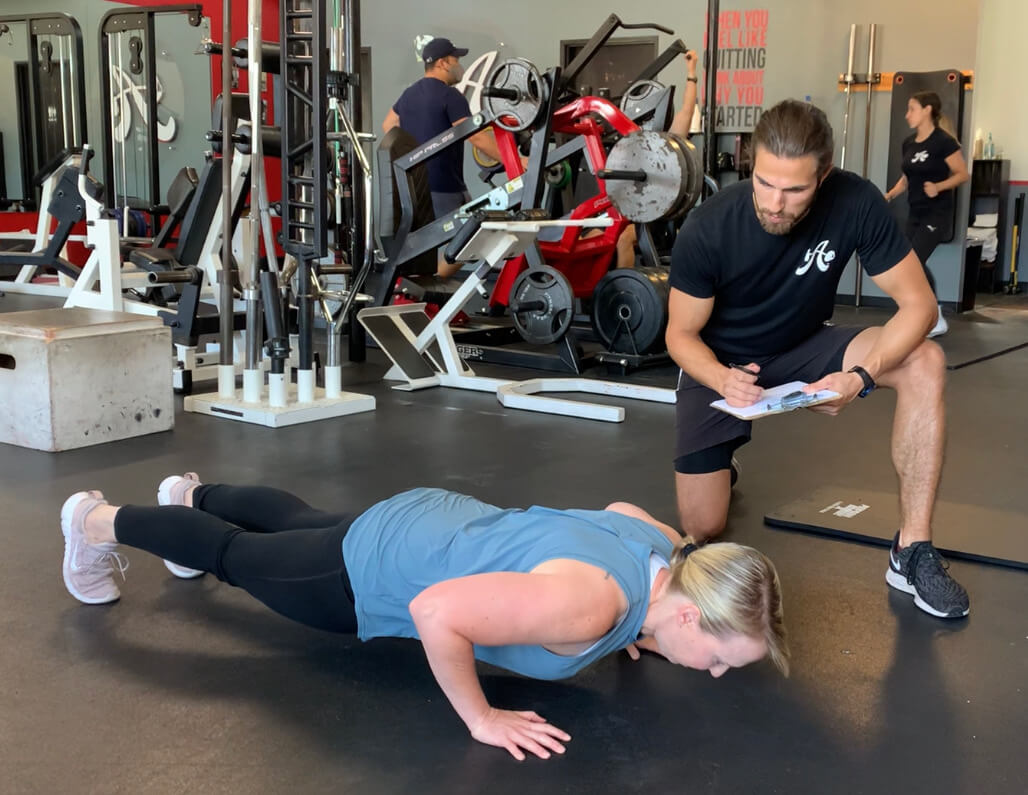 ASF Central: Millie Harrison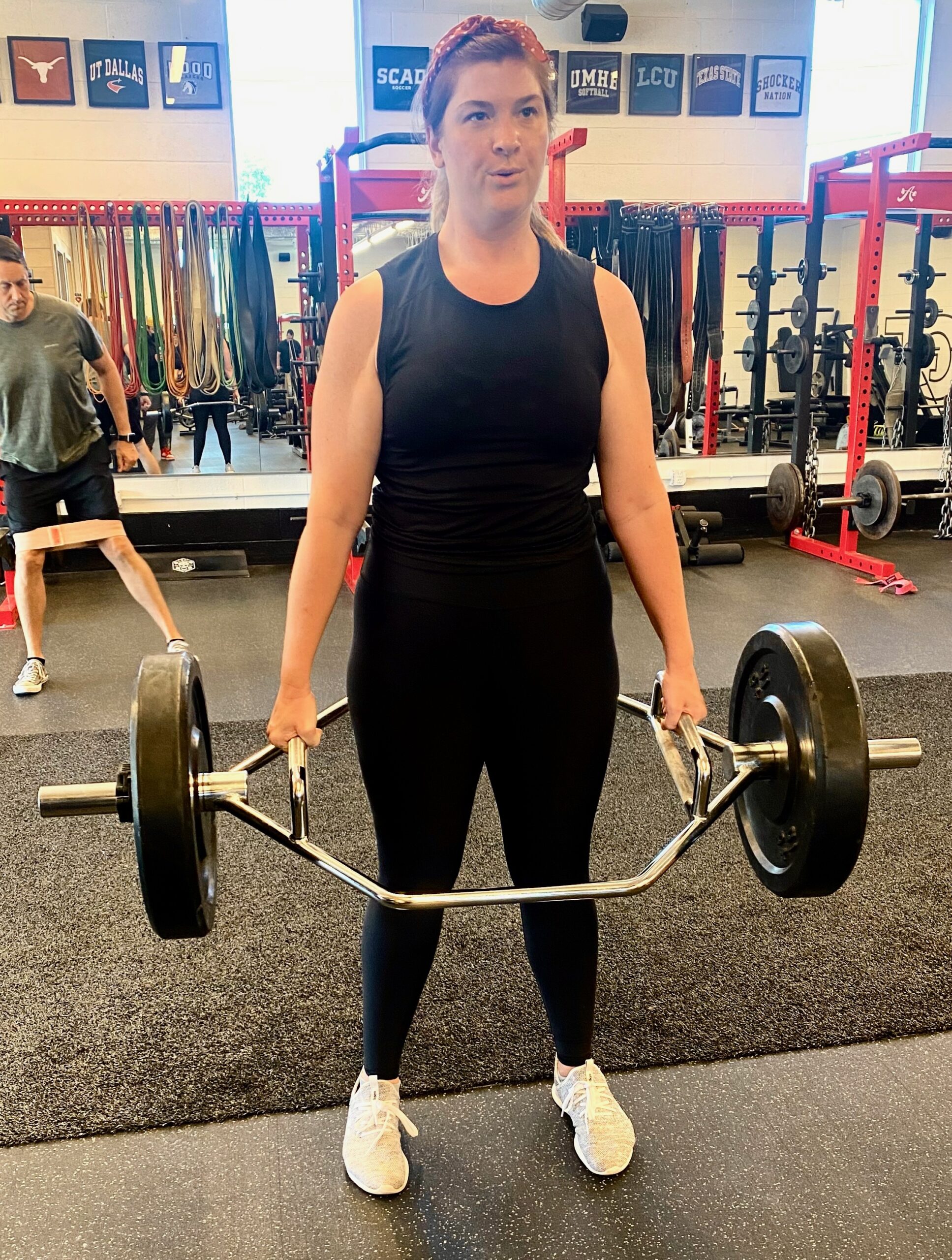 From Millie's trainer, Nick Adams:
I chose Millie for client of the month because she's the epitome of consistency here at ASF. She's always ready to go with a smile and her PRs are quickly becoming as big as her personality.
We're close to her achieving her first ever bodyweight pull-up, we're inching closer to a 300lb deadlift, and she'll be the first to brag about her 500lb hip press.
She's strong in so many ways both in and out of the gym and I can't think of a better person to highlight than Millie.
Here's what Millie had to say about her training:
What do you enjoy most about training with your trainer/at ASF? I love that strength comes in all shapes and sizes here, and that Nick meets my mind and body where they are every time I walk into the gym. Honorable mentions are Nick's humor, singing talents (he's the songbird of ASF, folks!), and dance moves. 
What have you been most proud of since you started training? Seeing and feeling the transformation in my strength, muscle tone, and confidence. It's amazing what one year of ASF training can do!
What are you looking forward to? Doing an unassisted pull-up. This was my nightmare as a kid during the Presidential Fitness Test, but I'm so close to conquering it!