Blog
10 Easy + Awesome Holiday Gifts for the Fitness Enthusiast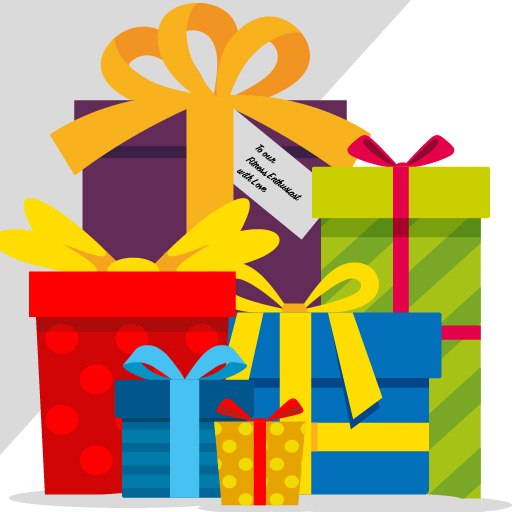 The holiday season is upon us. Everywhere we turn, tokens of appreciation and holiday celebration resemble what we have seen before. Instead of getting them something that will serve as part of the office White Elephant Gift Exchange, here are some gifts we know your gym-going audience will enjoy. Working with all kinds of athletes at Austin Simply Fit, we've come to learn a lot about what they enjoy. Here are our insights at what fitness enthusiasts would truly appreciate in their thoughtfully wrapped gifts:
Personal Trainer from Austin Simply Fit:

When working with a trainer to achieve your fitness goals it is important to choose someone with relevant education and deep experience. Austin Simply Fit's roster is comprised of some of the best certified personal trainers in Austin. Our coaches are educated, experienced, and certified in vast and varied health and fitness backgrounds enabling ASF to work with any client regardless of their needs or goals.

Get to know our Team!

Reusable Water:

Because hydration is very important and so is the environment, so let's reduce our waste. With so many options, we say go local and check out

Yeti

.

Mobility Tools:

To maintain success in the gym you have to take care of your body before and after your training. A little myofascial release will go along way in helping reduce your chance of injury.  Try using

lacrosse balls

,

foam rollers

and even more advanced systems like a

RAD Point Release Kit

or a

MOBO System

(use:  Robyn10 for 10% off) are must-haves for every fitness enthusiast.

New training or running shoes

:Having the proper footwear is important for a person of any fitness level.  With so many styles and fits to choose from, this is something I would recommend giving as a gift card. 

Resistance bands:

A lot of the work we do in the gym can be done at home with resistance bands. This includes: warm ups, cool downs, recovery work, and more. A pair of

EliteFTS Resistance bands

are a great addition to everyone's gym bag and/or home gym.

Massage Therapist:

Every athlete needs help with recovery. Check out

Tammy Marquez @ Kinetix Body Science

Let her help you with pain management, injury recovery and prevention, increase flexibility through a wide variety of soft tissue modalities and stretching.

Activewear:

Hoodies, hats and any non restrictive clothing.

Check out the

Austin Simply Fit Shop

for our newest gear and designs.

Nutritionist:

Proper eating habits are essential to one's fitness. Reach out to

Melissa Sledge

and let your transformation begin.

Sports watch /  Fitness Tracking Monitor:

There are several excellent options for these, so I'd find the one that pairs well with my phone. Check out

Fitbit

,

Apple watch

&

Samsung Watches

 

Headphones / Wireless Earbuds:

Wires are a thing of the past. Check out some fun options that are sure to keep you motivated during those hard training sessions.

Samsung

,

Apple Airpods

or

Noise Cancelling Headphones
And there you have it, gifts every fitness enthusiast is going to enjoy! If you have any questions about these recommendations or our services, please email us at jennyb@austinsimplyfit.com
Thinking about joining Austin Simply Fit?
Know someone who needs a Personal Trainer, take advantage of our "Gift of Health." We have 2 great options for that special someone. First is 5 personal training sessions and a Fitness Consultation for $250. Another great offer is 2 personal training sessions and a Fitness Consultation for $100. The Gift of Health is to be used by new clients only, and is a great gift for your hunny or friend who has been thinking about joining, but hasn't fully committed yet. Contact your Austin Simply Fit Trainer or email us and get them a gift that will change their life.