Athlete of the Month
CLIENT HIGHLIGHTS | FEBRUARY 2022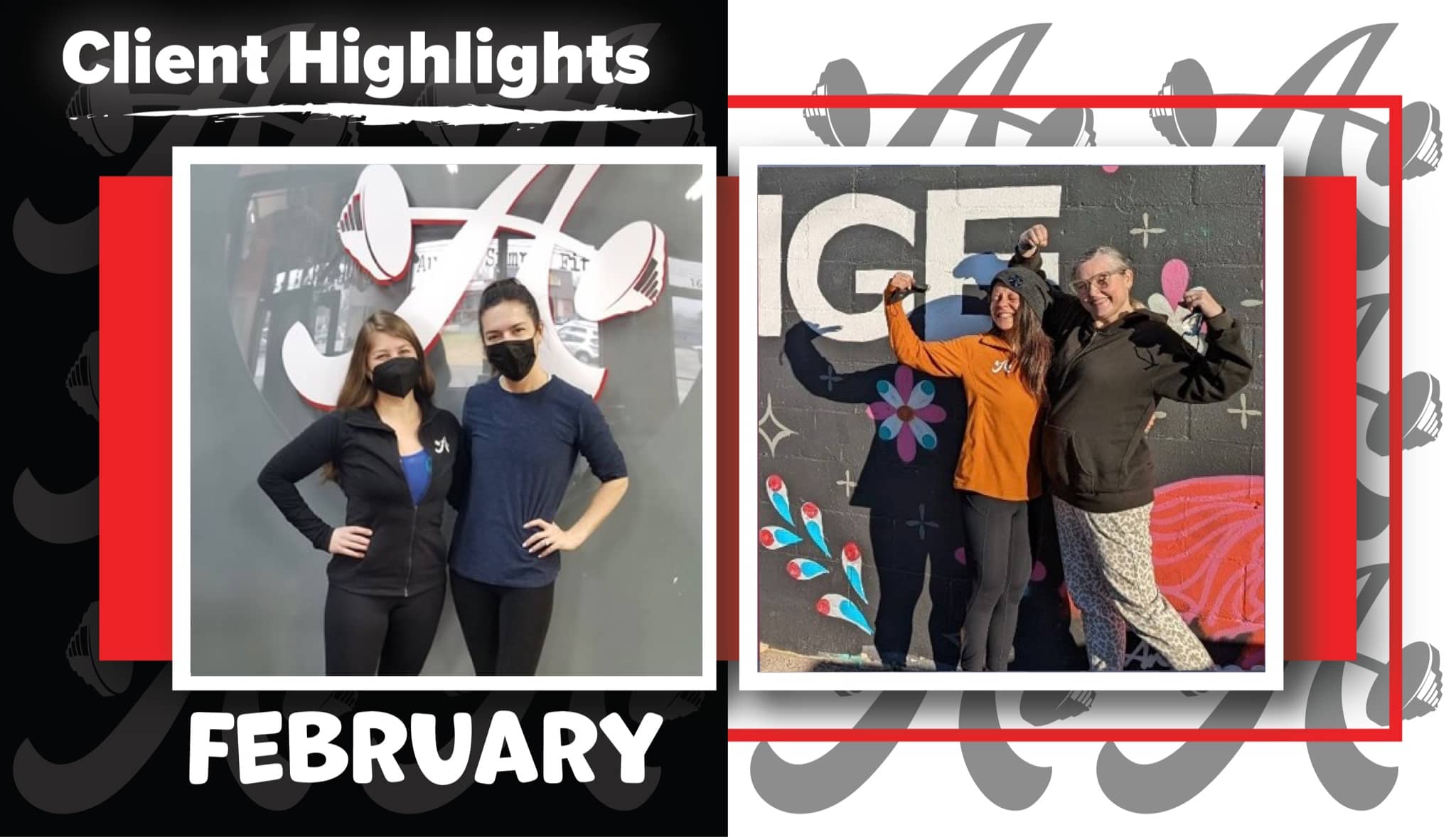 This month's Featured Athletes represent the power of a team, and the guaranteed success that comes from consistency. Lindsay Hagen and Jill Dickinson really enjoy working with their trainers at ASF, which makes it easier for them to stick with it over time, no matter what. Jill and Lindsay have seen great results because of the work they put in each week. We are so proud of them and glad they're a part of our community!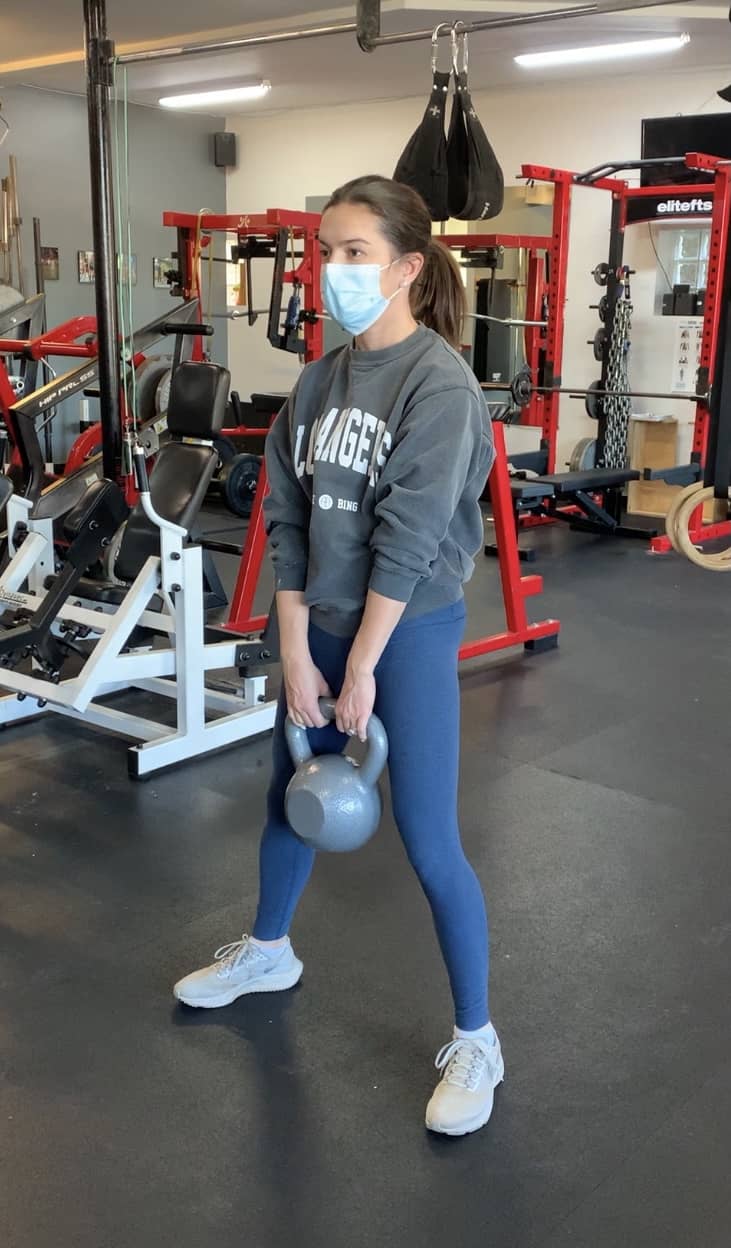 ASF SOUTH: LINDSAY HAGEN
From Lindsay's trainer, Beckie Lough:
Lindsay and I have been working together since 2019. Although the last couple of years have brought some unique challenges, Lindsay has stayed consistent. In spite of a pandemic, a new baby, work and childcare issues, she has proactively and creatively prioritized her health and fitness. She makes hard work look easy, consistently getting stronger, week after week. And she moves so quickly we always have time for a kickass finisher at the end of our workouts! With three young kids, her free time is limited, but she spends a lot of it walking all around Austin with her family.
Personally, Lindsay and I have a lot of fun together – her dry sense of humor and realistic optimism in the face of chaos keeps me smiling. And our mutual love of Bouldin Creek Cafe's Morning Glory muffins has motivated us through a few hard workouts. I look forward to laughing and training with her in the brighter days ahead!
Here's what Lindsay shared about her experience: 
What do you enjoy most about training with your trainer/at ASF? I love training with Beckie because the workouts are the perfect balance of challenging yet approachable. I never dread going to ASF — which is not how I've felt about other workouts in the past. The quick, effective, and tailored workouts have been key to me sticking with it and showing up week after week — even during and after two pregnancies. I'm amazed at the results I've been able to achieve training just 2-3x/week.
What have you been most proud of since you started training? I've mostly been proud of my consistency. This is the longest I've stuck with an exercise routine, and it has led to better results than times I've worked out longer / more often, because I'm not burning myself out. I stayed consistent during pregnancy and two postpartum recoveries. I believe my quick recovery & ability to regain strength after childbirth can be largely attributed to my work with Beckie!
What are you looking forward to? I look forward to continuing to build strength and continue down this path now that I'm fully recovered!
ASF CENTRAL: JILL DICKINSON 
From Jill's trainer, Kristal Espitia:
Jill has been training with me since the summer of 2021. She came into ASF wanting to get stronger, and WOW has she accomplished that! Jill's grit, determination, and dedication to training has blown me out of the water. She rarely misses sessions and shows up ready to put in work. Although she is relatively "new" to strength training, her confidence in the gym has sky-rocketed, because she knows she can do hard things!
I am proud to be her trainer, and am so excited to see her continued growth!
Jill told us a bit about training with Kristal:
What do you enjoy most about training with your trainer/at ASF? The thing I like about training is how much fun Kristal makes everything. She's so positive and right when I think I'm not strong enough to do something, she reminds me I can do hard things!
What have you been most proud of since you started training? The thing I'm most proud of is picking up a real barbell (today!) I never thought I'd be able to do that!
What are you looking forward to? I'm looking forward to achieving my goal of getting stronger! I never though training would be this much fun!
Find a trainer who is ready to celebrate your success and show you how strong you can be! Schedule your complementary fitness consultation and first workout with one of our qualified personal trainers.