Athlete of the Month
CLIENT HIGHLIGHTS | AUGUST 2020
ASF CENTRAL: ELAINE GARZA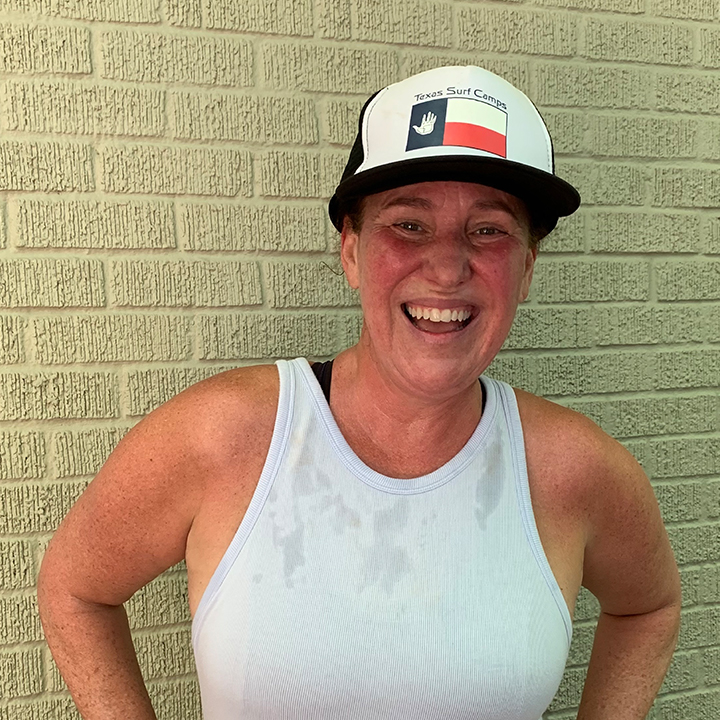 Elaine has been training with
KT at Austin Simply Fit
for nearly four years. She trains with Courtney, her friend, and business partner, and the two of them make fitness fun for each other. Elaine is the CEO of Giant Noise, a public relations firm whose client list boasts some of the best chefs and restaurants in Austin. As such, she has had to make mindful choices to organize her nutrition around work engagements in order to meet her goals. KT told us, "I believe Elaine has really demonstrated what successful use of quarantine can look like by continuing her training both virtually and outdoors, enlisting her husband as a training partner when her regular partner was unavailable, and increasing her activity by walking the neighborhood and participating in Peloton classes. I am so grateful for the example that she sets for her family and proud of the work she continues to do." You've been doing great work, Elaine! Thanks for continuing to make your health and fitness a priority with Austin Simply Fit!
---
ASF SOUTH: KATHRYN KEMP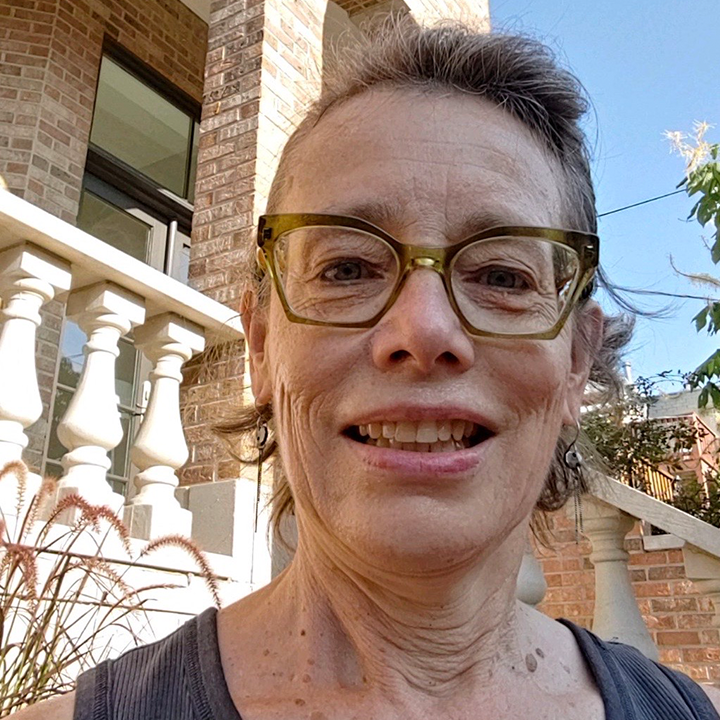 Kate lives part-time in Austin and part-time in Chicago. She's a great client, takes direction very well, and isn't afraid of getting stronger than she already is. (And she is already very strong!) After taking a little break at the beginning of COVID, Kate reconnected with
Amanda
in June and jump-started virtual sessions while Kate stays in Chicago for the time being. "Kate has been very consistent since we started back up. Not only do we have some great laughs during her sessions, but she works hard every time we meet. Kate is a prime example of why it is important to be active and lift weights at any age. I've enjoyed being her trainer so much and can't wait until we can meet again in the gym," Amanda told us. We're equally as proud of you as Amanda is, Kate. Thank you for continuing to be part of our community even when you can't be in Austin!
---