By Melissa Sledge, Personal Trainer and Fitness Nutrition Specialist
*This blog contains affiliate links. If you buy through the links in this blog, Melissa will earn an affiliate commission.*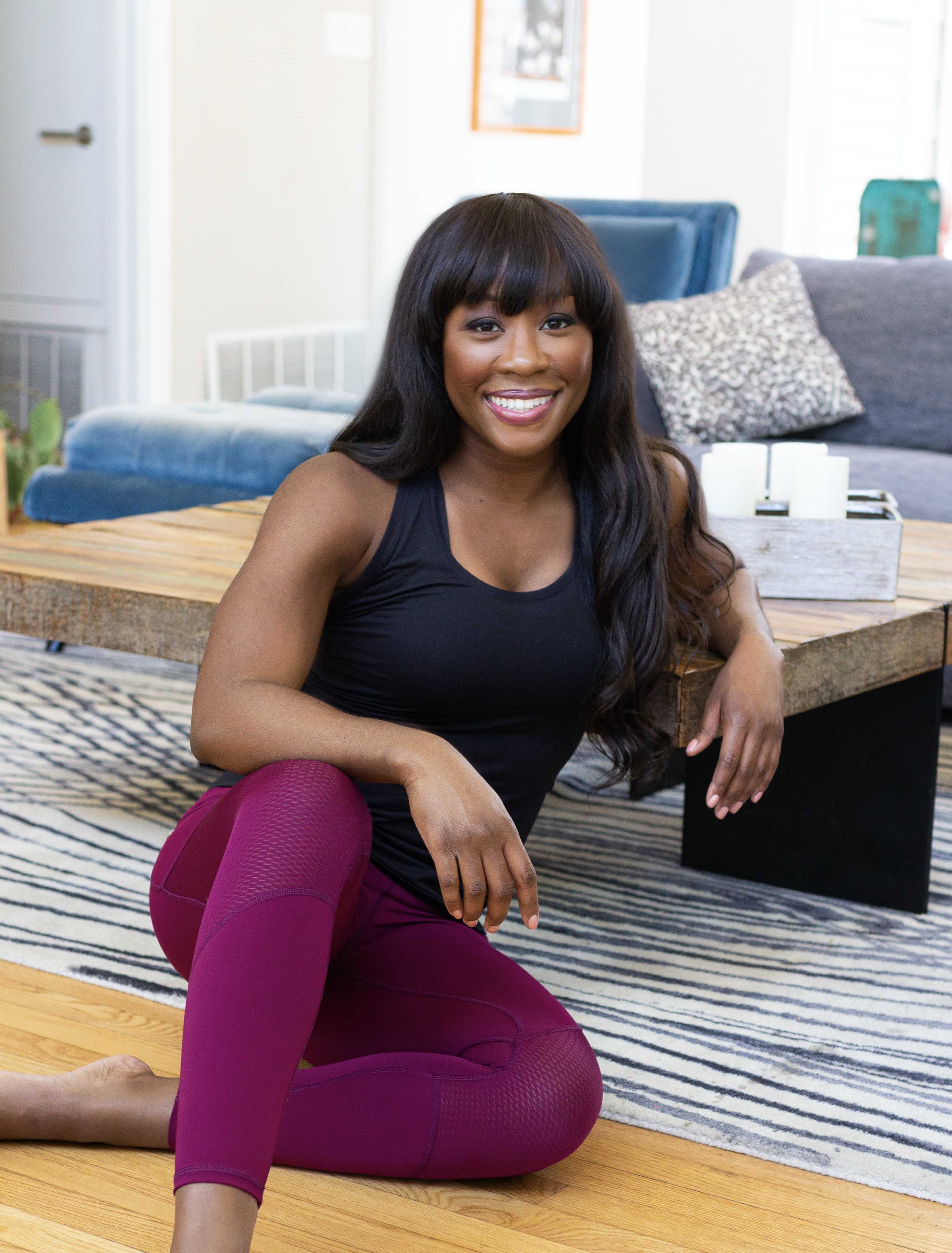 I hate talking about money. I physically get warm, my heart starts beating faster, and my brain goes into meltdown mode. It stresses me out to a level I don't fully understand, but I'm making an exception because I want to talk about money in relation to food. We've all heard, "It's cheaper to eat at home" and when you factor in drinks, appetizers, the main course, dessert, and tip, you've likely spent about $120 for a table for two. Even with the occasional coffee and bagel here and there, weekly spending on food adds up quickly. 
Like most people, the homestay order implemented in March drastically disrupted my life.  My passions and career involve people. "What do you mean I can't help my clients accomplish their fitness goals or finish the movie I started last month?"  
The first two weeks were fine. I told myself, "I can do this. I'll just finish a few overdue projects and life will be back to normal in no time." We know how the rest of this story ends; well, it hasn't ended yet, but you get the idea. 
With each passing week, I found myself more and more frustrated that my life was on pause. My massive to-do list had a few projects crossed off, but then I found myself unmotivated to do anything. And thus, began what I refer to as the bed-couch tango. Wake up, settle in on the couch to browse my streaming options, and then order delivery from an app that conveniently offered to waive fees for 30 days. My delivery dining started with one meal every now and then and quickly turned into a twice a day habit. There were no delivery fees, and I was saving money in the long run, right? Fast forward to May and delivery was ruling my world. I did occasionally go to the grocery store to buy ingredients for fun new recipes I found on Pinterest, but the time it took preparing and cleaning up the mess was eating into my streaming time, so that trend didn't last long. 
Three months of contact-free front door delivery sounds great, in theory. But like most things, the newness wears off, the free
delivery period is over, and then a new game begins to find restaurants that offer free delivery with a qualifying minimum order. I was saving time and money, right? Wrong! From March to May I spent $2,343.39 on groceries and food delivery. If you're running the numbers, that's just shy of $800 a month on food for ONE person. That's a lot of money spent on food, taxes, processing fees, and tips. This was an alarming wake-up call that prompted me to find a new plan for my Netflix and chill lifestyle. 
During one of my many Instagram scrolling sessions, I discovered Icon Meals, a Texas-based meal prep service. Icon Meals is located just outside of Dallas and specializes in healthy meals for a busy lifestyle. My life wasn't super busy, but the guilt was starting to set in from ordering delivery all the time, so I decided to give it a try. I was immediately intrigued by the signature menu, beef medallions, shrimp, chicken, and brisket,  in addition to the option to create custom meals. There is no shortage of options when ithttps://athlete.iconmeals.com/2518.html comes to meal prep services, but the pressure to order an entire box of food (I wasn't sure I would like) never seemed appealing. I ordered 8 different meals, some from the signature menu, and a few custom meals that I knew I would enjoy. Free overnight shipping for spending $85 sealed the deal. $85 for several days of food felt more responsible than spending the same price for two meals, or one if I added a mixology kit. 
The delivery day arrives and I discover my 8 meals vacuum sealed, and chilled from the dry ice used during shipping. Each meal is labeled with the macronutrients across the top, but now was time for the true test: what will the food taste like? First up: brisket, broccoli, and brown rice. I added two tablespoons of bar-b-que sauce for good measure, and I experienced a flavor explosion that had me ready to sing the praises of this company from my balcony. I found a way to break the rut, without getting bored with my menu, or a sink full of dishes. 8 meals for less than $100 was great compared to spending that price for 1-3 meals. 
The first week of meals was great, but would I want to eat the same meals every week, probably not. To my surprise, the signature menu changes every week. Some menu items remained the same, but every week new meals were added to the mix. Goodbye boredom; hello variety! Two weeks of experimenting turned into weekly orders and full-blown advocacy for Icon Meals. And best of all, I'm saving about $400 a month.  
As a Fitness Nutrition Specialist, I'm constantly talking to my clients about food, planning, and balancing the chaos of life. 2020 has changed our regular hustle, and we've found ourselves working from home, working out via Zoom, and trying to figure out how the dishes in the sink multiply so quickly. This year feels like being in a snow globe that gets shaken just when things feel like they are beginning to settle. There are so many things out of our control, even though we continue to grasp at the segments of our lives that give us back some sense of normalcy. Ordering from Icon Meals has helped me feel like my life is somewhat normal again. I can't control what is happening in the world, but I can control how I care for my mind and body. Like any ecstatic fan, I have been singing the praises of Icon Meals to my clients who also fawned over the price, convenience, and weight loss associated with portion control.
Recently my fandom has grown into an affiliate partnership. This means I'll be singing their praises from my balcony, the gym, social media, and to anyone who will listen.  Icon Meals offers variety and affordability when navigating healthy food options. The promo code for free shipping can be found at the top of the website and applies to orders over $85. In addition to meals, you'll also find popcorn, seasoning, coffee, and bread. Don't take my word for it, give it a try. Your waist and wallet will thank you.