Blog
FEATURED TRAINER | JANUARY 2020 – Trammell Weilnau & Balancing Life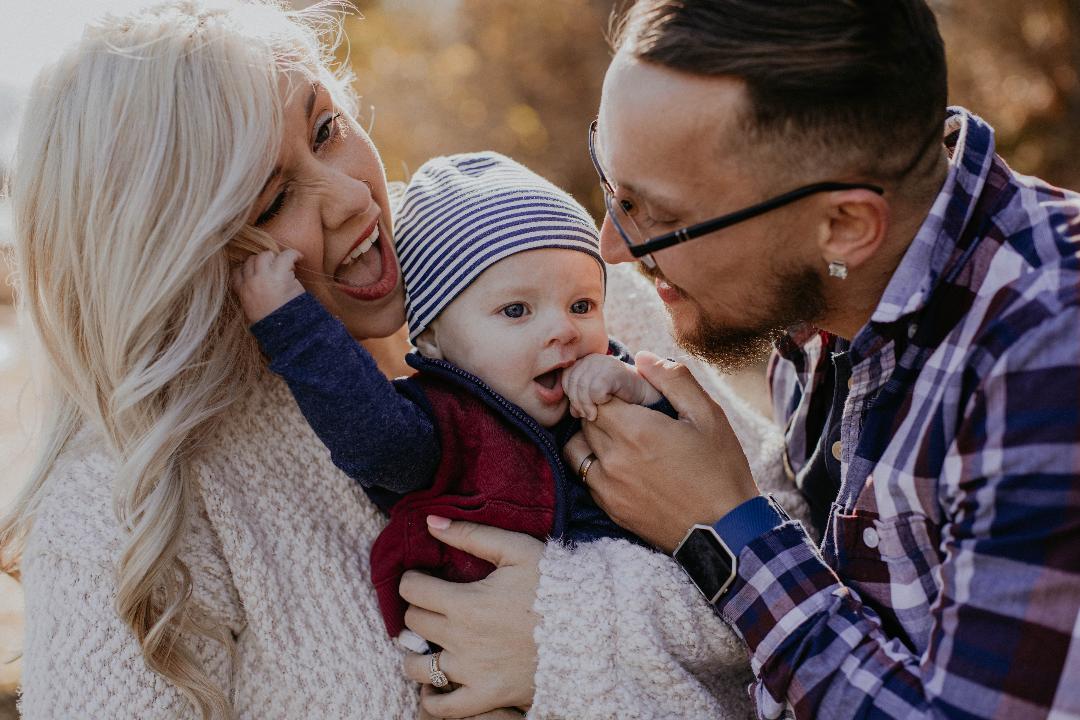 In the last 5 months I have gained a lot of new responsibilities and have watched my life change drastically in a good way. I recently became a high school football and basketball coach, I've started rigorous training for my semi-pro football season, and most importantly, I became a new father to a beautiful baby boy. All these new things on top of training clients has been a bit of a challenge, but I have loved every minute of it – especially since each job is unique.
As a trainer, programming for each client is something that takes some time because I want to make sure everything we do is helping with their goals. I want to make sure that not only are exercises appropriate for the muscles we are focusing on, but that the technique is correct as well. Finding the free time to program can be a struggle sometimes, but a lot of the time I can squeeze it in on a bus to or from a football or basketball game.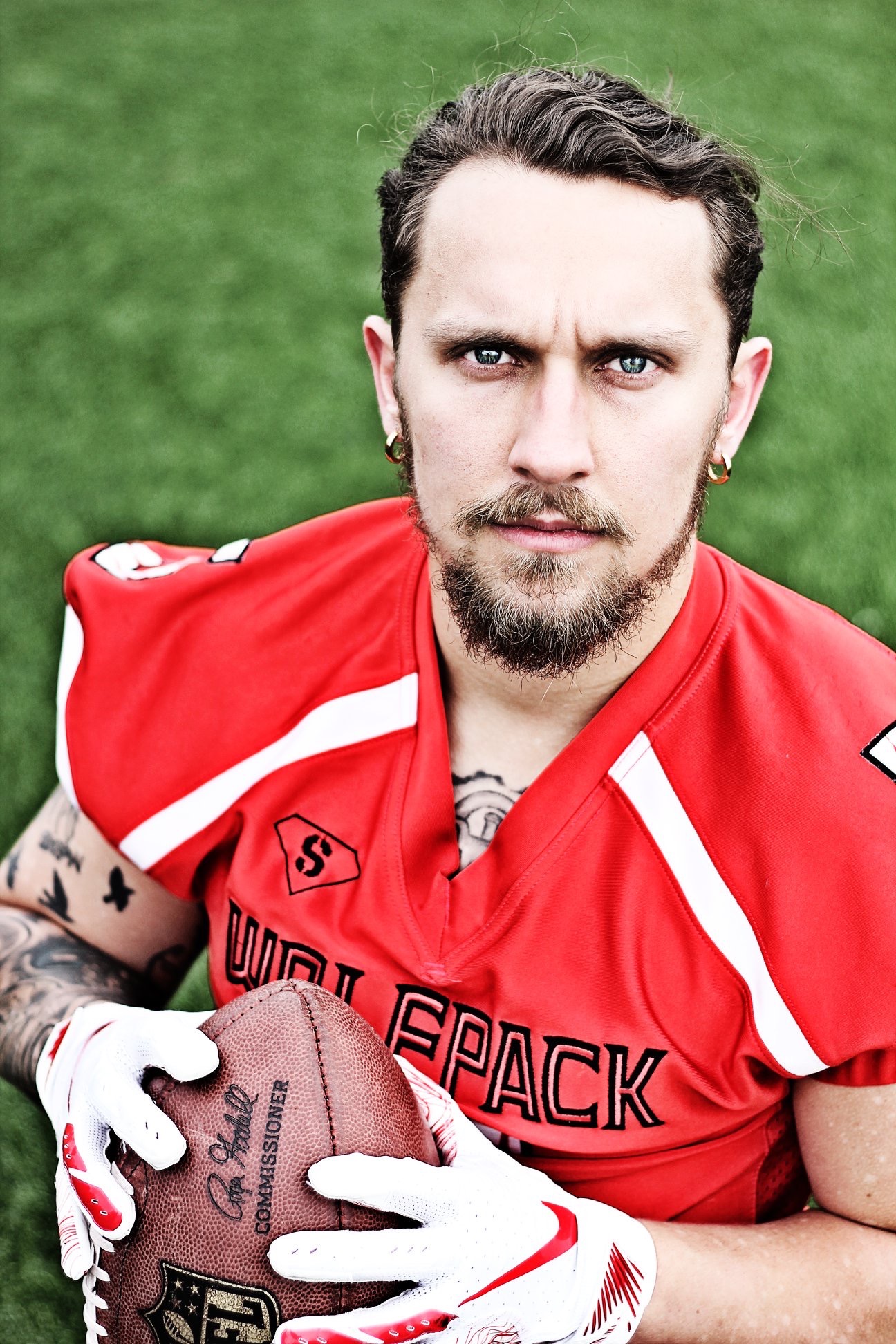 As a coach, not only do I have to go to practice every day and teach my athletes different techniques based on their positions, I spend time off the field to help them as well. Every night after practice I'll go home and spend hours watching game film of each opponent for the coming week to make sure we are ready to compete on Friday nights.
Playing football myself is a lot like my coaching jobs. I have to practice and workout in the gym multiple days a week to be prepared physically for each game we have. I also do a lot of at home film study of our own practices to see the things I personally need to improve on and other things my teammates may need help with. As a team, we also watch game film of our opponents to help better ourselves for each game. So, playing takes a physical and mental toll on my body weekly.
Luckily, during a lot of that time at home watching film I can multitask and spend time with my son. Adjusting to the new dad life has been by far the most fun to experience. From changing diapers, giving him baths, feeding him and even playing together it has been a true blessing to add to my already busy life. I've been lucky enough to have a very relaxed baby who sleeps long nights and doesn't get too frustrated, as well as having an amazing wife who takes care of most things for us. But there are nights when I have to wake up in the middle of the night or early morning and lose that precious sleep everyone enjoys.
With all of these new tasks on my plate, I have had to learn the best ways to manage everything all at once. I've had to balance eating, sleeping, working out, working multiple jobs and family time all in the same day. I've made Sundays a day just for relaxing and family time because that is just as important as anything else. There is no perfect formula for balancing all of the things life has to offer. But being willing to take it head on with a smile on my face is something I love to do.
Learn more about Trammell here.