Athlete of the Month
CLIENT HIGHLIGHTS | JULY 2019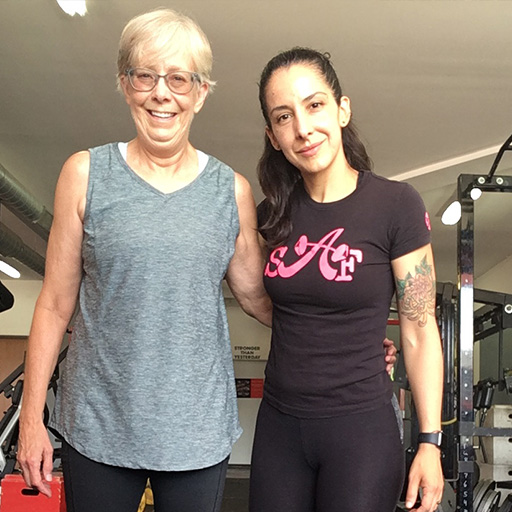 ASF SOUTH: MARTHA JOHNSON
Martha came to Austin Simply Fit in January of this year and began working with Oriana. When tested on her first day, Martha could only manage 30 pounds on the hip press. After a lot of hard, consistent work Martha has successfully pressed 150 pounds for 3 sets of 5 reps. Her initial goal was to get stronger and she is well on her way!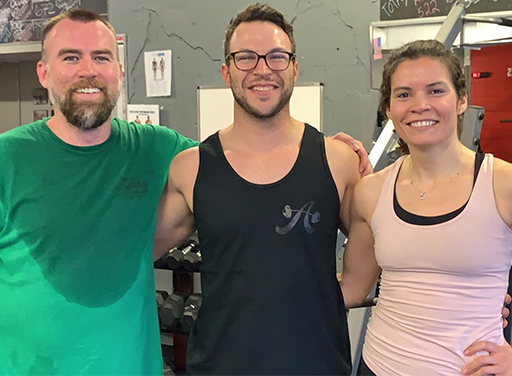 ASF CENTRAL: DARREN TERRY AND LIZ PHILLIBERT
Darren and Liz have been training with James for 4 months. In that time, they have overcome old injuries, stayed on track nutritionally with only a few "self-care" moments and are seeing amazing the results. Both changed their body composition and are quickly approaching their body weight and strength goals. They exemplify amazing teamwork with a competitive spirit yet they are gracefully supportive of each other. As we honor them, we also congratulate them on recently getting engaged! Congratulations fit fam!