Blog
Holiday Gifts for Fitness Enthusiasts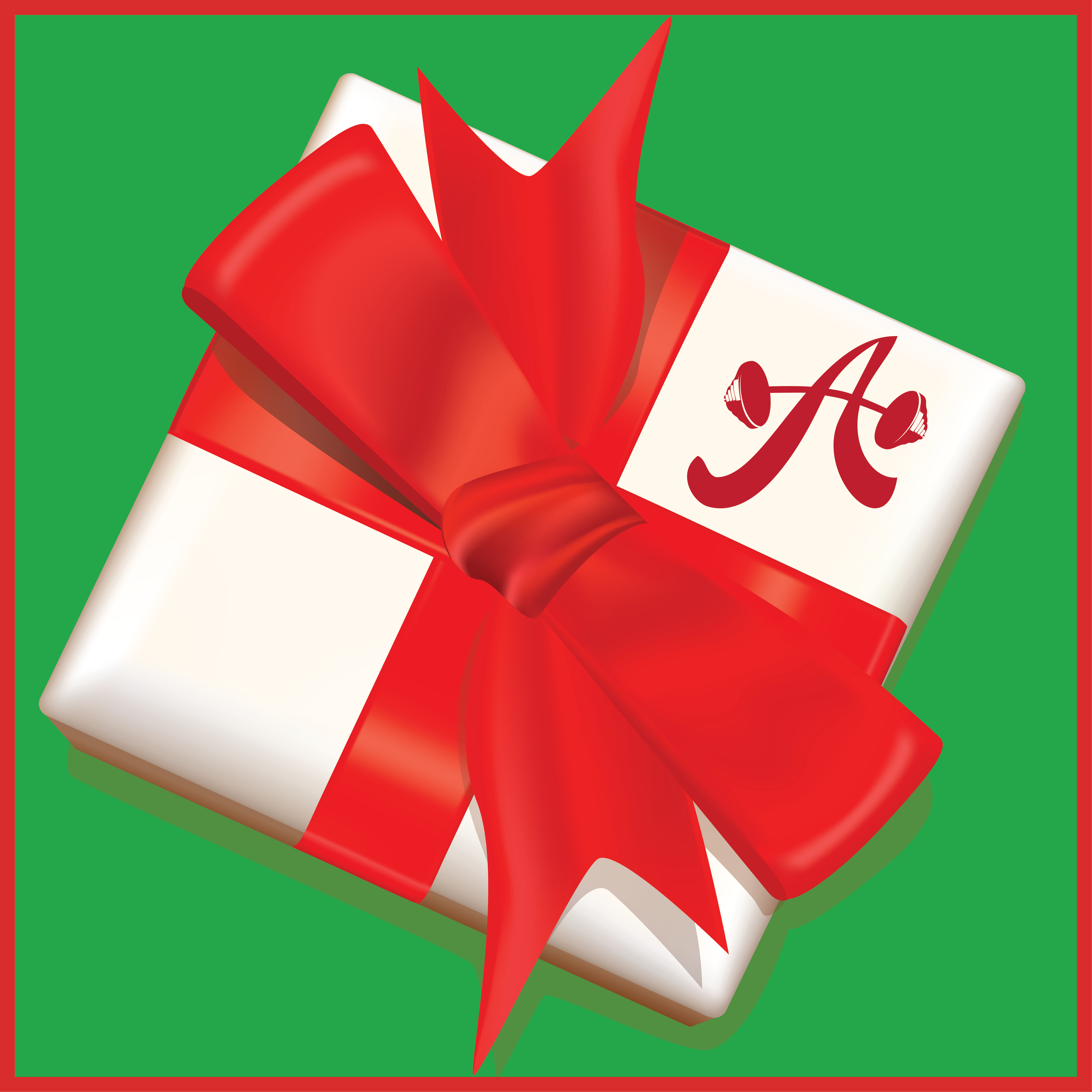 It's the end of the year, and the holiday season is upon us. Everywhere we turn, tokens of appreciation and holiday celebration resemble what we have seen before: gift cards, candles, fidget spinners, and gifts found in your mother's attic that serve as part of the office White Elephant Gift Exchange.
Fear not! We have a few ideas to help you get those last minute gifts in order, gifts we know your gym-going audience will enjoy. Working with all kinds of athletes at Austin Simply Fit, we've come to learn a lot about what they enjoy. Here are our an insights at what fitness enthusiasts would truly appreciate in their thoughtfully wrapped gifts:
Massages: If you know or live with an ASF athlete, you know these individuals work hard every day they are with us and that they often feel new muscles in ways they haven't in a very long time. Massages are a great way to recover from a hard workout. Check out Laurie Pfeiffer, Mandy Daugherty, or Tammy Hudson for quality body work.
Chiropractic Treatments: Chiropractic alignments are proven to help the body function as efficiently as possible and to aide in healing and recovery. Here are three chiropractors that are part of our community: LaCombe Chiropractic, Anderson Chiropractic, and ChiroSports Performance and Rehab. You've probably met them at one of our athletic events!
Charitable Donations: 'Tis the season of giving, and what better way to show your support than giving to the charity you and your loved-ones care about most? Austin Simply Fit supports Central Texas Food Bank. Austin Simply Fit has donated hundreds of dollars and many hours volunteering to this organization. Let us know if you want more details.
Resistance bands: A lot of the work we do in the gym can be done at home with resistance bands. This includes: warm ups, cool downs, recovery work, and more. A pair of Elite FTS Pro Mini Resistance bands are a great addition to everyone's gym bag and/or home gym.
Mobility Tools: A big part of being successful in the gym means doing mobility work at home. Lacrosse balls and foam rollers are must-haves for every fitness enthusiast.
Wrist Wraps: While not all of our clients have the same goals, most of our client's workouts involve barbell and dumbbell movements; a little extra wrist support never hurt anyone. These Inzer Gripper wrist wraps (good for the everyday athlete) or Trident wrist wraps  (good for the powerlifter) will definitely help in the gym.
Austin Simply Fit Gear: Who doesn't like to show off their proudest accomplishments by repping their favorite brands? Check out the Austin Simply Fit online gear shop for our newest gear and designs.
Group class packages: In addition to personal training, our group classes are a great addition to everyone's fitness regime. Ask any Austin Simply Fit trainer or email us directly to find out more about class package options.
And there you have it, gifts every fitness enthusiast is going to enjoy! If you have any questions about these recommendations or our services, please email us directly!
Thinking about joining Austin Simply Fit?
If you are but your loved ones are not yet ASF client athletes, take advantage of our Give the Gift of Strength gift certificates and get 1 Consultation + 5 personal training sessions for $250. This offer is good for new clients only, and is a great gift for your hunny or friend who has been thinking about joining, but hasn't fully committed yet. Ask any ASF personal trainer or email us directly to find out more.