Athlete of the Month
ATHLETES OF THE MONTH – JUNE 2018
ASF LEANDER: DORIAN WALTERS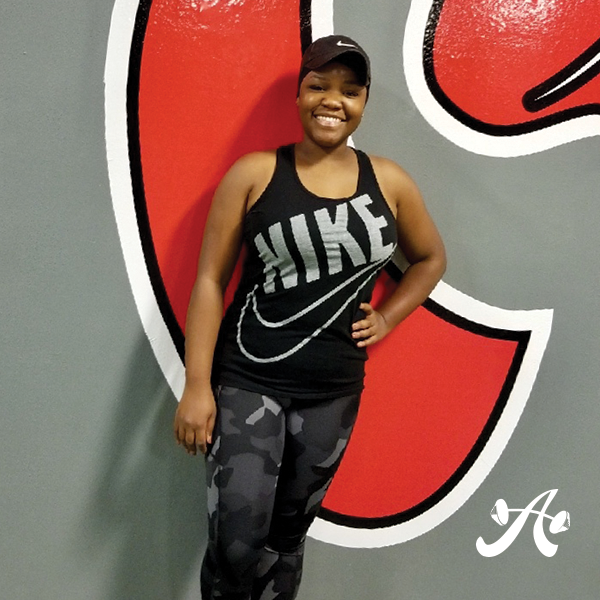 From Coach Lindsey herself, "Dorian shows up every day ready to conquer. She keeps a positive and determined attitude the entire workout, and always gives 110%. And, she's got a fun, spunky personality that always brightens our day!" Read more about Doiran's ASF experience here.
ASF CENTRAL: ANDREA KALMANS

"Andrea is a consistent hard worker who enjoys every form of fitness," said her trainer, Brendan Morr. "From cycling, jogging, kick boxing, weight training. You name it. She is tenacious; a successful business woman and a mom of two wonderful children. Andrea gets it done no matter what. Andrea has also been working through the aches and pains that come from sitting at a desk. Since she started working out with Austin Simply Fit, she has been able to move better and is clearly getting stronger the more we train."
ASF SOUTH: HEATHER WILLISON


"Heather has been a consistent client of mine since Sept of 2015. She is extremely dedicated & motivated. When she puts her mind to something she gets it done," said her coach, Chelsea. "Most recently, Heather set the goal of being able to do a pull-up. Now she is smashing that goal, cranking out 2,3,4 at a time! On top of working full time & raising 2 kids, Heather manages to come to me at least twice a week which is very impressive, and it shows! She not only looks amazing but has steadily gotten stronger."
Here's a bit about Heather's ASF story!