Blog
Best You: Lifestyle Coaching
We're stoked to tell you about our newest program: Best You.
Best You is an accountability system designed to help you find sustainable solutions toward lifelong behavior changes. Work with your ASF coach to create and maintain healthy lifestyle behaviors through a complete suite of services that includes training, nutrition and recovery guidance and demonstrable results through real-time charting and assessments.
As opposed to the extreme diet and exercise fads that have proven to be unsustainable, Best You puts you on the best path forward in line with your personal goals and priorities by helping you plan for your long term health and happiness. Through this process your ASF coach will provide you with the tools to win-the-day, everyday.

Best You is available to ALL Austin Simply Fit clients. If you are working with an ASF coach you can sign up for this program.  To learn more, contact Mark Rogers directly.

About Best You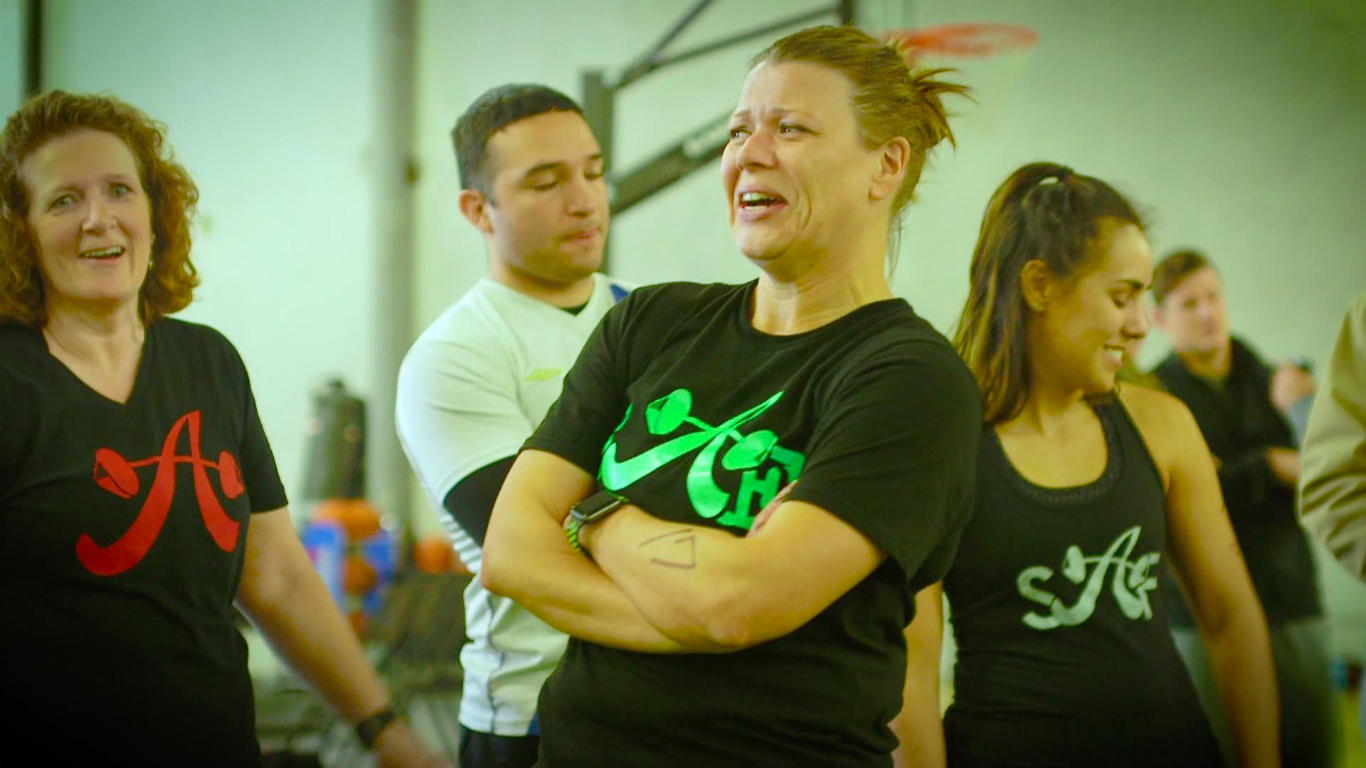 The Best You program offers a holistic, realistic approach to creating and maintaining a healthy lifestyle in line with your personal priorities. While the team at Austin Simply Fit is determined to help you meet your short-term goals, our purpose is to empower you to make behavior changes that last a lifetime.

Here is an overview of what to expect from Best You and your coach.