Athlete of the Month
ATHLETES OF THE MONTH – JULY 2017
It's mid-summer and it's hot! Thank goodness our gyms are air conditioned. While air conditioning often has little to do with discipline, in this Texas heat it's hard to deny that this one little amenity makes coming to the gym to give your all just a tad easier. And that's what this month's star athlete's do. No matter the workout, no matter the temperature, these athlete's come in and aggressively pursue their goals of becoming better, faster and stronger!
ASF SOUTH – CHRIS SOLOMON: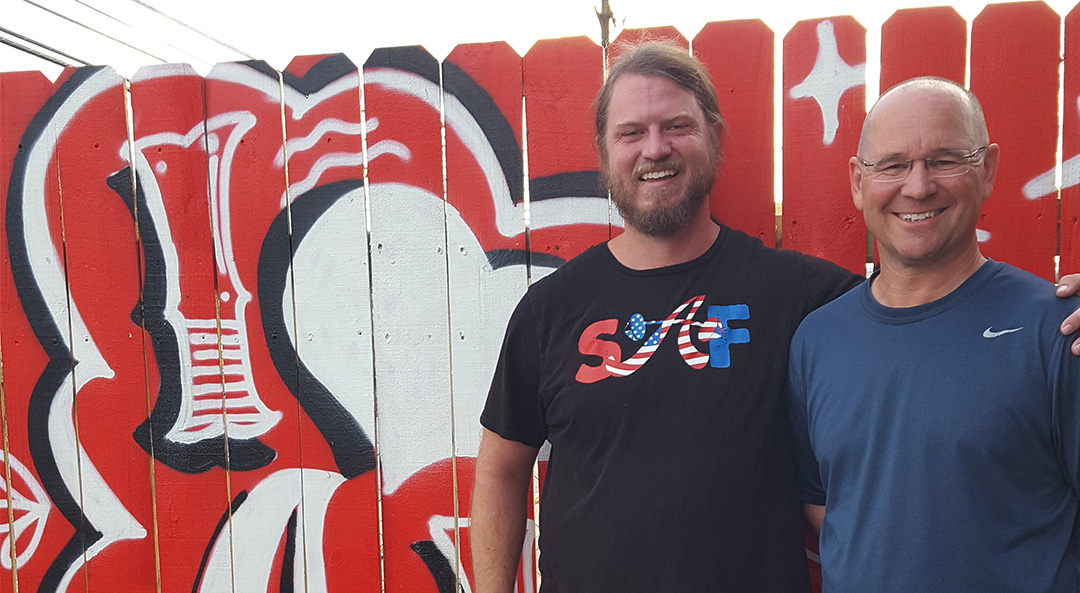 Chris Solomon has been training with Eric for three years.  With only two 30 minutes sessions a week Chris has consistently made progress with his barbell lifts.  Most recently, he PR'd with a 305 Deadlift for 2 reps and a 200 pound bench press.  Chris is all about consistency and finds the time to come in and train.
ASF LEANDER – BRYSON MOORE:

Bryson takes ownership in improving his athletic performance, and he is dedicated to not being average by being coachable, working hard, and enjoying each opportunity to get better. Read more about Bryson's experience here.