Blog
ASF Games III: Show off, compete, win
Does it seem like all your friends are always asking you for fitness advice? Do people encourage you to keep posting pictures of your meals on Instagram so they can learn your recipes? It could be because you check-in to the gym more often than most people change their socks.  You're fit and proud, mainly, because you know how far you've come to get here. Why wouldn't you want to share your success with your friends. Maybe you'll inspire them to live a healthier lifestyle too.
If inspiring your friends and showing off your strength is the goal, we've got the perfect opportunity for you. The Austin Simply Fit Games III are coming up in February and are a great way to test your strength, speed and endurance while introducing your friends to the benefits of strength training.
Regardless of whether you're a current or former competitive athlete or looking to become one, ASF Games III are for you. ASF Games are perfect for the hard core athlete and the athlete working their way up to badass status.  The ASF games include 10 events guaranteed to test a wide range of your athletic prowess. Events will span the gamut from speed to endurance to all-out raw strength. Come out on Saturday, February 21st to our newest and largest facility at 2906 S Baghdad Road #300 in Leander, Texas, to meet and mingle with some of the fittest in Central Texas. Not only will you get the chance to win cash and other amazing prizes, but you're sure to walk away with a new fit-friend or two!
Whether you decide to compete to win, have goals of reaching your personal best, or you just want to witness the spectacle that will be ASF Games III, we invite you and all your friends to come be a part of our ever-growing and always-inspirational fitness community. Click here to register today online. We look forward to seeing you on February 21!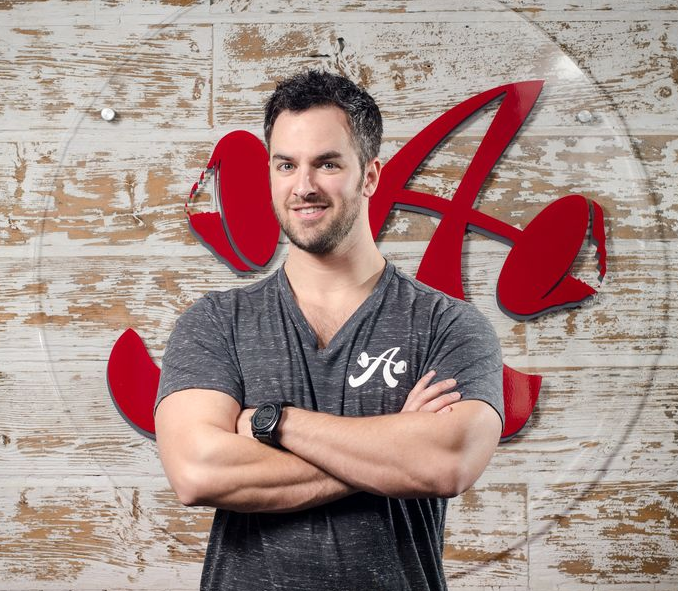 About Lance: Lance is a strength coach at Austin Simply Fit. Having himself been previously weak, fat, and injured, he is motivated to help you reach your optimal health. Lance currently trains as a competitive powerlifter.Click here to read more about Lance.