When working with a trainer to achieve your fitness goals it is important to choose someone with relevant education and deep experience. Austin Simply Fit's roster is comprised of some of the best certified personal trainers in Austin. Our coaches are educated, experienced, and certified in vast and varied health and fitness backgrounds enabling ASF to work with any client regardless of their needs or goals.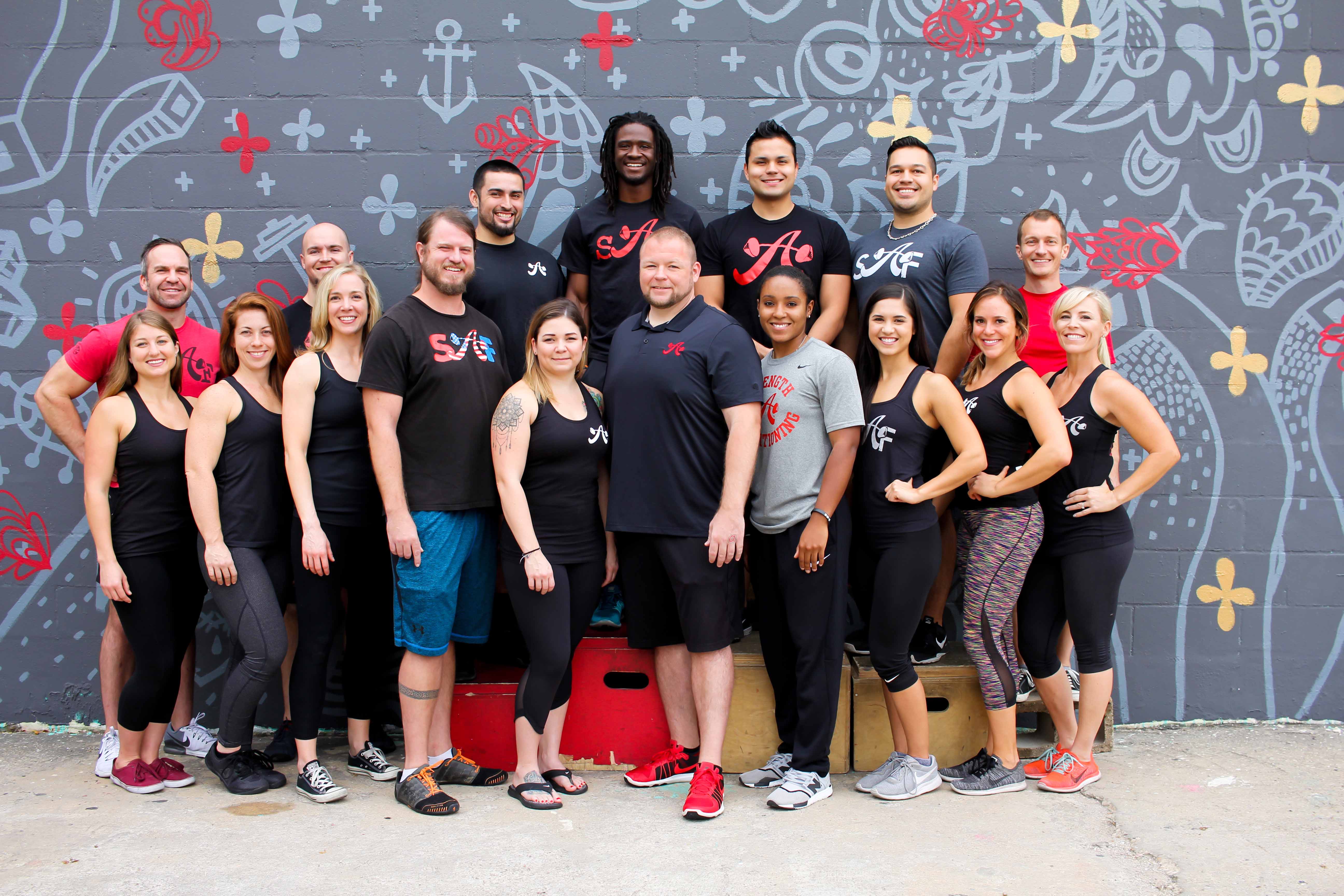 We're more than trainers, more than athletes, we're individuals just like you. We understand that life constantly presents new challenges. Our trainers range from those who have overcome their own weight-loss, injury, and health battles – to those currently competing and excelling at the top of their sport. The common trait on our team is smiling faces and the desire to help you exceed your goals.
It is a great private gym with a personal flare where Mark has managed to create an energetic, fun and positive environment.
– Karen H.